Indigo airlines parent company to launch electric Air Taxis in India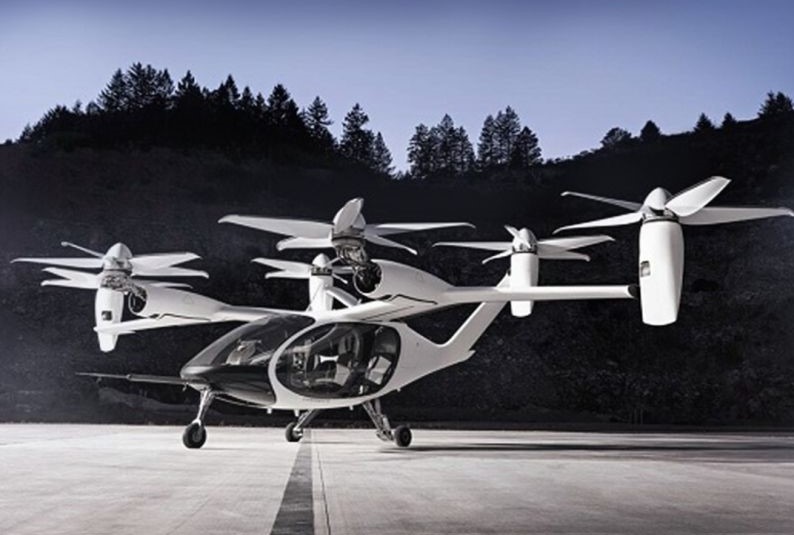 IndiGo (InterGlobe Aviation Ltd)'s parent InterGlobe Enterprises has announced a partnership with Archer Aviation and is aiming to introduce an all-electric air taxi service across India by 2026. Both companies have entered a memorandum of understanding (MOU) to obtain regulatory approvals for this pioneering venture.

The proposed air taxi service promises swift transportation, intending to ferry passengers from Delhi's Connaught Place to Gurugram in just 7 minutes, in contrast to the 60-90 minutes it typically takes by road for the 27-kilometre journey.

Beyond air taxi operations, the collaboration is looking forward to working with local partners to manage Archer's aircraft, develop vertiport infrastructure, and train the necessary personnel.