Ayodhya Deepotsav sets new Guinness World Record with over 22.23 lakh diyas lit up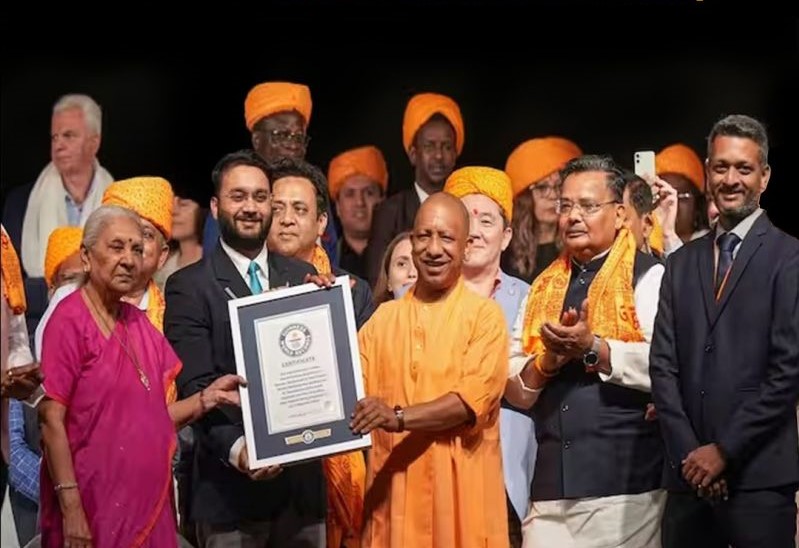 Ayodhya, the temple city on the banks of the Saryu River marked a spectacular Deepotsav setting a new Guinness world record by lighting over 22 lakh diyas (lamps) across 51 Ghtas.

The tradition of Deepotsav in Ayodhya began with the advent of the Yogi Adityanath government in 2017, initially lighting 51,000 diyas and then 4.10 lakh diyas in 2019.

The number then every year goes up with over 6 lakh diyas in 2020, and 9 lakh diyas illuminated in 2021. In 2022, over 17 lakh diyas were lit up across the Ram ki Pairi ghats. However, that year Guinness Book of World Records considered only those diyas that remained lit up for at least five minutes, hence the record was set at 15,76,955 diyas.