Tales from the wide, wild world of business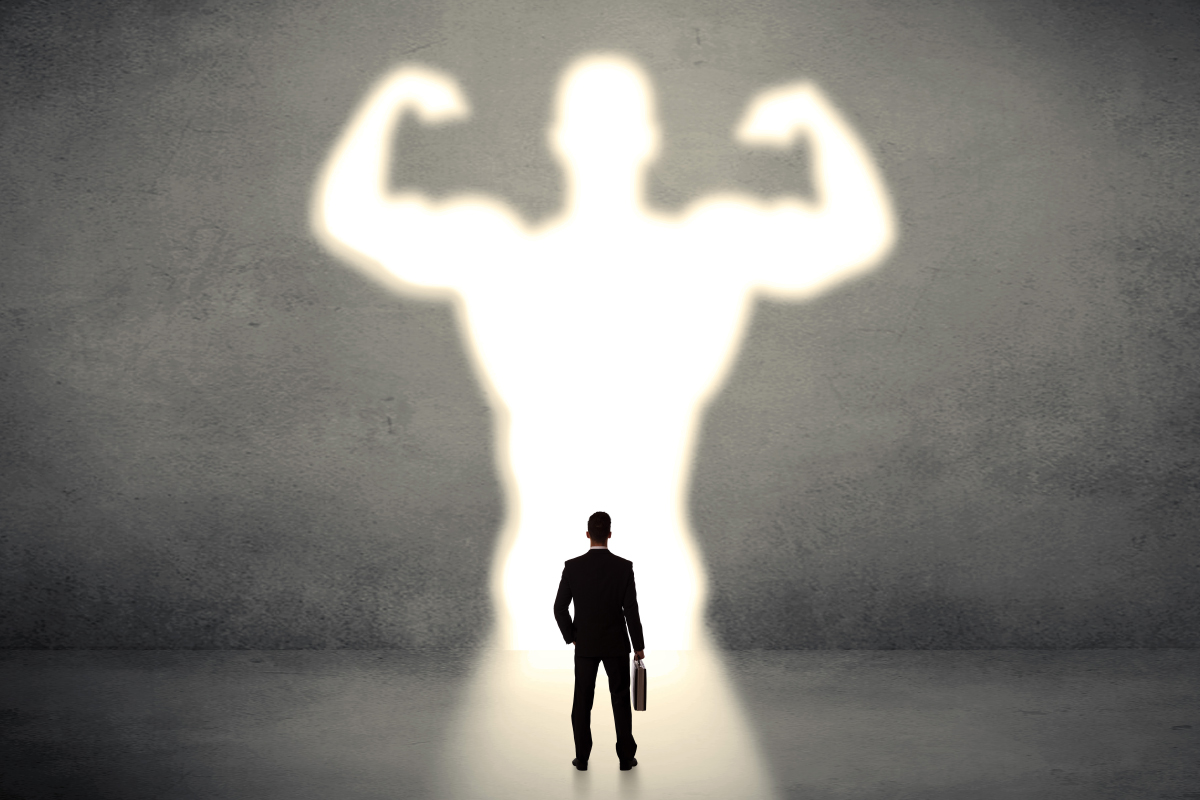 I'm going to preface this story by asking you to put on your thinking hat; think of a business, almost any business that is today seen as being at the top of its game and industry. I'll give you a minute to ponder that, and then proceed.
Got something in mind? Good.
Perhaps you thought of Apple, or Samsung, or Google, or Tesla, or Tata. Whoever you thought of, know this. None of them were a sensation from the very beginning. And yet, we rewrite the history of every one of these companies as if they were just a sensation from the beginning. It is a little bit of a case of viewing history through nostalgic, rose-tinted glasses that warps the truth.
Each one of these companies started with their struggles, and eventually shrugged off those shackles to surge and taste the kind of success that they are known for today. But make no mistake, they all had humble beginnings.
We've rounded up a few of these tales for your reading pleasure, if only to reinforce the fact that the road to success is paved with a thousand failures.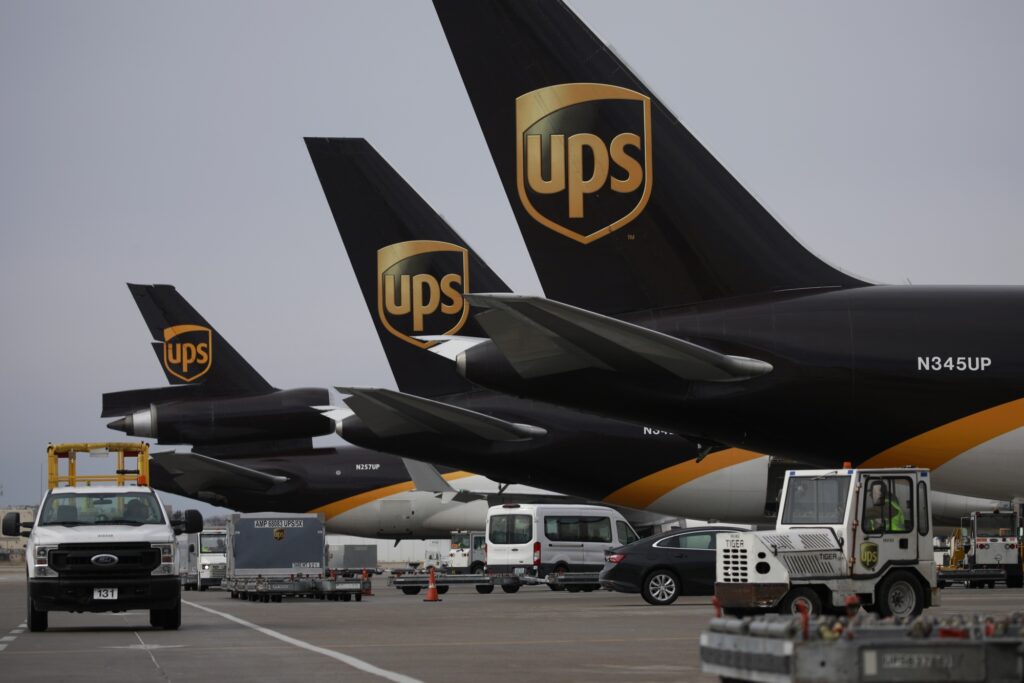 In 1907, two teenage entrepreneurs created what would become the world's largest package delivery service. Starting in a Seattle basement with a bicycle and a $100 loan, Claude Ryan and Jim Casey opened the American Messenger Company. Today, UPS is the largest courier company in the world by revenue, with annual revenues around US$97 billion, with a market cap of US$145.6 billion greater than the next 5 companies combined.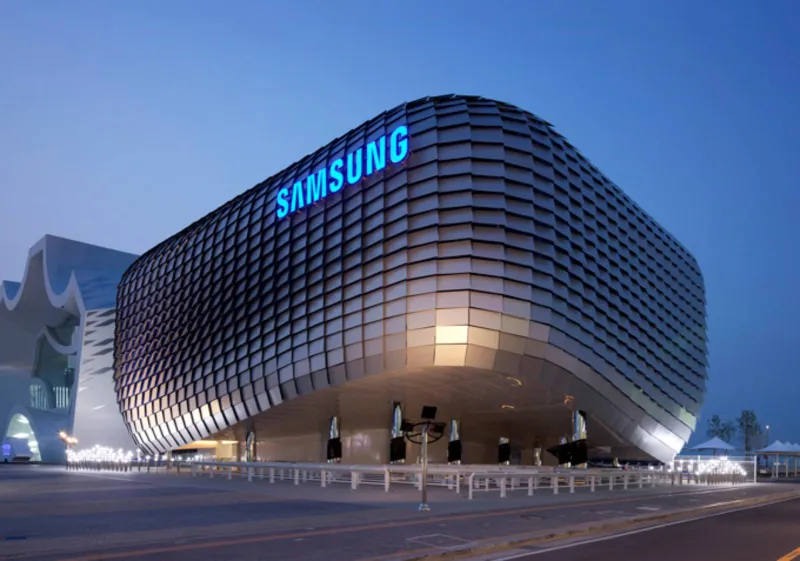 Today, Samsung is a household name, offering a wide array of tech products that are part of our everyday lives, such as smartphones, televisions, fridges, washing machines, and so much more. If you made a commitment to only ever buying a Samsung personal tech or consumer appliance for the rest of your life, you could almost certainly come good on that promise.
But even though it is best known for its smartphones and consumer electronics, Samsung (like the other famous Korean chaebol, Hyundai) has several diversified interests that might surprise you, such as weapons manufacturing, life insurance, and theme park management. Little wonder then that the company has a market cap of some $275 Billion, making it one of the most valuable companies in the world.
Yahoo!'s many missteps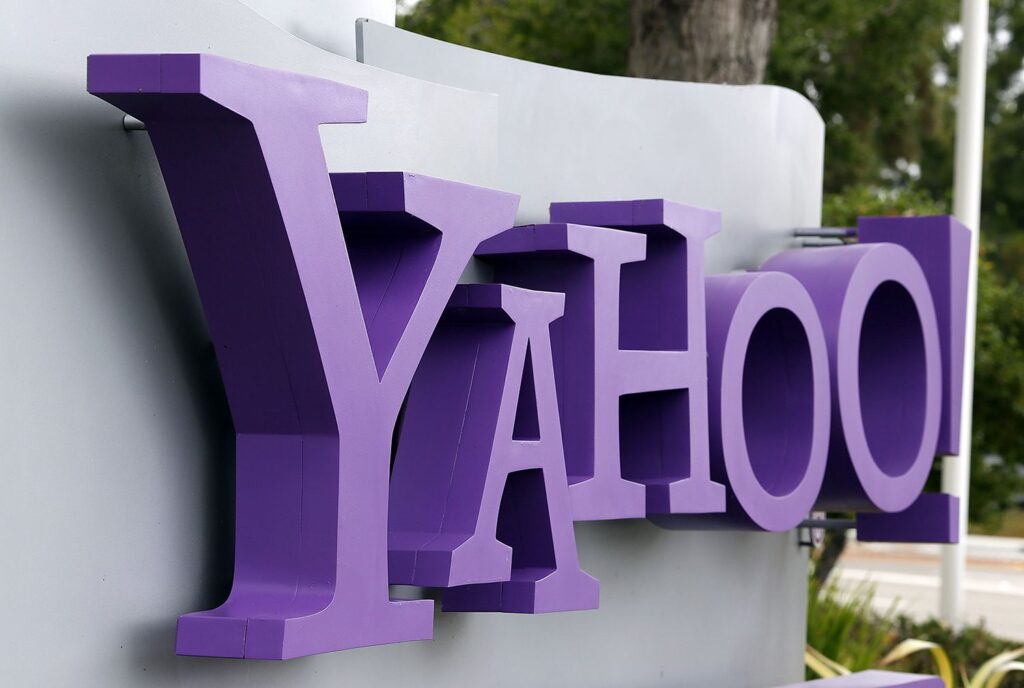 At the peak of its valuation in January 2000, Yahoo! was worth $125 billion, but its many mistakes make it a near textbook perfect example of how not to run a business. Sample this.
In 1998, Larry Page and Sergey Brin, the founders of Google, approached Yahoo to sell Google for a mere $1 million. Yahoo refused the offer. Today, Google's parent company Alphabet has a market cap of $1.672 Trillion.
The opportunity came back in 2002 but Google's $5 billion price was too high for Yahoo!. Instead, Yahoo! acquired Broadcast.com in 1999 for $5.7 billion. This was cited as one of the worst acquisition deals at the time, according to Econsultancy.com.
In an effort to combat Google, Yahoo! bought pay-per-click company Overture for $1.4 billion in 2003. As we all know, that was a hopeless cause too as it lost that race to Google AdWords.
Reports suggest that in 2006, the company came very close to buying Facebook for $1 billion. The deal didn't go through, and the company was sold by former owner Verizon to private equity firm Apollo in a $5 billion deal in 2021, marking a fall from grace for one of the internet's pioneers.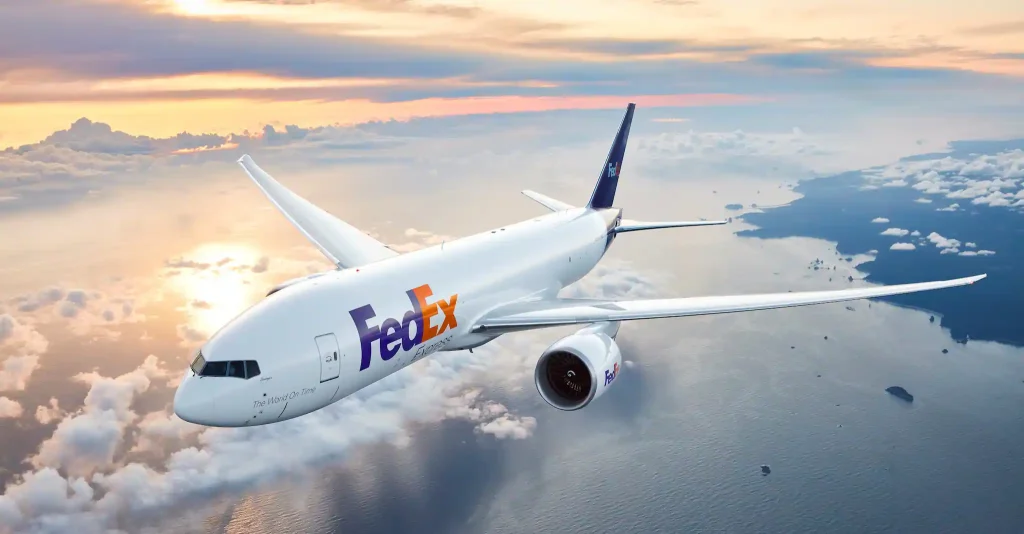 FedEx was down to its last $5000 and the very real threat of bankruptcy loomed large over the company. After attempts to pitch investors for funding proved to be futile, founder Fred Smith made one last, desperate roll of the dice for survival as he took a detour to Las Vegas with the last bit of money left with the company. He left his company's fate to the casino, and won an extra $27,000 playing blackjack, which he promptly wired back to the company.
After his blackjack win, Smith was able to raise another $11 million, and by 1976, FedEx's revenue had reached $75 million, and the company is estimated to be worth $67.5 billion today.
Apple's third co-founder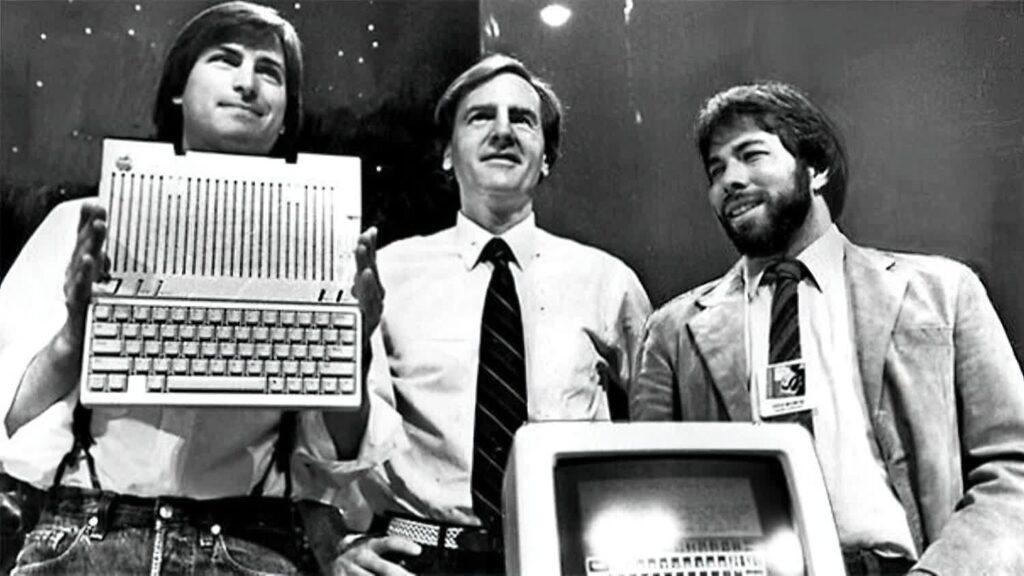 Ronald Wayne, also known as the third founder of Apple alongside Steve Jobs and Steve Wozniak, sold his shares for only $800 (plus an additional $1,500 later on) after 12 days working with the company. His stake, which was 10% of the company, would be worth $300 billion today with Apple's current valuation. Imagine what could have been for him, although the man himself says he doesn't regret selling up and quitting the partnership as the stress of dealing with Jobs and Wozniak would have made him "the richest man in the graveyard".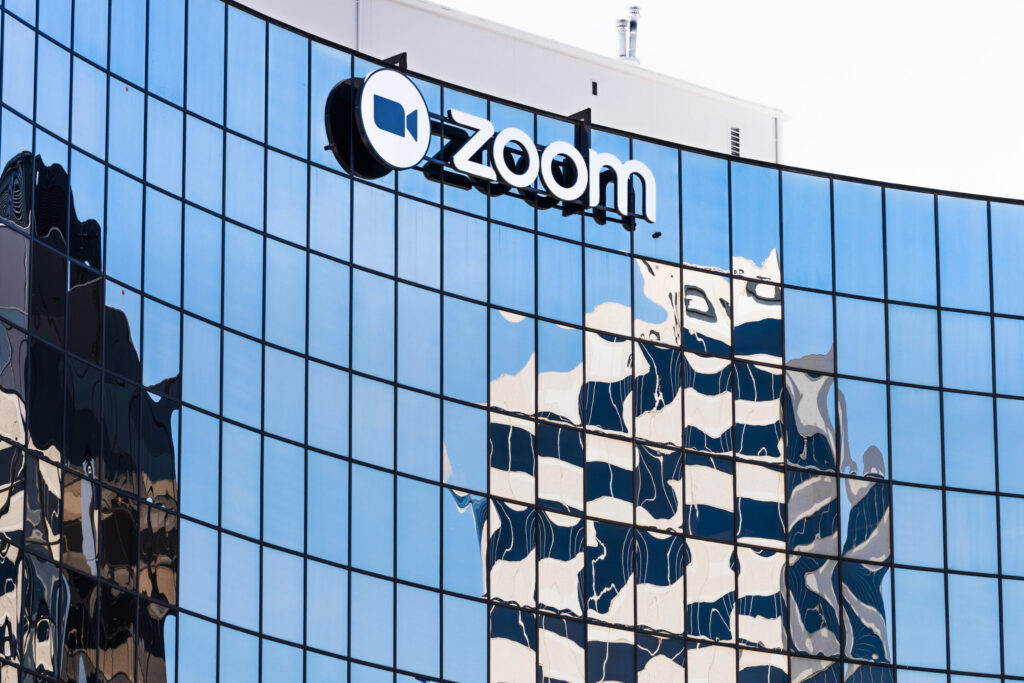 In 2012, Eric Yuan created a platform as a solution to a long-distance relationship that required a 10-hour train ride to see his significant other. Now, Zoom is used by more than 750,000 companies with close to 810.2 million unique global visitors using it in April 2023, with a market cap of $21.74B as of as of July 31, 2023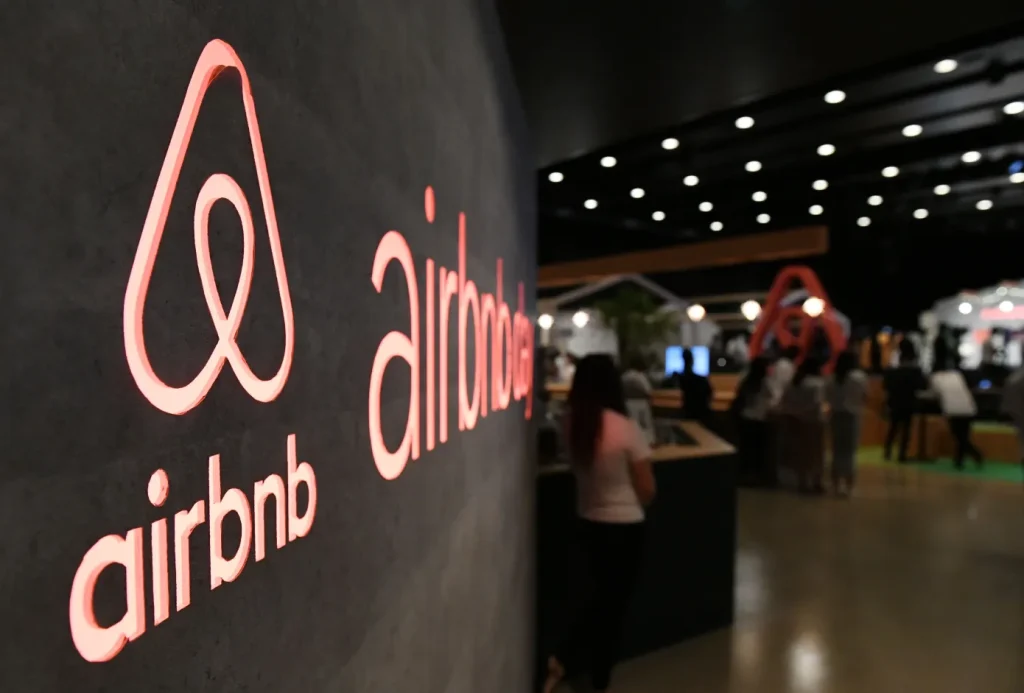 Two people struggling to pay their rent decided to offer bed and breakfast on a minimal price and saw success when they got their first customer, a 30-year-old Indian man.
The company didn't take off immediately, though. The founders had to sell cereal boxes for at least six months to get the company afloat. After several rejections, it received its first funding of USD 112 million, and the rest is history.
Jack Ma and Alibaba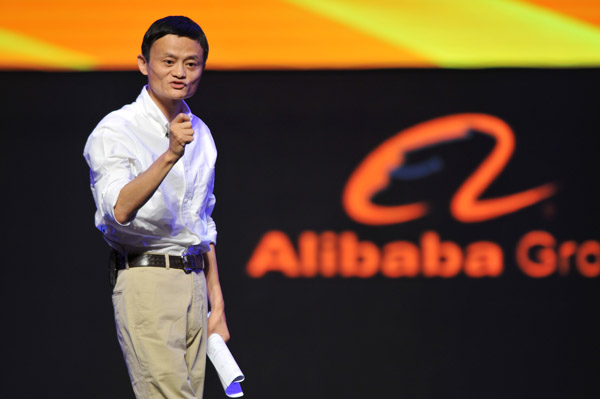 Jack Ma, born to a poor family in China, failed his university entrance exam twice and was rejected from tonnes of jobs including KFC. He had no knowledge of internet or coding but was captivated by the internet he first time used it. After multiple failures over a few years, he finally got the idea for Alibaba.com. Things were never the same for him ever again.
Instagram co-founder Kevin Systrom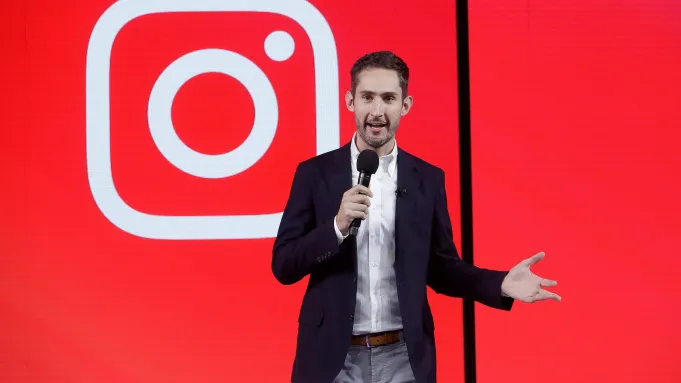 Instagram was founded by Stanford University graduate, Kevin Systrom, a middle class boy who was a tech wizard. He learnt coding by himself at night, and created Instagram after many late nights. Mark Zuckerberg wanted to hire him while he was and undergraduate, but he refused to do so as he wanted to complete his degree. Finally, after eight weeks of aggressively developing the app, it was released on October 6, 2010. You know how the rest of the story goes. But did you know that after only two hours of Instagram going live, its servers crashed because it was so popular? Within 24 hours, it became the #1 app on iOS and within nine months, Instagram had a record-breaking 7 million users. Eventually, Instagram, along with 13 employees, was sold to Facebook for US$1 billion in cash and stock in April 2012, and Systrom walked away from the social media giant.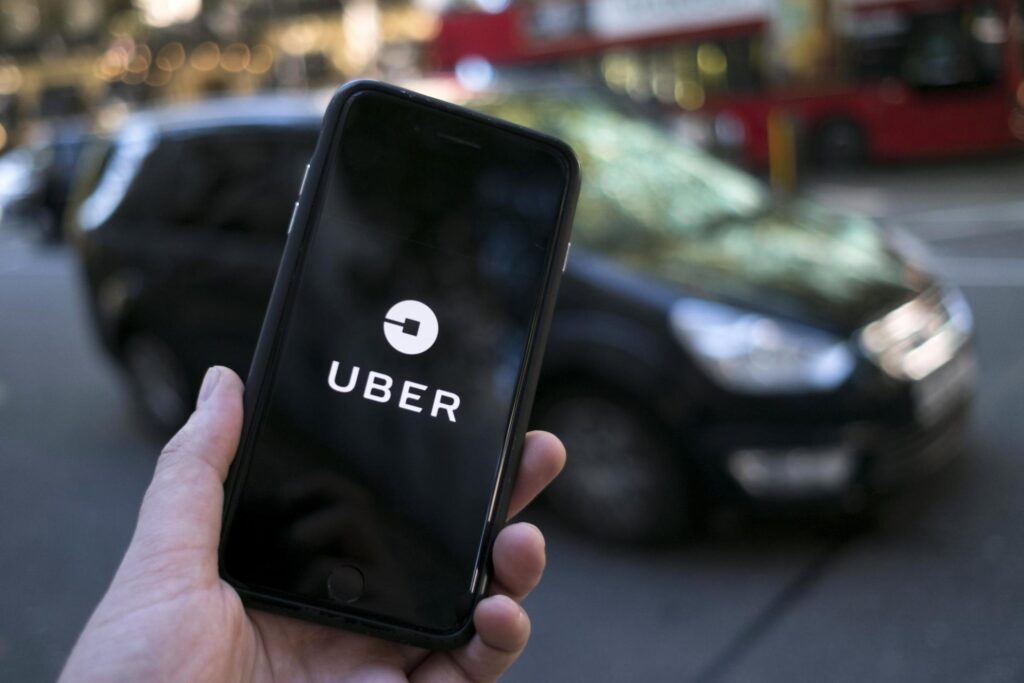 We've all been there. We need to get somewhere urgently, and can't find a cab or rickshaw to get where we need to be. When Travis Kalanick couldn't get one in Paris, he founded Uber as a way to get a taxi at the touch of a button.
It was a challenge to convince investors after 2 failed startups, but Uber was a huge hit when launched in San Francisco, and its first international city it debuted in was, you guessed it, Paris. Currently valued at USD 94 billion, Uber continues to change how humanity moves.
The common thread running through all these tales are that big things start small. No one is born great, so dream big, work towards it, and aim to reach the promised land one day.