Reliance completes acquisition of 51% stake in Lotus Chocolate company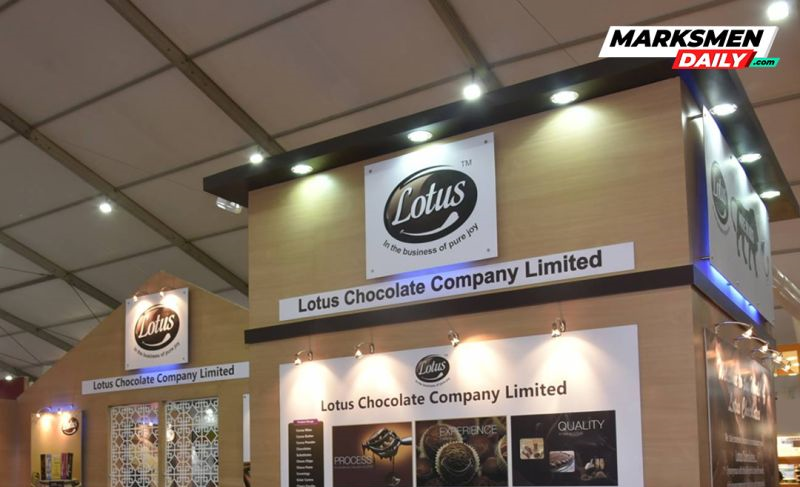 Reliance Consumer Products (RCPL), the FMCG arm of Reliance Retail Ventures (RRVL) has completed the acquisition of a 51% controlling stake in Lotus Chocolate Company Limited, a maker of chocolates, cocoa products and cocoa derivatives.

RCPL successfully concluded the acquisition, with a total value of Rs 74 crore. Additionally, RCPL subscribed to non-cumulative redeemable preference shares of Lotus, amounting to a total consideration of Rs 25 crore.

RCPL has also completed the acquisition of equity shares under the open offer made under SEBI Takeover Regulations. RCPL took sole control of the company with effect from May 24, 2023, it said in its statement.