SaaS in 2023: 6 business tech trends that will drive the industry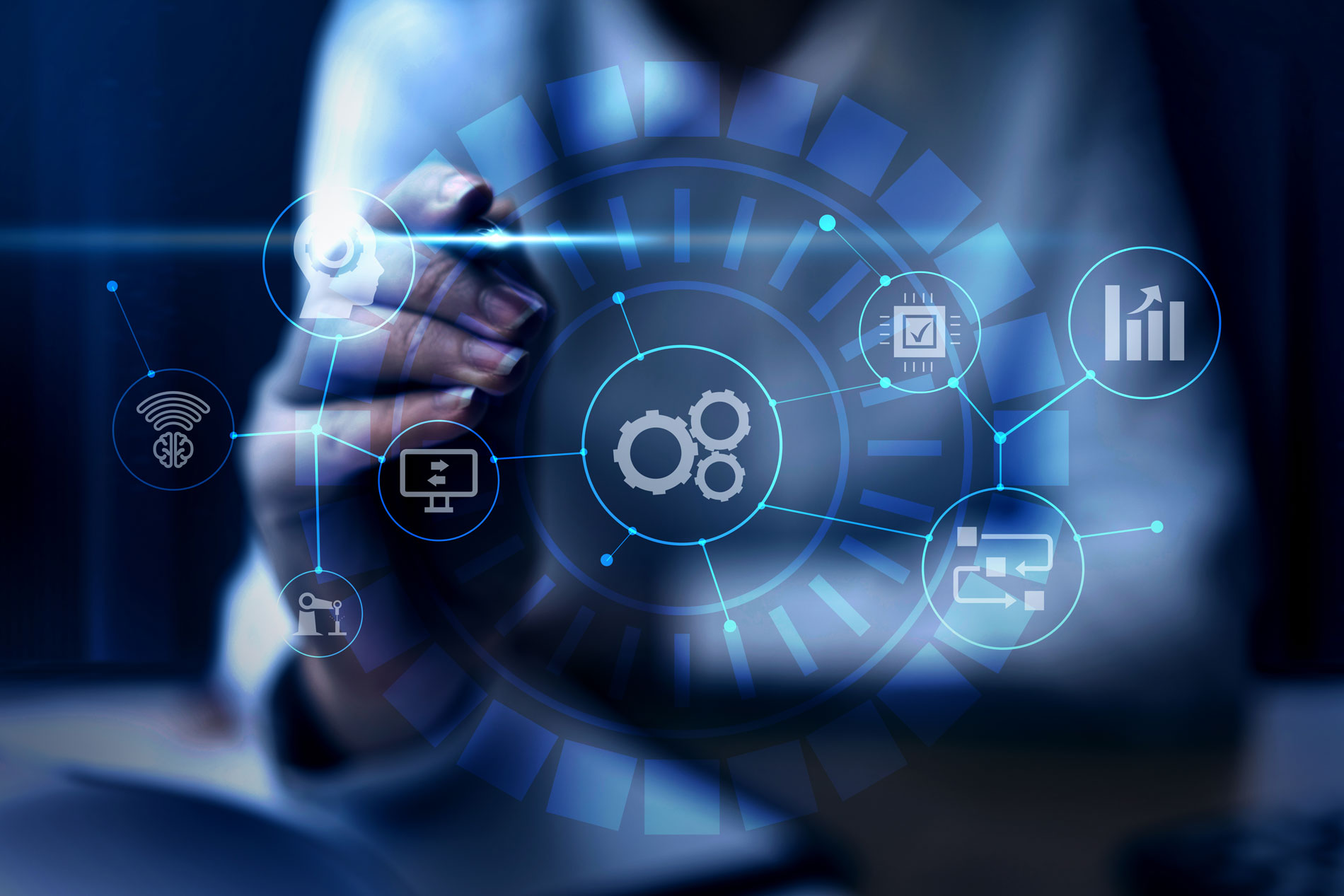 With the introduction of cloud technology in recent years, SaaS (Software-as-a-Service), has made it possible to shift entire company activities off-site. Gartner studies highlight that the adoption of SaaS solutions will increase by 16.8% in 2023. With no indication of slowing down, SaaS has grown in popularity as a result of firm hyper-specialisation and modern workplace demands. In fact, according to a Betterbuys analysis, spending in the US SaaS market is anticipated to reach $55 billion by 2026.
And as we pave ahead in 2023, businesses across industries are getting influenced by evolving SaaS solutions to streamline their operations, reduce costs, and improve their competitive edge. This makes it pertinent to delve into SaaS business trends that are all set to rule in 2023.
1. As hybrid work expands, demand for collaboration tools will continue
Both corporate executives and workers settle for a hybrid work paradigm as they acclimatise to the post-Covid age. According to Gartner, if implemented and managed properly, "hybrid-flexible," a type of hybrid work paradigm that includes geographical flexibility, will be a runaway success. Businesses that choose hybrid workplaces will search for online collaboration tools that simplify both synchronous and asynchronous communication and provide contextual tie-ins for users—both remote and in-office—to quickly switch from one communication style to the next. Tools that have intuitive features and enable team leaders to exercise empathy in a virtual setting will also succeed. For instance, managers can encourage chatbots to complete the work in places where they earlier had to micromanage their workforce by using live chat apps that offer automated task reminder settings.
2. Businesses will place their bets on PAAS, favouring interoperability over integration
Over time, there have been waves of technological and financial consolidation in the SaaS market. Early SaaS adopters have helped the sector experience another technical convergence and will continue to do so in the years to come. Some firms will go beyond integrated multi-product aggregation and seek interoperability over integration. To reason with this, businesses will incorporate unified cloud platforms that support interoperable SaaS services, in order to maximise ROI from their SaaS expenditures and to enjoy a greater degree of freedom.
Platforms as a Service (PaaS) that provides a runtime environment is expected to become even more popular. It lets companies choose specific SaaS products or services. It enables a quick setup of the entire platform with their data and manage operations from a single web/mobile console, along with the ability to:
Seamlessly interoperate with one another,
Include custom workflows built using low-code/no-code provisions
Have the platform up and running with their data.
Companies looking to integrate organisation-wide AI programmes with their digital processes and extract context-rich business intelligence will favour PaaS options as it uses common data models, offering ease of usage.
3. The adoption of deep-tech capabilities as part of cloud services will increase
Companies are expected to advance their digital transformation agenda further and deeper as cloud computing is hailed as the future in order to maintain their competitiveness in the market in 2023. As part of their cloud plans, they will experiment with cutting-edge technologies like AI and blockchain, either as stand-alone solutions or as a component of other SaaS deployments. An important driver to this trend is the fact that both Artificial Intelligence and Machine Learning are made available and deployable via the cloud.
A significant amount of industrial R&D in fields like machine learning, computer vision, and NLP will enable contemporary SaaS programmes to be outfitted with cutting-edge capabilities to enhance CX/EX in order to meet this market demand. These technologies, for instance, will assist companies in providing their sales staff with effective sales enablers including trend anomaly detection, productivity advice, prediction building, and more.
4. Deep localisation to suit user expectations in various markets
As countries and businesses across the world catch up with evolving cloud rules, new B2B markets for SaaS will continue to develop. SaaS providers will need to modify their products to meet the needs of each market if they want to establish a stronghold in various regions as and when those regions become digitally savvy and develop a clientele that is diversified globally. In addition to supporting regional languages, localization of a product or service is expected to take into account the modifications to the product's navigation, convenience of use, strategies, service delivery, after-sales training, among other factors.
5. Data security and privacy
Every B2B SaaS provider has access to two distinct but equally valuable data piles:
One contains private information about its client companies
The other is made up of application end users
SaaS vendors must now think about increasing their investments in a variety of data security and privacy areas in order to secure both corporate and individual personal data. Because companies will seek out software vendors who can guarantee the security of their customer's data by making the appropriate technological investments. This covers technologies that enhance privacy as well as data centre security, regulatory compliance, DevOps security, internal communications, and privileged access management.
6. Industry Cloud
As digitalization continues to take a massive leap across more industries, vertical SaaS has been experiencing strong growth over the past few years. Regardless of the industry, the 80/20 rule often applies to all organisation's business IT requirements. 80% of the digital requirements are common to all businesses, irrespective of the business vertical, while the remaining 20 percent are industry-specific. The cloud platform in industries will comprise:
Platform-play horizontal products that are highly customised to each industry's demands
Low-code platforms for building custom apps to address niche needs that horizontal tools can't effectively address
Specialised vertical SaaS solutions
These six essential trends will shape the SaaS industry landscape. While much expansion has already spilled over the last few years, from which some have evolved, paving a path for other trends to propel the industry. Additionally, as data continues to be the driving force for smart business strategies taking shape, SaaS options find their place in a more conveniently positioned domain. With statistics in favour of these trends, it only indicates that this year is going to be a trendsetting year for SaaS.