Indian origin CEO's: Trailblazers in Global business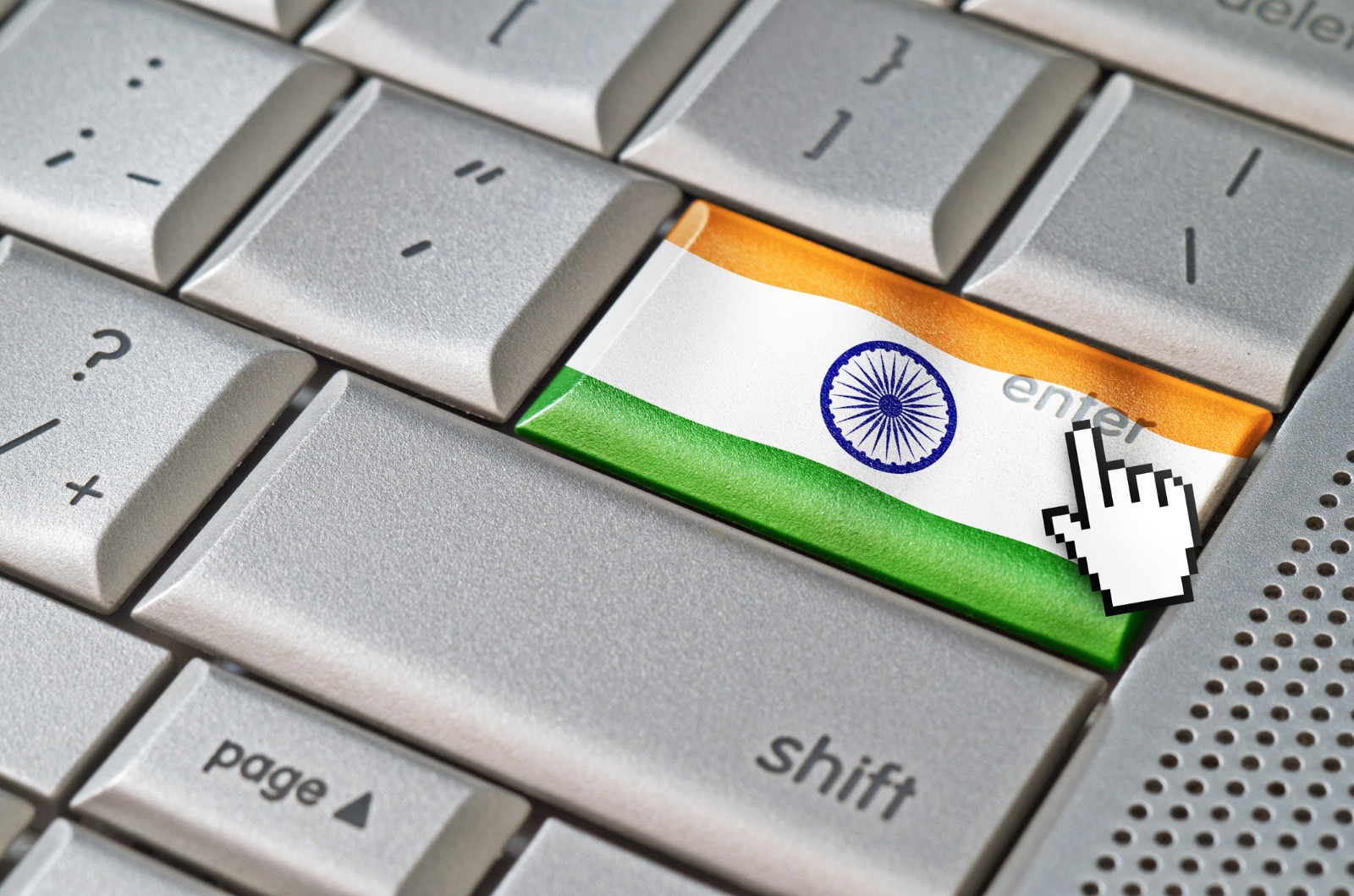 The pantheon of Indian-origin CEOs of major global companies appears to be only expanding. From tech wizards who earned a remarkable name in Silicon Valley to tycoons who led some of the world's most successful conglomerates, Indians have led some of the world's most successful companies and businesses.
The latest addition to this impressive list is Neal Mohan, who was recently named CEO of YouTube, taking over from Susan Wojcicki, who stepped down on February 16 after nine years with Google's video streaming platform.
Neal Mohan | CEO, YouTube
Neal Mohan's appointment is a significant milestone for Indian-Americans, who have long been making their mark in the tech industry. Born in Lucknow, India, Mohan moved to the United States as a child and grew up in Texas. He went on to attend Stanford University, where he earned his bachelor's and master's degrees in electrical engineering. After graduation, Mohan worked at McKinsey & Company before joining Google in 2008.
At Google, Mohan quickly rose through the ranks, becoming the Vice President of Display Advertising in 2010. He then moved on to become the Senior Vice President of Product and Engineering at YouTube in 2018, before taking on the CEO role in November 2021.
Mohan's impressive career trajectory is a testament to the talent and hard work of Indian-Americans in the tech industry. And he is not alone in his success. In recent years, a growing number of Indian-origin executives have been taking on high-profile leadership roles in the tech sector.
A look at Indian-origin CEOs of global companies who are inspiring us all
Sundar Pichai | CEO, Alphabet Inc
Sundar Pichai, an IIT-Kharagpur alumnus, is one of the most well-known Indian-American tech CEOs. He was named CEO of Google in 2015 and now oversees Alphabet, Google's parent company. Pichai was born in Chennai on June 10th, 1972.
Pichai joined Google in 2004 as the head of product management and development. He oversaw the initiatives for Google Chrome and Chrome OS, and was in charge of creating Google Drive.
Over the next few years, he was directly involved in the development of Google's own browser, Chrome, which was released to the public in 2008.
Satya Nadella | CEO, Microsoft
Satya Nadella who was born in Hyderabad, is another notable example. Nadella joined Microsoft as a young engineer in 1992 and was named as the company's CEO in 2014. He has been credited with turning the company around and leading it into a new era of innovation.
He was responsible for the early success of Microsoft Office, Xbox Live, and the Azure cloud computing platform. Nadella holds an MBA from the University of Chicago Booth School of Business, a Bachelor's degree in electrical engineering from Birla Institute of Technology (BITS), a Master's degree in computer science from the University of Wisconsin, Milwaukee, and a Bachelor's degree in electrical engineering from BITS.
Arvind Krishna | CEO, IBM
Other Indian-American tech executives include Arvind Krishna, an IIT-Kanpur graduate, was appointed CEO of the multinational computing company IBM in 2020. In 1990, he joined IBM and was the company's director of research before being named CEO. The biggest acquisition in the corporation's history, the 2019 blockbuster deal with open-source technology company Red Hat was widely credited to Krishna.
Laxman Narasimhan | CEO, Starbucks
With 30 years of expertise, Narasimhan has led and advised numerous international consumer-facing brands. He was named as the CEO of Starbucks in 2022 and will step into the position from April 2023. He was the CEO of the massive FMCG company Reckitt before joining Starbucks, where he successfully revived the business's strategy. Narasimhan previously worked as the Director of McKinsey & Company and held important positions at PepsiCo.
Leena Nair | CEO, Chanel
French luxury group Chanel named Leena Nair as its global CEO. Nair, a veteran in the FMCG sector, was the first female and youngest-ever Chief Human Resources Officer of Unilever — a group she worked with for 30 years since starting as a trainee on the factory floor. She graduated with a gold medal from the Xavier School of Management and joined Hindustan Unilever Ltd (HUL) in 1992. She worked all throughout India in various jobs, including in Kolkata, Ambattur, and Taloja.
Nair worked his way up the ranks and eventually oversaw 150,000 employees while serving on the Unilever Senior Executive (ULE) in 2021.
Raj Subramaniam | CEO, FedEx
Raj Subramaniam, an IIT-Bombay alumni, was chosen to lead FedEx as president and CEO in March 2022. Prior to that, he spent more than 30 years with the corporation in a variety of executive positions. He is from Thiruvananthapuram and holds an MBA from The University of Texas at Austin, a Master's in Chemical Engineering from Syracuse University, and a Bachelor's in Chemical Engineering from IIT-Bombay.
Shantanu Narayen | CEO, Adobe Inc
Since 2007, Shantanu Narayen has served as the CEO, chairman, and President of Adobe. His rise at Adobe was rapid — Narayen became president and COO in 2005 and was named CEO two years later in 2007. Ten years later he was made chairman of the board. After earning his degree from Hyderabad's Osmania University, he pursued further education in the US. He co-founded Pictra Inc. while working at Apple and joined Adobe as senior vice president in 1998.
Nikesh Arora | CEO, Palo Alto Networks Inc
Nikesh was appointed as the CEO and Chairman of Palo Alto Networks in June 2018. He served as president and COO of SoftBank Group Corp from 2014 to 2016. Before that, he worked for 10 years at Google in various positions, including senior vice president and chief business officer. He was also the founder-CEO of T-Motion PLC.
These executives have not only achieved great success in their careers but have also become important role models for the Indian-American community.
The rise of Indian-origin executives in the tech industry is a reflection of the growing diversity of the sector. Companies have come to recognize the importance of diversity in driving innovation and growth. The appointment of Neal Mohan as CEO of YouTube provides inspiration and encouragement to the next generation of Indian-American tech leaders. As the tech industry continues to grow and evolve, it is likely that we will see more Indian-origin executives taking on leadership roles. Time and again, India has proved itself to be the progenitor of some of the most brilliant minds across the globe, and we look forward to seeing which leader of Indian origin next ascends to greatness.