Cashfree: Revolutionizing Digital Payments in India.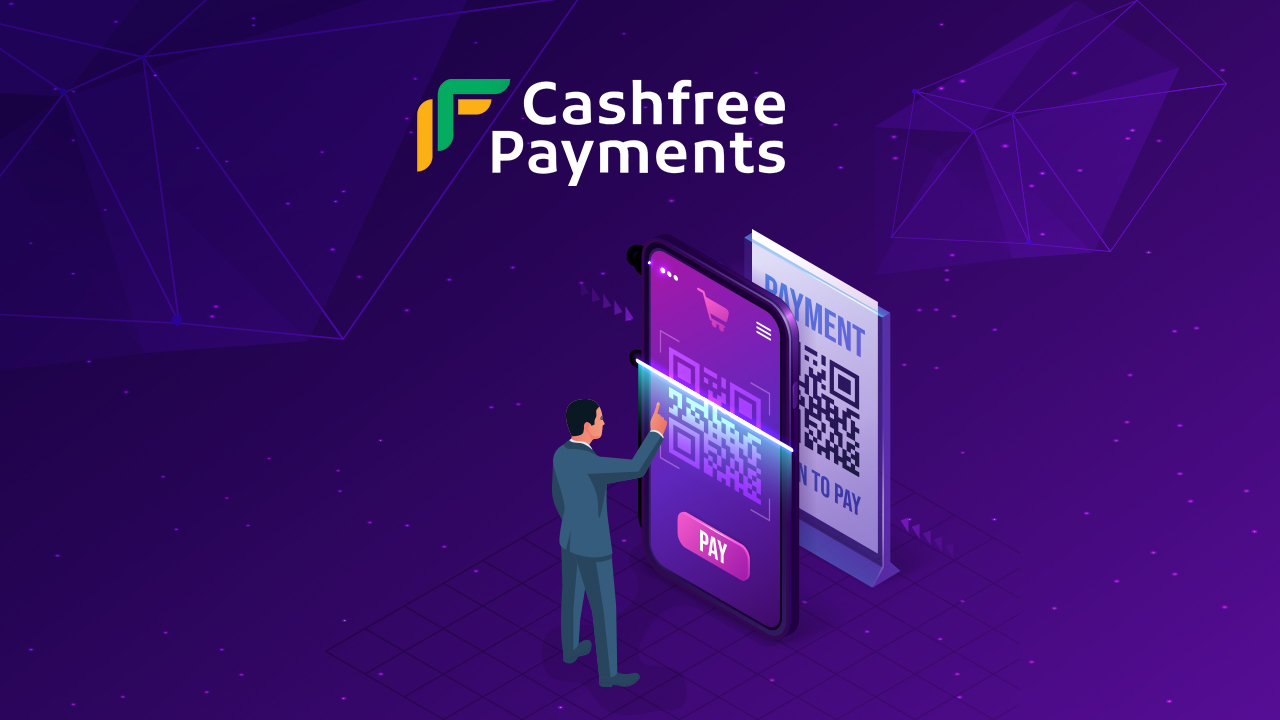 Cashfree, which ranks among the top three digital payment platforms in India, was co-founded by Akash Sinha and Reeju Datta. In early 2015, they met through friends and kept bouncing off ideas about starting a company with the right fit in the business ecosystem.
These two entrepreneurs happened upon a challenge that online companies were facing – cash on delivery orders. There were problems in having delivery partners carry spare change in order to break the big bills given by customers. Due to this, ecommerce retailers faced many returns. One of the first solutions that the duo built was a small prototype to digitize this doorstep payment process that allowed customers to pay digitally after they receive their product. This solution took off so widely that they convinced many food and grocery delivery companies to sign on. With widespread acceptance of their solution, Akash Sinha and Reeju Datta quit their jobs to launch Cashfree in September 2015.
Five years into Cashfree's journey, the company has launched 14 innovative payment products. Eight are first-of-a-kind in India's payments solutions landscape, including Instant Refunds. One of the key growth drivers is Cashfree's bulk disbursal solution Payouts that was launched in 2016 and grew quickly to 1 lakh daily transactions within a year. With over 55,000 merchant partners, Cashfree enables businesses with payments collections, vendor payouts, wage payouts, bulk refunds, expense reimbursements, loyalty and rewards, across a range of sectors including e-commerce, gaming and edutech
More recently, the company has introduced solutions like Instant Settlements on its payment gateway; recurring payments via Subscriptions; and a UPI stack with 15+ ready-to-use integrations for all business payment needs including collections, disbursals, and verifications using UPI infrastructure. Furthermore, Cashfree also has specific solutions tailored for NBFCs – Lending, Insurance, E-commerce and Education verticals.
Since Cashfree's inception in 2015, the company has built a strong presence among enterprises by innovating for experience, scale and security. Payments is still seen as an evolving industry with its own challenges. The short-term vision is to invest in next-gen payments as well as banking tech to make payments processing easier and more reliable. Their long-term vision is to grow Cashfree to be the leader in the payments space in India and internationally backed up a solid foundation of in-house technologies, tech-driven processes, and in-depth industry knowledge.
Trust quotient
Cashfree offers businesses the fastest and most seamless way to collect and disburse payments at scale. The company's products include a payment gateway, payout processing, marketplace settlements, Cashgram, Subscriptions, bank account verification, UPI Stack, Instant Refunds, Global Payouts and auto-collection via virtual bank accounts. Cashgram is Cashfree's innovative web link that allows users to provide account details and receive payments instantly from businesses. Cashfree is leading the way in payments innovation with faster settlements, advanced fast-refund solutions and higher success rates on online transactions.
Did you know
When Cashfree started in 2015, the team was speaking to ecommerce companies to digitise cash-on-delivery payments. The company then learned about their issues with bulk bank transfers and payments. Understanding this major challenge for SMEs, Cashfree then pivoted from being a customer-facing digital payment solution provider to a technology platform for inward remittances and outward bulk payments for merchants.


From the CEO & Co Founder's desk
"Looking at the challenges in the market and building solutions to solve them; that's what you do as an entrepreneur. We are in an exciting phase of fintech in India. There are new companies coming up that require flexibility and control over how money moves. We envision ourselves as being the complete 360-degree platform for all kinds of digital payments use cases in India." – Akash Sinha – CEO & Co-founder of Cashfree