Xiaomi now has smart glasses with a built-in display as well!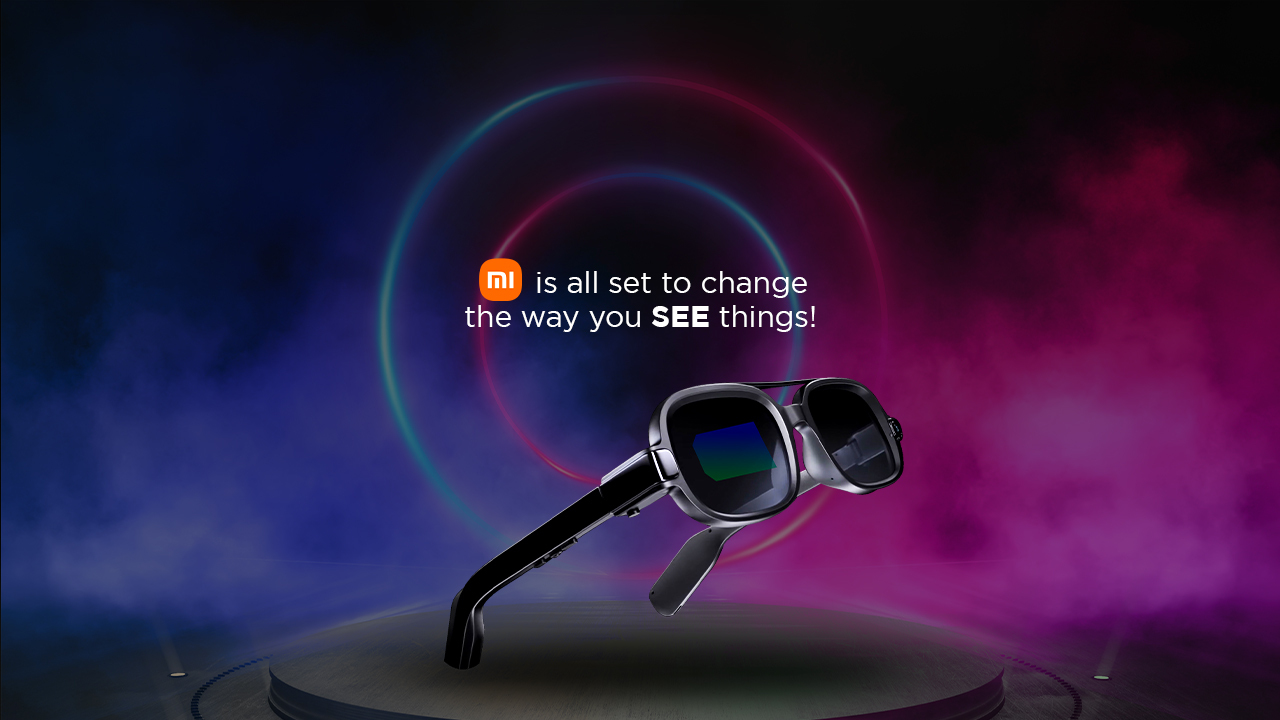 Xiaomi revealed its very own smart glasses just a few days after Facebook and Ray-Ban publicly announced their pedestrian smart glasses. These are far more interesting.
What are the features built in the Xiaomi Smart glass?
The Xiaomi Smart Glasses – as the name suggests – resemble regular sunglasses and weigh 51 grams. However, they also include a MicroLED display built into the right lens, a battery, a quad-core ARM processor, a 5-megapixel camera on its front, a touchpad on the frame, and Wi-Fi and Bluetooth enabled. Xiaomi does not specify which version of Android runs on the glasses.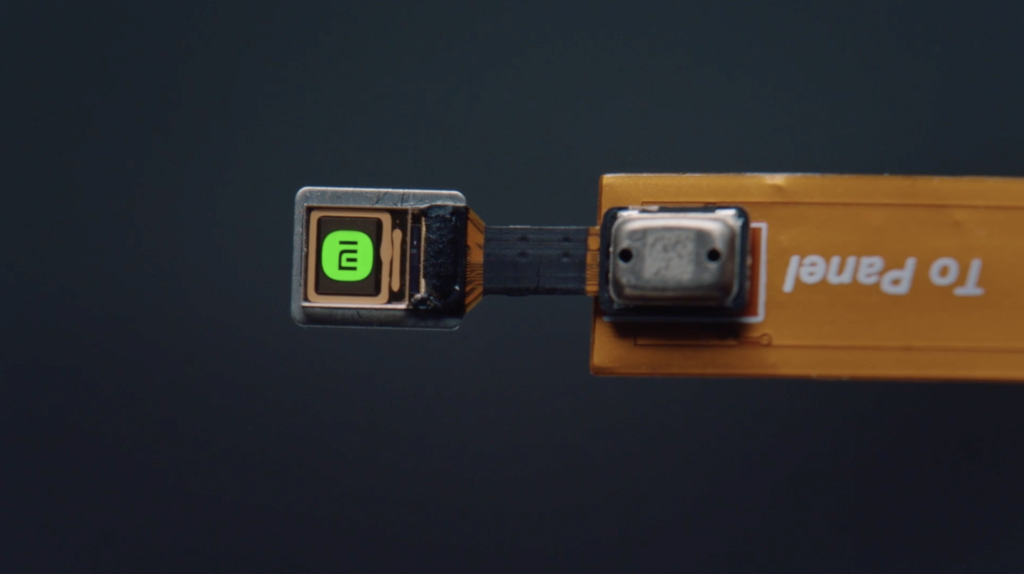 But you may ask, what is the most intriguing aspect of this smart glass?
The most intriguing aspect is most likely the display of the smart glass. MicroLED is a kind of display equivalent to OLED but better and makes it simpler to integrate into the glasses, as per Xiaomi. MicroLED is more advantageous than OLED. The first is enhanced brightness: while it's generally speculated that OLED is restricted to a high brightness at about 1000 nits, MicroLED sets will have 4000 nits, with 10,000 nits possible shortly.
Second, since MicroLEDs aren't organic, they have a much longer lifespan than OLEDs. While OLEDs are assumed to dissipate over time, MicroLEDs will last more than 11 years of continuous use.
Third, MicroLEDs are extremely energy-efficient because they do not require a color purifier to shine through. Since there's nothing between LEDs and your eyes, they're able to shine brighter with little effort.
It's a monochrome screen that can display your objects like a timer, messages, and navigation directions. The screen isn't exquisite because it needs to let the light pass through, so you see through the spectacles.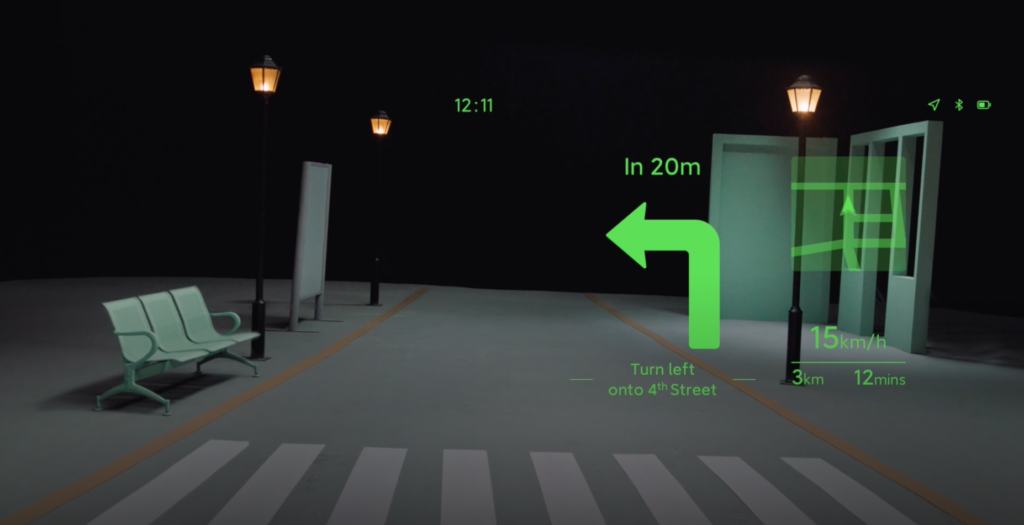 Fourth, MicroLEDs should be relatively cost-effective to manufacture in the long term. Then there are the characteristics that MicroLED and OLED have in common, such as thinness (in reality, MicroLED may be even slimmer than OLEDs), a lack of bezels, and a nearly perfect field of view.
Xiaomi prefers MicroLED over OLED for their smart devices for all these advantages.
It's also worth noting how Xiaomi has positioned this device. The Smart Glasses, according to the company, is a standalone device, not just an accessory for your mobile phone. You could even use them to make and receive phone calls, snap photographs, read messages, get transcripts, and so on without using the smartphone. The glasses also have some Xiaomi AI skills and intelligence built in to help with this.
Will Xiaomi's smart glasses be compared to Google Glass?
Xiaomi's Smart Glasses will undoubtedly be compared to Google Glass, which had a built-in screen but was eventually abandoned as a mass product market, with Google instead repurposing it as a professional tool. We'll see if Xiaomi's version can avert that fate, but for the time being, Xiaomi's Smart Glasses are positioned as an item that everyone can use. There's no word on cost or accessibility as of yet.