From school-dropout to multi-crorepati: the inspiring story of Zerodha co-founder, Nikhil Kamath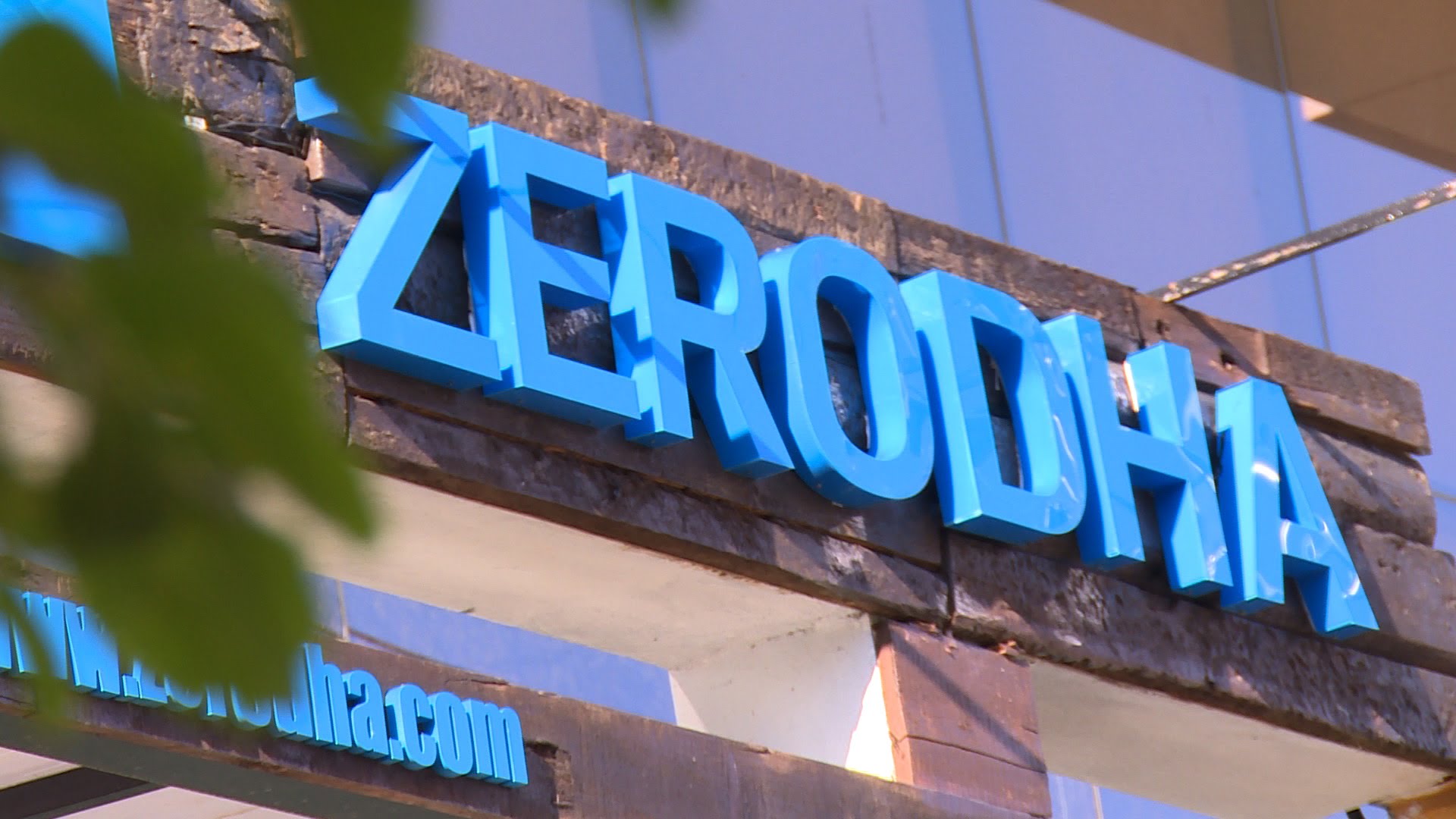 Nikhil Kamath co-founded Zerodha, India's largest stock brokerage firm by volume, with his older brother Nithin Kamath, and they later made Forbes' list of India's 100 wealthiest people in 2020. In a recent interview, Nikhil Kamath, the younger brother, recounted his journey from being a school student dissatisfied with traditional educational techniques to beginning a business at the age of 14 and eventually founding Zerodha.
Kamath's story was shared on Humans of Bombay's Facebook page where he spoke about his early life in school and the inspiration that led to the formation of Zerodha. In the post, he said, "While growing up, dad worked at a bank and was transferred often–I was 9 when we finally settled in Bangalore. But then, I hated school. Nobody told you 'why' you should do something, you just 'had' to do it; it was inhibiting."
Over time, he claimed he had lost interest in formal education. He started his first business, buying and selling used phones when he was 14 years old. When his mother learned about the business later, she disapproved of it and "flushed the phones down the toilet!" The school refused to allow Nikhil to present his papers before his board examinations and called his parents. That's when he decided to leave.
He stated, "All my parents said was, 'Don't do something that embarrasses us too much!' They had this misconception that I was smart–I was good at math, played Chess." After dropping out of school, Kamath claimed that he was repeatedly asked about his future intentions and that he had no strategy. After forging his birth document, he landed his first job at the age of seventeen. The pay was ₹8,000 per month.
He worked at a call centre from 4 p.m. to 1 a.m. and tried his hand at trading in the mornings. "I learned a lot; when you step away from the family environment and the judgement of relatives, you get down to the real stuff," he said.
He then stated, "Around 18, I began trading stocks properly; dad gave me some of his savings and said, 'Manage it.' He just had blind faith. After that, I convinced my manager at the call center to do the same–It worked for him, he told others. So during my last year there, I didn't go to work a single day, but I was marked present; I'd even get incentives…because I was managing the entire team's money!"
Kamath left his job to work with his older brother at Kamath Associates. Zerodha was launched in 2010. "Becoming a billionaire doesn't change that–I'm still that man who works 85 percent of the day and lives with the fear of 'What if it's taken away from me?'" he argues. So my only suggestion is to not sweat it–the things you're worried about now won't matter in 5 years, so why not just do what you have to do now and have 'stupid faith' that it'll all work out…somehow?"