These four entrepreneurs shown that it's never too late to follow your passion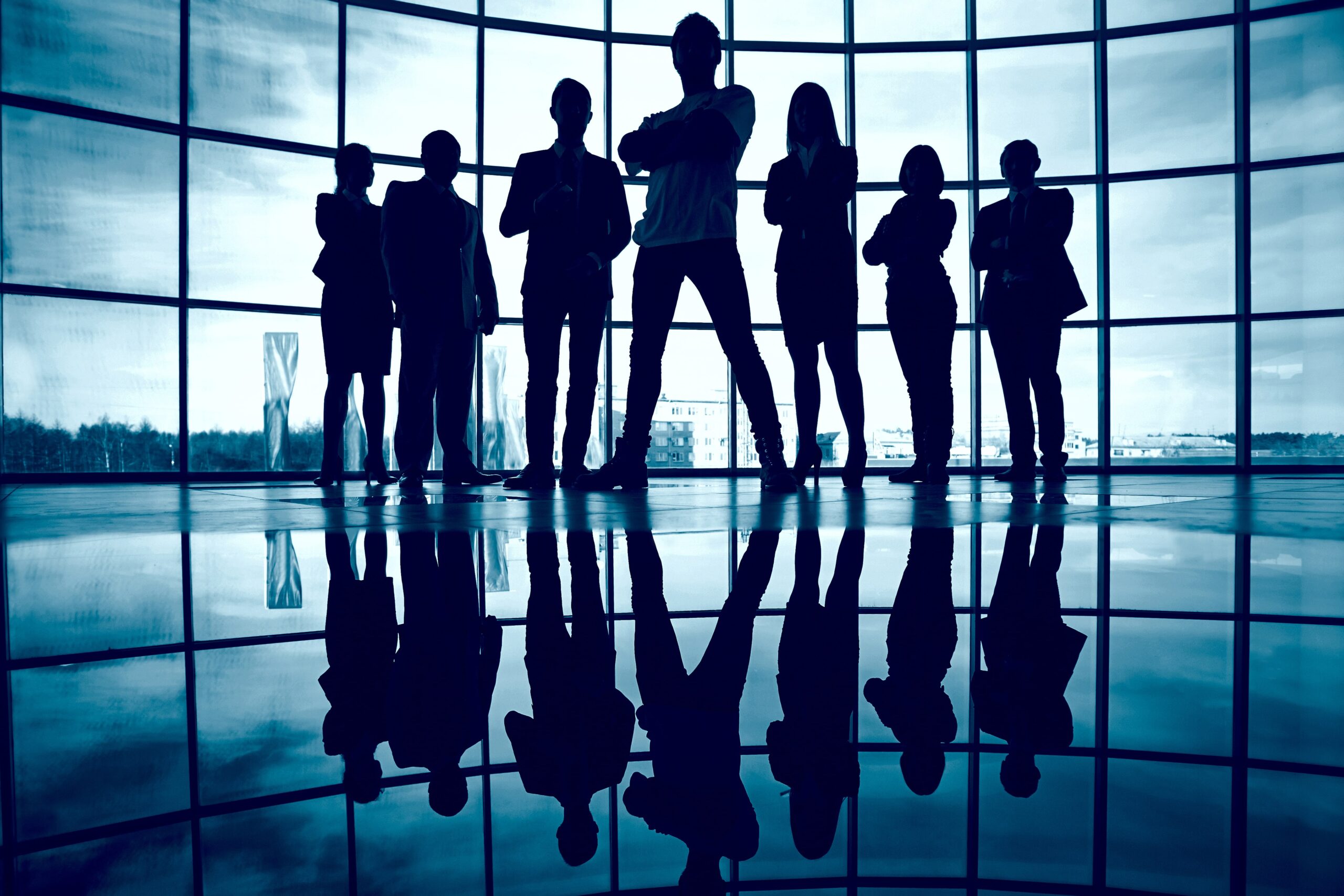 Eye For AI
Geetha Manjunath has no trouble starting anything new or taking an entirely different path. She opted to pursue a PhD in a completely different subject after 17 years in the field of computer science. "I'm the same way. I went back to the beginning and began studying Artificial Intelligence [AI] and data mining. In an earlier interview with Forbes India, she said, "I never realised it would be such a big deal now."
It meant returning to class and learning with kids who were younger. She went on to work as a senior manager for a multinational corporation, where she and her team focused on developing market solutions, transportation, and traffic management systems, as well as hospitals and health care, all in the name of "meaningful innovation with business and social effect".
A tragedy in the family made her focus on breast cancer screening and this led to the co-founding Niramai in 2016, at the age of 49. Niramai provides non-invasive, radiation-free breast cancer screening using AI, which has received $7 million in funding, and is at series A stage.
Niramai's screening solution is portable, and it has completed 33,000 tests. It provided Home Breast Health Screening for high-risk women and cancer survivors who needed monitoring during the Covid-19 outbreak. It received money from the CDC UK last year to create a FeverTest screening for recognising Covid-19 symptoms.
Mutual Benefit
Atul Shinghal is the founder and CEO of Scripbox, a startup that has helped make it easier for consumers in India to invest in mutual funds. Accel and Omidyar Network are among the venture's backers. Shinghal is also a co-founder of Probe Information Services, a company that provides financial data on Indian businesses.
He went to IIT-Madras for a degree in naval architecture, but job opportunities were limited. With his love of maths and numbers, he turned to finance after an MBA from IIM Bangalore.
Scripbox's original product, which he co-founded with friends Sanjiv Singhal and WS Ravishankar, was a four-fund basket for long-term investing. Its platform now includes not only a variety of plans and funds, but it is also expanding into a larger wealth management platform.
Shinghal had a successful career in banking spanning India and South Africa before he founded Scripbox in 2012. The global financial crisis of 2008 prompted him to take a hiatus (for about a year, between 2009 and 2010), after which he founded Probe Information Services in 2010 and Scripbox in 2012.
Shinghal was struck by the thought that most people invest without a clear aim, recalling a conversation he'd overheard between his parents. He believed that by leveraging the potential of digital to provide clear, data-driven guidance and openness, he could change that.
Ensuring Contracts In The Cloud
Samir Bodas, co-founder and CEO of Icertis, is a software technologist with over 35 years of expertise. He transferred his business, which specialises in contract lifecycle management, from India to the United States and grew it into a $2.8 billion company. Eight Roads Ventures, B Capital Group, Greycroft, and PremjiInvest are among Icertis' investors.
He has effectively straddled the worlds of entrepreneurship and corporate leadership in the process. Icertis was formed by Bodas and his friend and serial entrepreneur Monish Darda in 2009. Prior to that, he held key positions at Microsoft India and was the CEO of two IT services companies, Disha Technology and Aztecsoft, both of which had rapid development and successful exits under his leadership.
They were at a loss after Aztecsoft was acquired by Mindtree in 2008, and Darda had sold his company at the same time, according to Bodas. Returning to a corporate position was also unappealing because "they are delighted to hire an entrepreneur, but they put you on a leash," he explains. They decided to start a business together because it was far too early to rest.
It was all about consulting and working on a premise they had about what they intended to achieve, which was to "ride a technology wave" in the enterprise area, for a couple of years. Cloud computing was just starting to gain traction at the time, and it piqued their interest.
And a chance conversation with a friend at Microsoft provided the seed of an idea that became Icertis. The Windows giant was interested in a good cloud-based solution for contract management, and if Bodas and Darda could build it, Microsoft could well become a customer. Today many of the world's biggest companies use Icertis' contact management solutions.
Clean Act
When Ashok Boob set out to create a new firm at the age of 54, he didn't go far from his main skill. At the same time, he saw that his chemical manufacturing business needed to be cleaner. He's produced a formidable mix at his venture Clean Science and Technology that's worth ₹22,600 crore ($3.01 billion) about 15 years later.
He established a tiny lab in Vapi with his nephew Siddharth Sikchi, and the two opted to work on novel catalytic and cleaner technologies that can be applied to the production of specialised chemicals.
Clean Science's first commercial products were Monomethyl Ether of Hydroquinone (MEHQ) and Guaiacol. MEHQ is utilised in diapers and sanitary pads, while Guaiacol is used in cough syrup as a pharma intermediate.
Clean Science presently offers seven items in its portfolio, ranging from anti-oxidants in food and animal feed to infant food formulations and breakfast cereals, as well as reagents in anti-retrovirals and UV blockers in sunscreens.
In the three years ended FY21, the topline rose by 28 percent a year, from ₹242.7 crore to ₹512.4 crore. In the same period, EBIDTA margins rose from 30 percent to 51 percent while profit after tax rose by 59 percent a year from ₹48.9 crore to ₹198.4 crore. The business boasts a return on equity of 36 percent and has no debt.