Non Covid-19 claims on the rise, say insurers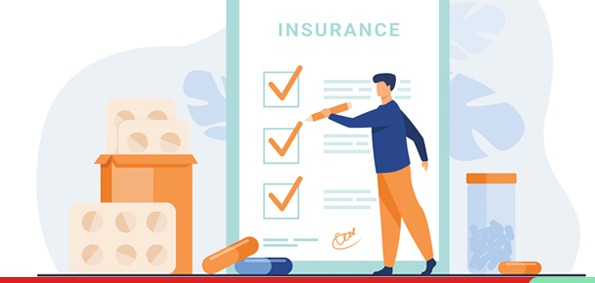 Just when Covid-19 infections looked to slow down and things started to look better, insurance providers are seeing a significant increase in non-Covid claims. While there is a lag in capturing trends, insurers believe there has been a significant increase in non-Covid hospitalizations since September.
"We are seeing an increase in hospitalizations due to dengue, respiratory diseases, and other non-Covid claims. The size of these claims has also gone up, perhaps due to the additional protection that has to be taken by hospitals. We will watch this to see whether the increase is temporal or structural," stated ICICI Lombard General Insurance MD & CEO Bhargav Dasgupta.
The number of non-Covid calls has been increasing at Policybazaar, one of the leading providers of individual health insurance. Infectious diseases, dengue fever, and other viral fevers are among the illnesses being reported. "We're also seeing an increase in unintentional accidents," said Amit Chabra, Policybazaar's chief of well-being enterprise.
According to Bhabatosh Mishra, Director of underwriting, products, and claims at Niva Bupa Health Insurance, Covid reduced health claims last year as people were locked in, avoided hospitalization, and postponed elective surgical operations. "There hasn't been a significant increase in the number of emergency procedures like appendicitis," Mishra said, "but situations like gall bladder surgeries, which can be postponed, are on the rise." He went on to say that due to the higher-than-average rainfall in some areas, there was a dengue outbreak in Bengaluru and Hyderabad, as well as Mumbai and Delhi.
As stated by hospital officials, Covid survivors too could see signs of irritation after months. In Mumbai, hospital beds are largely occupied by dengue, malaria, and chikungunya instances and not Covid as of recently.
Mishra expects instances to stay elevated because the monsoon isn't over. Additionally, lots of the elective surgical procedures are often scheduled for winter as, given India's climate, surgical wounds heal quicker and the threat of monsoon infections is decreased.