Is Apple adding satellite features to the iPhone?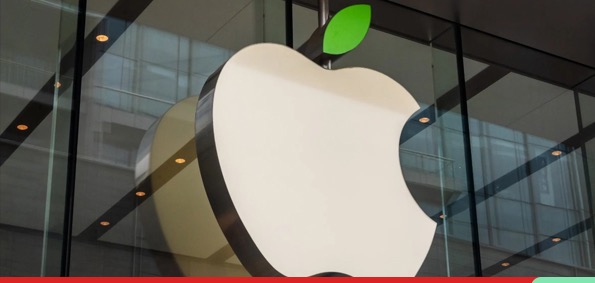 The iPhone's satellite capabilities will be focused on emergency circumstances, according to Apple Inc. Users will be able to send messages to first responders and report crashes in regions where cellular service is not available. According to a source, the corporation is working on at least two related emergency features that will rely on satellite networks.
Apple has been working on satellite technology for years, with a team investigating the subject at least since 2017. Apple's strategy is initially more limited in scope, focusing on assisting consumers in crises. This week, speculation that the next iPhone will include satellite capabilities grew. The phone will most likely work with Globalstar Inc.'s spectrum.
According to the source, the features could alter or be scrapped before they're deployed. A spokesperson for Apple declined to comment on the rumours.
When there is no cell reception, Apple's Messages app will soon allow users to text emergency services using a satellite network. Apple's texting-by-satellite tool, codenamed Stewie, will limit messages to a certain length. In one design, a user will be able to send the message by typing "Emergency SOS" in the place where they would normally type a contact name.
The phone will inquire as to the nature of the emergency, such as whether it includes a car, boat, plane, or fire. It will also inquire about the need for search and rescue services, as well as any suspicious conduct or weapons.
In the event of an emergency, it can also broadcast a user's location, medical ID, and medical history to emergency personnel. The technology would be in direct competition with the Garmin inReach device, which allows users to send short messages or an SOS via satellite.
To enable this feature, Apple has devised a method that requires users to be outside and walk in a specific direction. In the coming years, the company will build its unique cellular modems, but for the time being, it will rely on Qualcomm Inc. modems.
Globalstar's stock rose 64% after the satellite business announced it had reached an agreement to launch a new service with an undisclosed client. According to persons familiar with the situation, Apple is not collaborating with Iridium Communications Inc. on the project. Another satellite business, Omnispace LLC, hasn't committed to developing equipment that may support such services, according to analyst Tim Farrar.
As the market opened in New York on Tuesday, Globalstar shares were down 13%, Iridium shares were down 6.2%, and Apple was down less than 1%. Apple is expected to unveil its new iPhones in the middle of next month. With an improved Face ID technology and a speedier CPU, the business hopes to feature a narrower display cutout.