UN initiates global taxation of the digital economy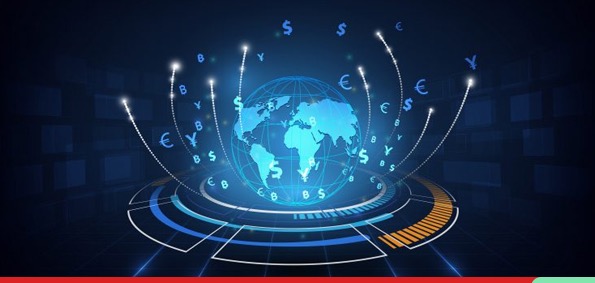 March 2020 will go down in history as a turning point for the global digital economy. It took a pandemic for us to appreciate the entire potential of digital technology, but we've come a long way since then. The worldwide digital economy now accounts for 15.5% of global GDP, and various initiatives have been undertaken around the world to draught new laws governing digital services.
The United Nations has authorised the inclusion of "automated digital services" in Article 12B of the UN model tax agreement. This white paper takes a thorough dive into whether or not this suggestion is a viable answer. Given the recent G7 debates on global taxation, the paper has even greater significance.
The European Commission has produced a white paper on the consequences of Article 12B, which tries to address taxation and digitization challenges. According to the publication, it could lead to several practical and technical issues, which are discussed in the white paper. It is unclear whether this will influence the new tax system's implementation.
The Association of National Economists has issued a paper warning that international tax laws based on sector-specific definitions and including only specific business models may prove to be too conceptually restrictive to provide a long-term system. Concerning issues such as ring-fencing, which could allow governments to impose tax measures on company models that aren't covered by ADS, have been thoroughly examined.