The Indian share market is at its highest, RBI warns it can be a bubble.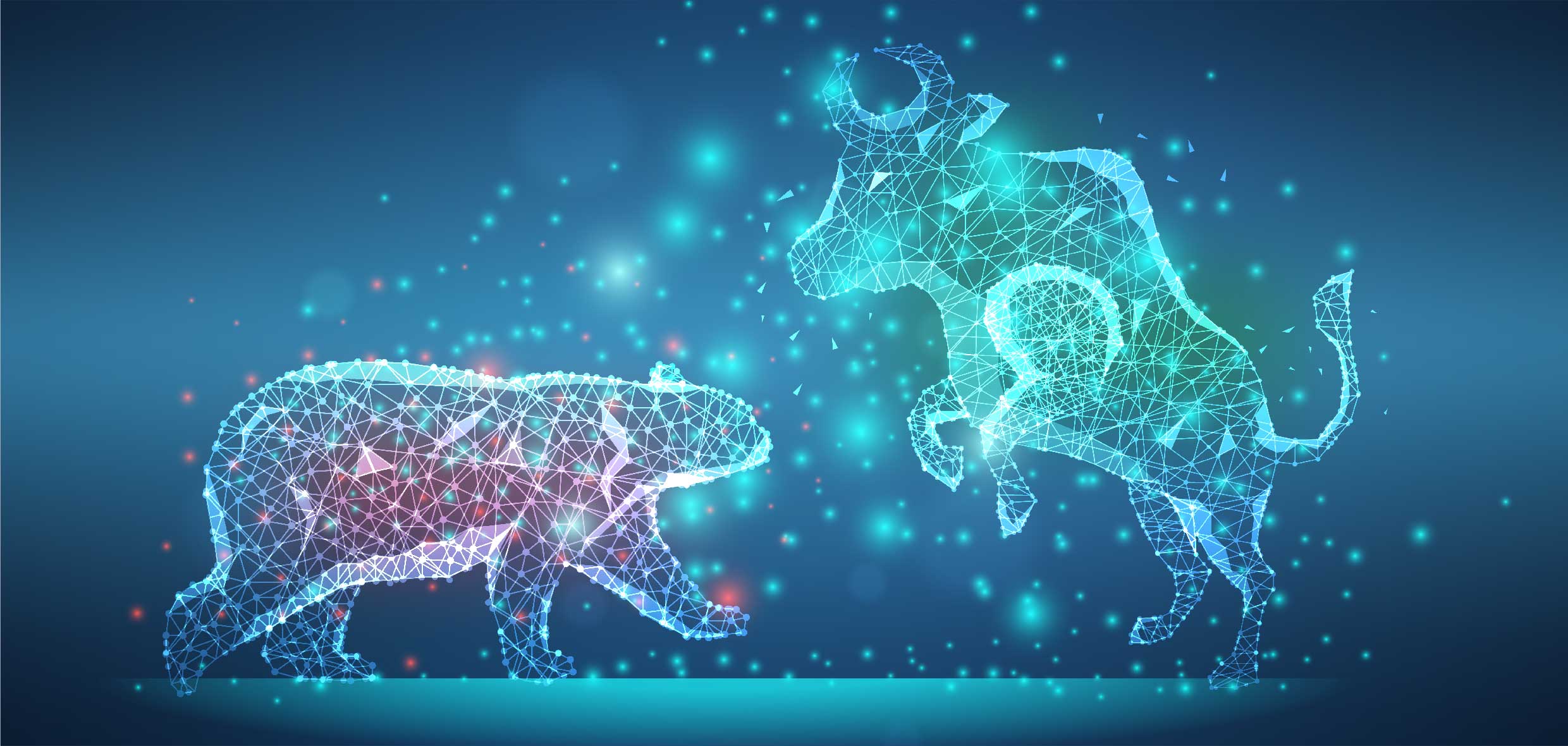 The Reserve Bank of India (RBI) recently warned about a possible stock market bubble in its annual report for FY21. The Central Bank's comment comes on the back of domestic stock markets touching record highs even as the country's economy continues to face disruption due to the second wave of the COVID-19 pandemic.
Anyone who has followed the domestic stock market over the past few months will know that the bourses have been performing impressively, ignoring economic disruptions during the second wave.
Though a brief period of uncertainty was seen during the initial period of the second wave, benchmark indices S&P BSE Sensex and NSE Nifty50 have again started surging. On Friday, Nifty50 ended on a record high, while Sensex is inching ever closer to the 52,000-mark.
The strong market performance is a stark contrast to real economic growth, which has suffered due to localized lockdowns imposed by most states during the second wave. Many economic indicators have also taken a big knock during the second wave, though the situation is not as bad as the first wave. As always, caveat emptor, or in this case, traders and investors beware!