Facebook launches newsletter product Bulletin, its Substack rival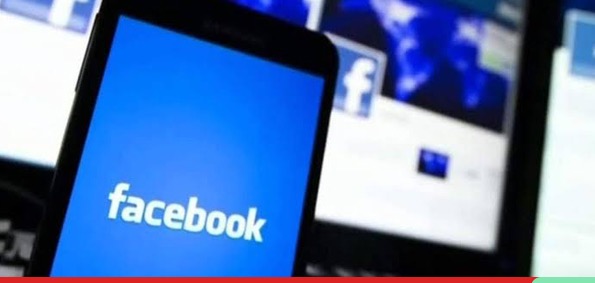 Bulletin, a distinct site for free and paid articles and podcasts, has been launched by Facebook. As high-profile journalists have left media firms to go out on their own in the last year, the company is aiming to compete in the fast-growing email newsletter trend. Substack.com, which launched its service last month, is aiming to compete with "Bulletin."
Revue.com, a business that helps authors sell email subscriptions, has been acquired by Twitter, which has enticed journalists with cash advances. Twitter Inc, which recently purchased newsletter platform Revue for billions, is one of the other major companies in the field.
Bulletin, a new news platform from Facebook, will feature high-profile personalities and authors. The social media platform has had a rocky relationship with the media, which reached a head in February. At launch, Facebook said it would not take a portion of creators' revenue and that creators would be able to choose their subscription prices.
Independent local journalists can now publish articles and podcasts on Facebook's new site. The portal, dubbed Bulletin, will be accessible through Facebook's News Feed and News section. Facebook stated that it was primarily debuting with American creators and that it was not currently accepting new ones.