News flash: Indian government to clamp down on Amazon, Flipkart and other e-commerce flash sales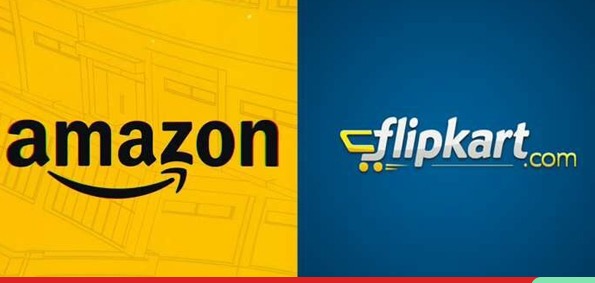 Got a soft spot for flash sales by e-commerce majors that offer killer deals? Get ready to kiss it goodbye: deals like The Big Billion Sale or Lightning Deals could come to an end soon. The government of India has decided to revise the e-commerce regulations because offline retailers are up in arms about the predatory practices of e-commerce giants like Amazon and Flipkart.
According to the new draft e-commerce policy, e-commerce platforms will have to appoint a Chief Compliance Officer, a Resident Grievance Officer, and a nodal contact person in India.
The latest amendment to the consumer protection (E-Commerce) Rules of 2020 also states:
· All e-commerce entities should be registered with the department for the promotion of industry and internal trade (DPIIT).
· E-commerce entities should provide information within 72 hours of receiving an order from a government agency.
· E-commerce entities are barred from manipulating search results and cross-selling of products.
(Cross-selling means the sale of goods or services which are related or complementary to a purchase made by a consumer. Usually, e-commerce companies follow these practices to maximize their revenue.)
The accusation of determining prices by holding inventory or any other means have put e-commerce entities in a tough spot with the Indian government. Not only is the central government scrutinizing their actions, but is also looking to amend India's FDI policy to create a level playing field for local players.
Is this good news, or bad? Have your say in the comments below?