The future of social media marketing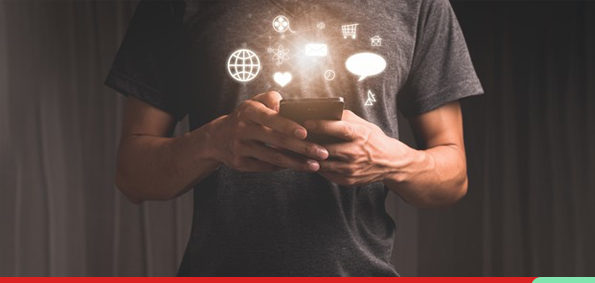 The social media landscape, like other kinds of marketing, is rapidly changing and has gained widespread acceptance. Facebook is used by 68% of Americans, and YouTube is used by 73%. Social networking has turned into an excellent marketing tool. Here are some ways in which you can make the most of it.
Influencer Marketing:
Influencer marketing has exploded in popularity on social media. In terms of popularity, it has even surpassed print marketing. Brands pay influencers to advertise their products to their audiences. Brands are seeking trustworthy influencers with whom they may collaborate to reach their target audiences. As their fame grows, big influencers are getting more expensive for SMEs.
Driving Sales Through Social Media
Brands are given the tools they need to market their products on social media and increase sales. It's possible to map out the buyer experience using advanced tracking tools, like Facebook Pixel.
Stories
Snapchat was the first platform to introduce stories. Facebook, Instagram, and WhatsApp immediately adopted this function. Every day, almost 500 million people watch Instagram Stories. They use Instagram Stories 60% of the time, Snapchat Stories 53% of the time, and Facebook Stories 48% of the time.
Importance of Messaging
Traditional social media platforms are facing stiff competition from messaging apps. People want to interact with their networks rather than just commenting on posts. This makes messaging extremely beneficial to them. Over 1 billion active monthly users utilise WhatsApp, Facebook Messenger, and WeChat. To achieve their targeted reach and engagement, brands must first understand how people use messaging apps.