Amazon's Internet play: what does it mean for you?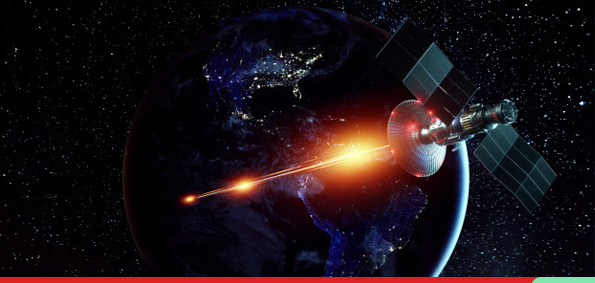 Amazon is attempting to offer high-speed satellite internet to India. Amazon will be up against One-Web, which is financed by Bharti, and Elon Musk's SpaceX.
Amazon is bringing high-speed satellite internet to India.
The global e-commerce behemoth is to begin work on bringing high-speed satellite internet to India. To downlink signals from foreign satellites into the country, they will also need landing privileges. Amazon's main competitors will be Bharti Airtel's One Web, Elon Musk's SpaceX, and Jio's internet offerings. The worldwide launch will include the Project Kuiper satellite constellation.
Amazon is planning a $10 billion investment in a constellation of LEO satellites.
Amazon plans to spend more than $10 billion on a constellation of 3,236 low-earth-orbit (LEO) satellites. India's plans have yet to be revealed. A spokeswoman for Amazon has declined to comment on the entire purchase. According to sources, the Bharti Group-backed OneWeb is raising $550 million (about Rs 4,103 crore) by selling a 24% interest to Eutelsat Communications, a French satellite operator. The US Federal Communications Commission (FCC) has given SpaceX permission to launch 2,824 Starlink satellites into low-Earth orbit. Arianespace launched satellites from the Russian cosmodrome at Vostochny. On April 28, SpaceX launched 60 Starlinks from Cape Canaveral.
With nearly 75% of India's population lacking access to internet connectivity, satellite broadband operations such as Amazon's could make a significant difference across India's grassroots. Only time will tell if this catalyzes India's internet revolution still further.