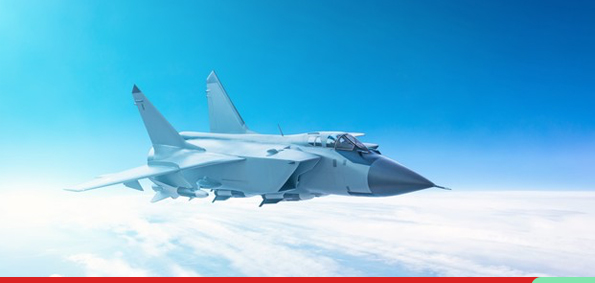 Imagine driving around in a Tesla with autopilot activated. It's both eerie and awe inspiring to see the car get out of a parking spot, motor around to a destination entered by the driver, and how it does all of this more efficiently and safely than a human can. Now, imagine all of this, but with a plane rather than a car. And rather than traveling to cities, choose countries.
The future of aviation is here, and people like Thomas Pallini who witnessed it are still in awe.
Xwing is one of the start-ups that has cracked the code on the technology of self-flying aircraft. Uniquely, they are not focused on creating the hardware (such as planes and helicopters) as countless other startups are doing, but instead are focused on creating the software stack that could power pilotless flight for small passenger planes, and a broad array of aircraft.
The company's strategy of integrating into existing aerospace systems will doubtlessly speed up deployment, while maintaining safety and keeping costs in check. The company has already performed close to 200 missions with its AutoFlight system with a safety pilot on board. In addition, a ground control operator sits in a control center and acts as a go-between from the autonomous aircraft to the human air traffic control operator.
Xwings' Cessna 208B Grand Caravan aircraft has just shown us a glimpse of what the future holds in the field of aviation. Being the first one to achieve this technology is a remarkable thing, but this is just a small step for technology, with huge steps still left to be taken by humankind. With many approvals left before the authorities sign off on this ambitious project, there is much time before their (and our) dreams take flight.
When a new technology is introduced in the market, then many other things also have to be adopted to make it more successful. Think of when the internet came; not everybody had access to it, and the speed was very slow. But today we cannot even imagine our lives without the internet.
Just like that, right now the technology is at a nascent stage, and it will take some time to fully mature. It won't be long before the company takes you for a ride, and we for one can't wait to get on board with this idea.