3 keys for an agile and responsive business in 2021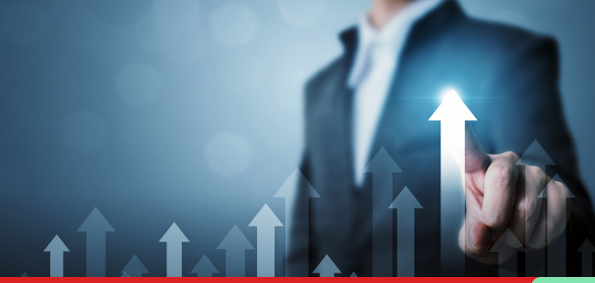 As several countries deal with the second wave of the pandemic in 2021, the focus has switched away from technical adoption and toward teams and people. Organizations are concentrating on reducing bottlenecks while also paying attention to their employees' emotional wellness. Let's take a look at some of the top priorities for organisations in 2021.
Anticipate demand shifts
Some regions, such as Israel, have managed the pandemic well, inoculating the majority of their people. When things start to feel normal again, there could be a surge in spending on services, technology, and other non-essential items. This will have a long-term influence on their business model.
Demand for streaming services, meal delivery, and video games increased as a result of the lockdown. To have a deeper understanding of the market, businesses can use extensive customer segmentation and real-time demand analysis.
Emphasize health and productivity
Burnout was reported by a third of employees in the APAC area and 75% of employees in the US. Professionals work 70% of the time on weekends, and 45% work longer hours during the week. Empathy is required of business leaders and managers to unleash the actual potential of their staff. 67% of the firms examined by McKinsey reported a significant increase in productivity as a result of many 15-minute meetings.
Re-think Capital allocation
According to a 2020 McKinsey study, organisations that pivot through the disruptions to see the crisis as an opportunity to generate value have a significant competitive advantage over their competitors. With capital allocation, these organisations were able to strike a balance between profit, optionality, and growth. This ability to handle economic disruptions while maintaining a balanced approach to capital allocation is a competitive advantage that is likely to last long after the pandemic is over.
To avoid burnout, business leaders must ask the proper questions. Making fundamental changes to a company necessitates a great deal of self-reflection. Today's issues provide an opportunity for businesses to innovate.