Why is Influencer Marketing an Important Part of Today's Businesses?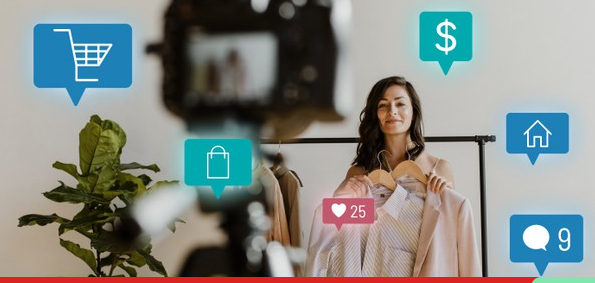 Brands find it increasingly difficult to get attention on the internet, largely because every business, big or small, has invaded the online world by creating an insurmountable amount of noise. As a result, the demand for new, innovative digital marketing strategies has been on the rise. Brands are investing a significant amount of time and resources into executing successful influencer marketing campaigns.
Builds Consumer Trust and Enhances Credibility
Influencers' strength comes from their followers' faith in them. Brands can use influencer marketing to break into the circle of trust naturally. It is regarded as a legitimate testimonial when an influencer provides honest feedback on a product or service.
Target Audiences Accurately
Every brand's main goal is to attract thousands of daily visits to its website. Working with influencers increases the brand's content quality and makes it more user-centric. This type of material is more likely to gain traction with the intended audience. Influencer marketing can help in this situation.
Boosts Search Engine Rankings
Influencer marketing has the potential to boost the search engine rankings of a website. By attracting more traffic to the website, it also raises brand awareness. Customers who look for information on social media will also utilise search engines to help them make decisions.
Renovates Content Strategy
Regularly, influencers create engaging content for their audience. They are well-versed in their likes and preferences. Collaborating with them allows the company's content strategy to be redefined. It raises your content's visibility and links your brand with an audience that would otherwise be unavailable.