Sam Altman fired as CEO of ChatGPT maker OpenAI in shock move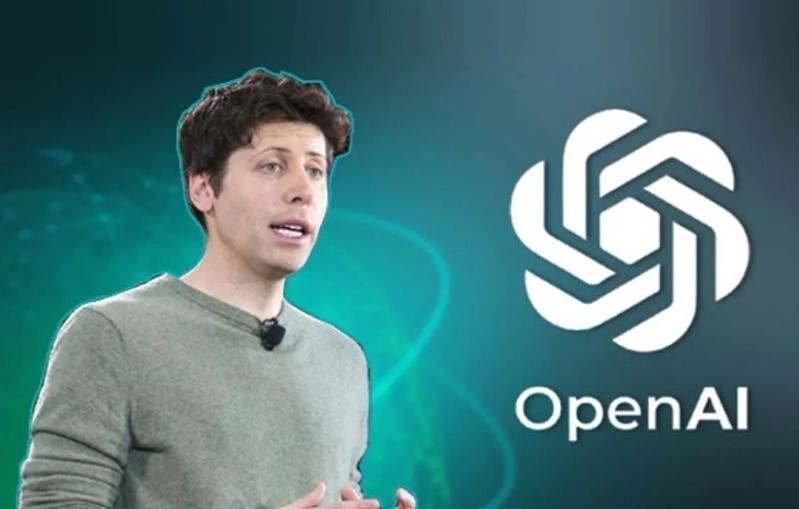 Sam Altman, the Silicon Valley CEO behind the artificial intelligence-powered chatbots ChatGPT and GPT-4, has been fired by his company's board of directors in a major shake-up for the tech industry. Microsoft-backed OpenAI said on Friday that its board of directors decided on the "leadership transition" after losing confidence in Altman's ability to lead the company.

Altman's departure follows a deliberative review process by the board, which concluded that he was not consistently candid in his communications with the board, hindering its ability to exercise its responsibilities.

Interestingly, Greg Brockman, co-founder and President of OpenAI, also announced his resignation, hours after the company behind ChatGPT said it had dismissed CEO Sam Altman. Chief Technology Officer Mira Murati will be the interim CEO, effective immediately.