Renault launches new EV Business Unit – Ampere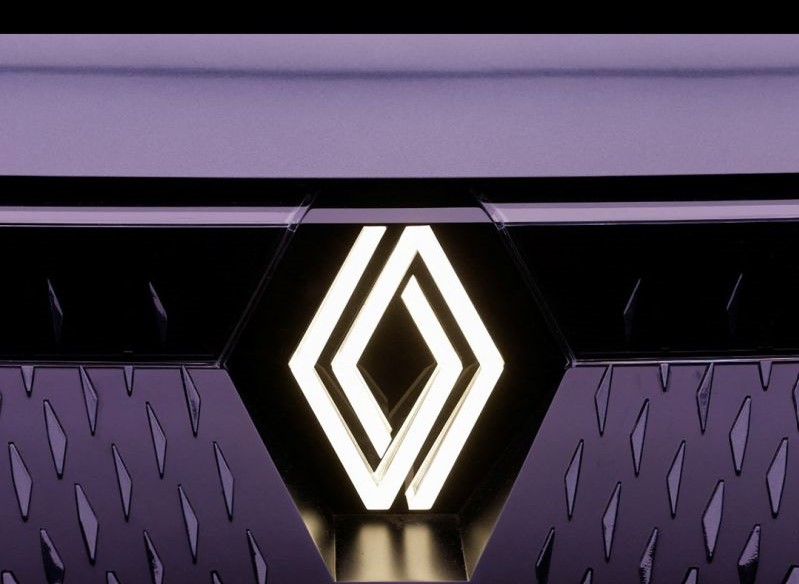 Renault Group has unveiled the establishment of a novel business division, Ampere, specifically focused on advancing electric vehicle (EV) technology, in preparation for an upcoming IPO.

Termed as a pioneering model within the automotive sector, Ampere aims to secure a prominent position as the leading European provider in the rapidly expanding electric vehicle market. Emphasizing a technology-driven approach, the newly formed unit, Ampere, is designed to adopt a more adaptable and innovative strategy, fostering agility and rapid innovation.

Renault's ultimate goal with Ampere is to popularize electric vehicles across Europe by crafting affordable vehicle options that are accessible to a wider demographic. Ampere will design fully electric vehicles for the European market, while 'providing a unique customer experience'.