Sri Lanka extends a warm welcome! Grants tourist visas to Indian travelers and visitors from six nations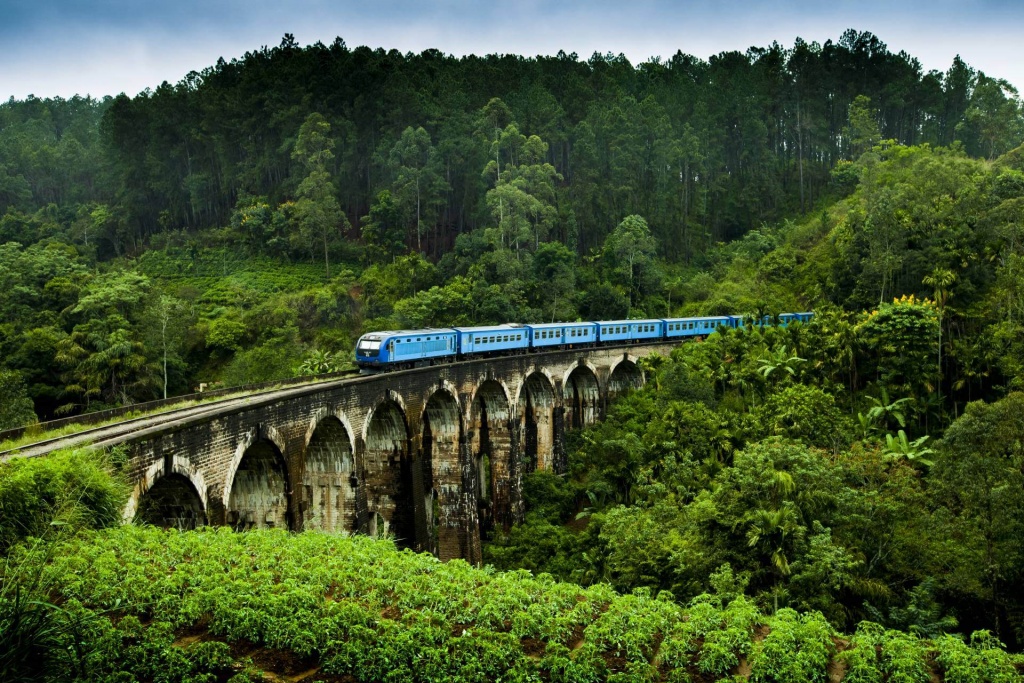 Sri Lanka has faced substantial economic hurdles since its independence from British rule in 1948 and is presently making determined efforts to reinvigorate its economy, with a strategic focus on giving its tourism industry a fillip.
In a noteworthy move, on Tuesday, the Sri Lankan Ministry of Foreign Affairs made a formal declaration regarding a pilot program extending from the present date until March 31, 2024. Under this initiative, Indian citizens, along with individuals from six other countries, namely Russia, China, Thailand, Malaysia, Indonesia, and Japan will be granted free visas. The primary objective of this measure is to reinvigorate Sri Lanka's tourism sector, a crucial driver of its economy.
"Cabinet approves issuing of free visas to India, China, Russia, Malaysia, Japan, Indonesia, and Thailand with immediate effect as a pilot project till 31 March," said Sri Lankan foreign minister Ali Sabry on Tuesday. Tourists from these seven countries will be able to obtain visas without any fee to Sri Lanka. A statement detailing the cabinet's decisions said the move was made to generate a target of five million arrivals by 2026.
Sri Lanka's economy heavily relies on tourism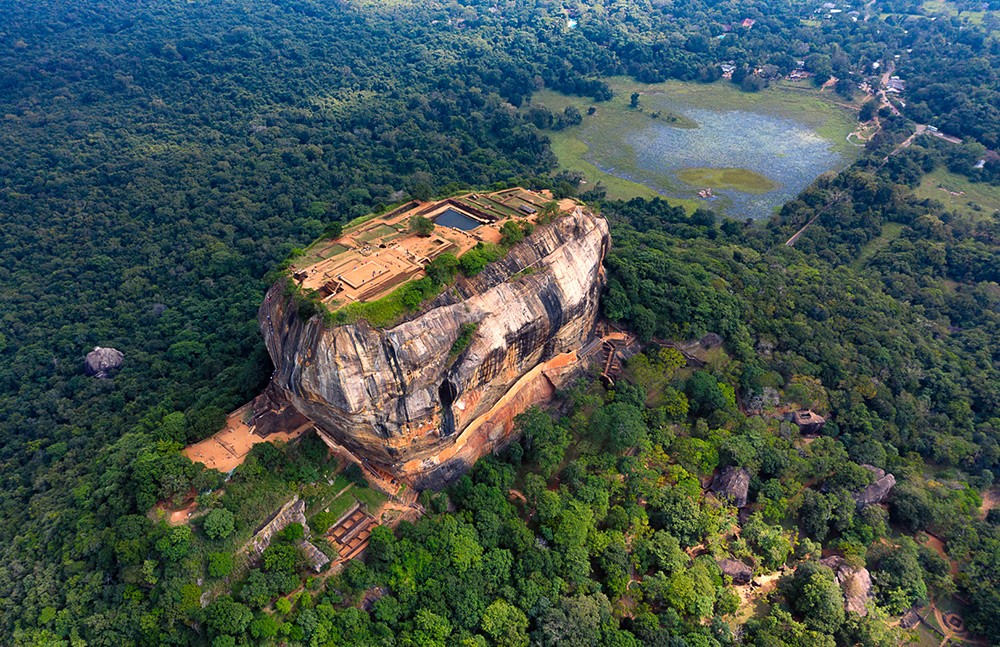 Sri Lanka's economic vitality is intricately tied to the influx of tourists, with the majority arriving from India. This strategic decision is anticipated to provide substantial relief to the island nation, which has grappled with persistent challenges, including elevated inflation, unemployment, and an economic downturn following the repercussions of the COVID-19 pandemic.
The primary objective of this initiative is to entice a larger number of visitors to explore the picturesque island. As articulated by the ministry in Sri Lankan media, there is a strong ambition to elevate tourist arrivals to an impressive five million over the forthcoming years.
Historically, India has consistently held its position as Sri Lanka's primary source of inbound tourism, with China following closely. According to the most recent statistics provided by the Sri Lanka Tourism Development Authority, India remains the leading contributor to tourist arrivals this year, totaling 200,310 visitors thus far, with Russia ranking second at 132,300 arrivals.
In September 2023, India topped with over 30,000 visitors, making up for 26 per cent arrivals, followed by China at around 8,000 arrivals. Apart from that, the Cabinet also proposed an e-ticketing system for most of the tourist sites in Sri Lanka in the near future.
As per the statement, the planned initiative for free visas and an electronic ticketing system is expected to lead to both cost and time savings when it comes to visa acquisition.
This development follows closely on the heels of an exclusive interview with Ali Sabry, where he expressed Sri Lanka's aspirations to strengthen its ties with India. He emphasized their endeavours to enhance collaboration in areas such as electricity, renewable energy, tourism, and port shipping connectivity.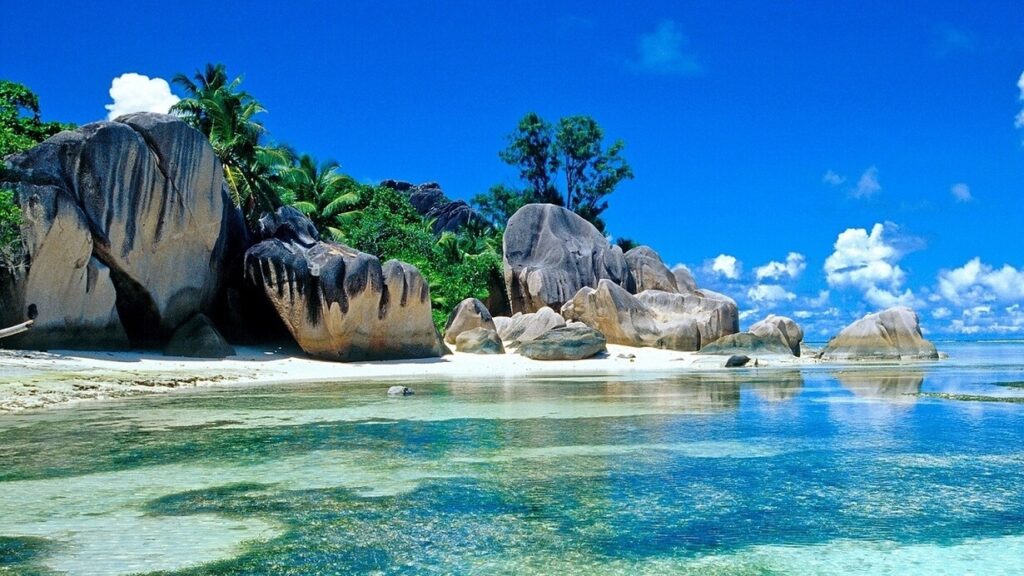 Sri Lanka saw its tourism numbers take a dive in the wake of the 2019 Easter Sunday bombings. This was followed by the Covid pandemic in 2020 and a severe financial crisis last year which saw mass protests and shortages of essentials such as fuel. In June 2022, then Prime Minister Ranil Wickremesinghe said in parliament that the economy had collapsed, leaving it unable to pay for essentials.
As a top priority to revive tourism in Sri Lanka and boost its debt-ridden economy, Wickremesinghe – now the country's President – had recently proposed making the area a "border-less tourism" region – on the lines of Schengen area – to tap the huge potential offered by the seven-member grouping members.
The Bay of Bengal Initiative for Multi-Sectoral Technical and Economic Cooperation (BIMSTEC) is a regional alliance consisting of India, Sri Lanka, Bangladesh, Myanmar, Thailand, Nepal, and Bhutan. Preceding the global pandemic, the tourism sector played a vital role as Sri Lanka's third-largest source of foreign exchange revenue, contributing approximately five percent to the nation's GDP.
Remarkably, in 2023, the tourism industry has experienced a notable resurgence, with Sri Lanka achieving a milestone by welcoming one million visitors up to September, a feat not achieved since 2019.
Other stunning visa-free destinations for Indians
Numerous other countries extend visa-free or visa-on-arrival privileges to Indian travelers. This includes destinations like Bolivia, Barbados, Dominica, Haiti, Mauritius, Maldives, Seychelles, Hong Kong, Bhutan, British Virgin Islands, Burundi, Cambodia, Cape Verde Islands, Comoros, Djibouti, El Salvador, Fiji, Gabon, Grenada, Guinea-Bissau, Haiti, Indonesia, Iran, Jamaica, Jordan, Kazakhstan, Laos, Macao (SAR China), Madagascar, and numerous others.