Pioneering the Future of FinTech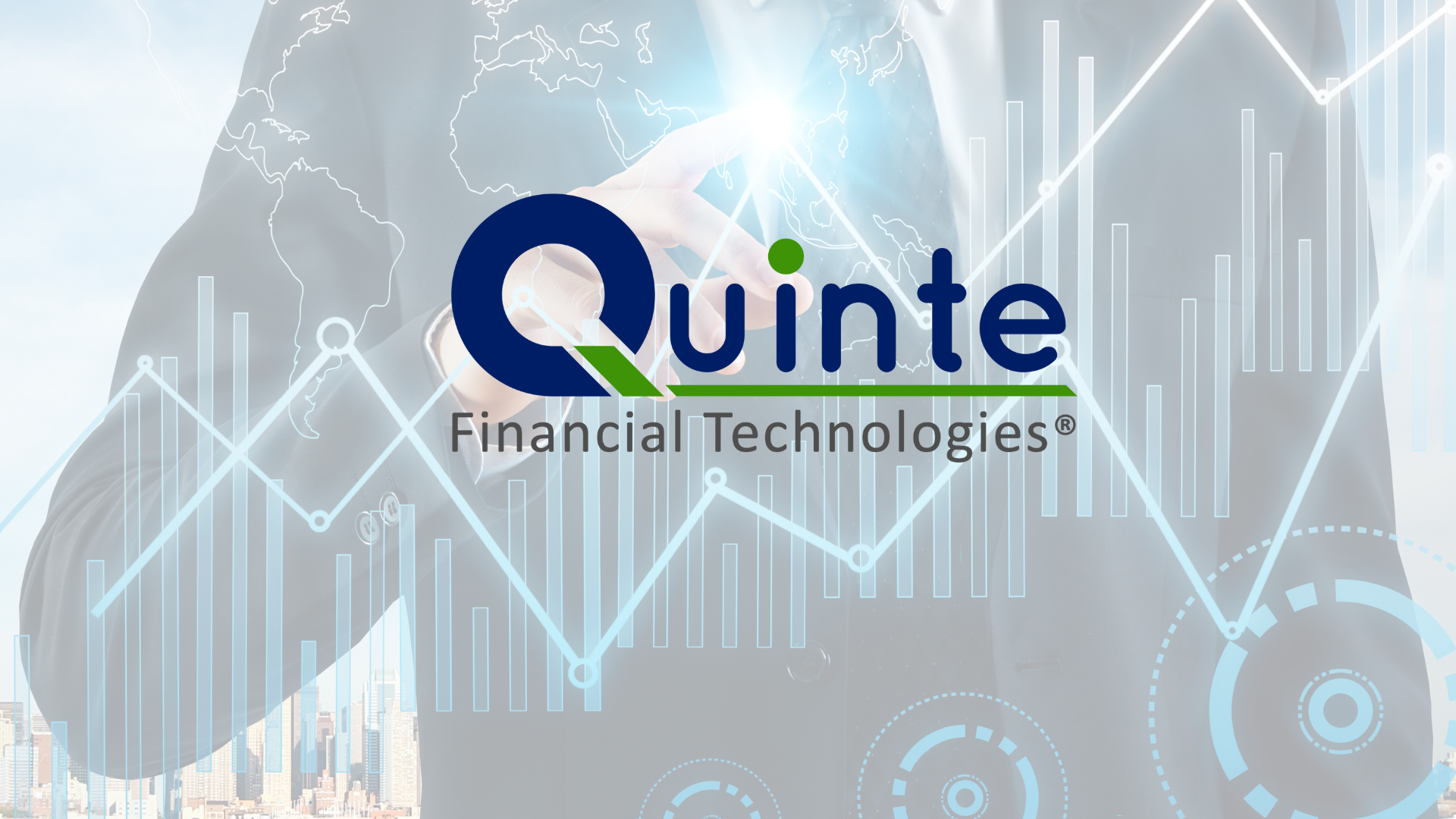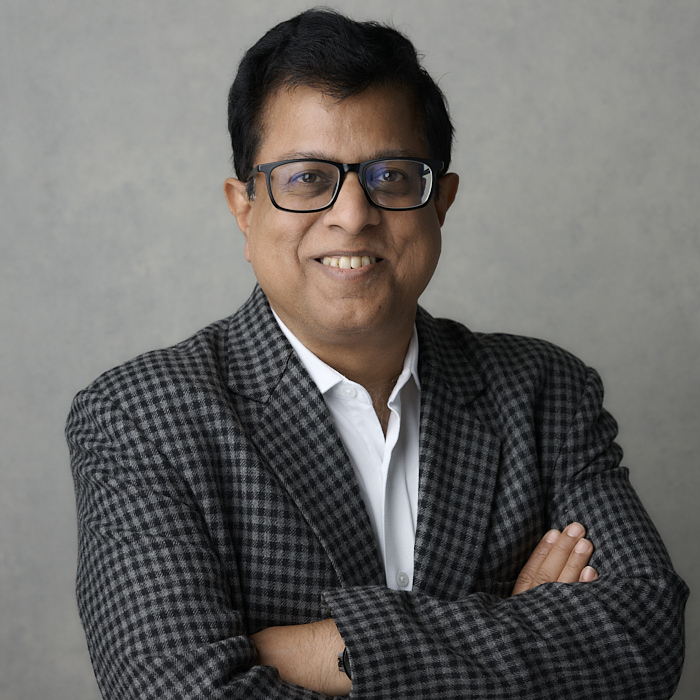 When we talk about technology and automation, it is crucial to recognize the environment we work in; it is ever-evolving and relentless. The rapid evolution is evident from the adoption of blockchain, cryptocurrencies, and generative AI, which may become quantum computing and beyond tomorrow. The financial services industry (BFSI) is steadily attempting to match the agility of technology companies in embracing these developments. The rationale behind the unhurried approach is historical, and the financial services industry has been characterized by its intricate web of numerical data and transactional complexities. Unlike the general audience, which tends to go gung-ho over the latest technological advancements, financial institutions exercise extensive caution. The utilization of technology is meticulous and methodical, ultimately driven by a vigilant assessment of potential challenges. Banks are cautious while adopting new technologies while FinTechs enable BFSIs to try out modern technologies.
The financial services industry offers immense possibilities as technologies make headway in profoundly altering the operational landscape. The banking industry of today is gradually shedding its dependence on legacy systems. With the varying socioeconomic change, banks and other financial institutions are shifting their gears from product-centric to customer-centric models. Today's financial leaders acknowledge the pivotal nature of transformation and are steadfast in their commitment to chart a course toward business transformation, with an added emphasis on automation.
In an era characterized by rapid digital evolution within the financial landscape, the imperative is not merely to be good but to attain absolute excellence. Financial Institutions (FIs) can achieve momentous advancements without committing to billions of investments.
Want to understand the know-how behind it? This is precisely where our expertise comes to the forefront. Quinte Financial Technologies (Quinte) is grounded in the fundamental principles of empowering FIs through optimizing processes, persistent improvement, and automation. To summarize, pruning a client's journey from hype to profitable adoption by expertly navigating the nitty-gritty of the process is what Quinte strives to achieve consistently. Furthermore, the company is also mindful that the financial institutions always comply with the regulators' demands.
A core tenet of our vision is to embrace technology as an enabler, transcending its role as a mere tool. We acknowledge that technology's true potential lies in its capacity to streamline processes, elevate decision-making capabilities, and ultimately deliver superior services to customers. Subsuming technology in our industry is a slow burn rather than a big bang. The process is akin to steering a battleship, requiring gradual course correction, and patience is vital. Hence, as a leader, it is imperative to have the fortitude to maintain a delicate equilibrium between finance and technology in the relentless pursuit of enhanced customer satisfaction. Consequently, Quinte envisions a future where financial services are not only more accessible but also finely tailored to the evolving needs of customers. We do this with our unique service model, built upon the Transfer-Operate-Solution (TOS) approach, a multifaceted strategy encompassing people, processes, and technology.
Quinte embodies the aspirations and objectives of financial institutions with a relentless pursuit of excellence across all facets of our mission. The guiding principle in our endeavor is to align with the needs and desires of financial institutions and their customers. The leadership model at Quinte translates into increased client productivity and profitability. We remain underpinned with an unwavering objective to assist financial institutions worldwide in transforming their aspirations into tangible reality, offering them the finest selection of solutions.