New WhatsApp feature announced: Users can now edit their messages.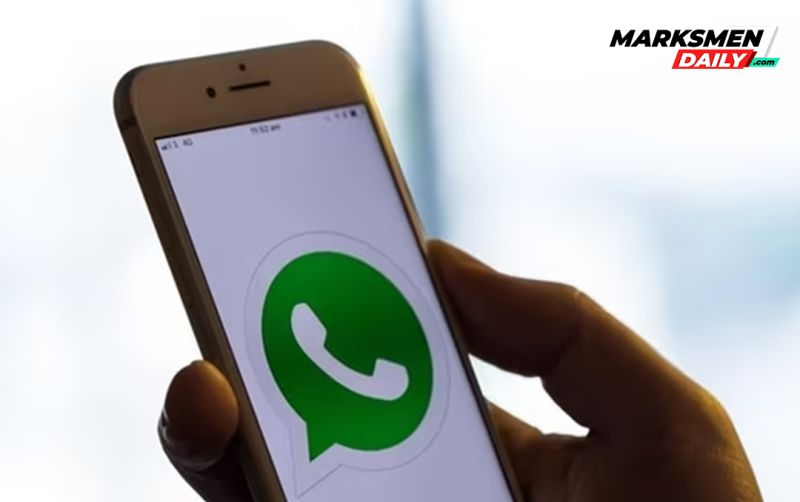 Meta Platforms Inc-owned messaging app WhatsApp has roll out the much anticipated message editing feature, permitting its users to edit messages up to 15 minutes after they have been sent. The editing function will be available globally and it should become available to all users in the coming weeks.

Messages that have been edited will have an "edited" notification displayed alongside them, although the edit history will not be shown so a user cannot view what the post said before it was altered.

Simply long-press on your sent message and choose the 'Edit' option from the menu. Correcting your messages has never been easier!