RBI withdraws RS. 2000 notes from circulation, exchange them Sep 30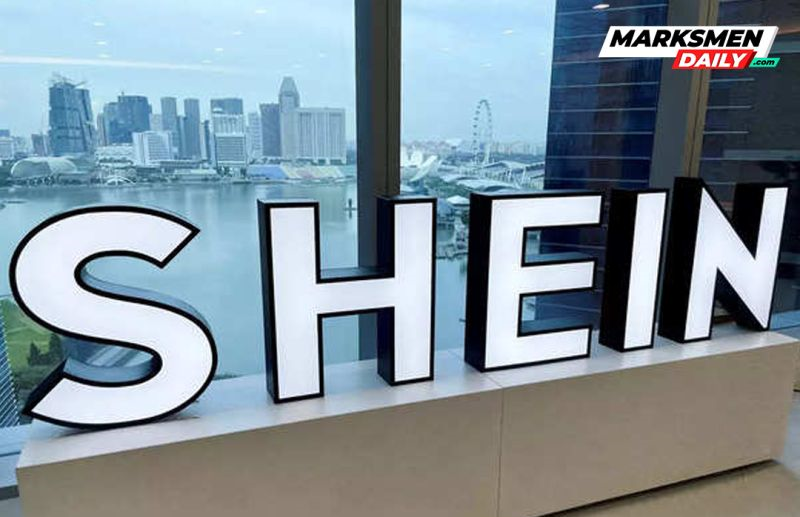 The Reserve Bank of India (RBI) on Friday announced that ₹ 2,000 currency notes are being withdrawn from circulation. In a release, the central bank said that this is being done under its "Clean Note Policy".

The RBI said that ₹ 2,000 notes will retain their legal tender status, ensuring they can be used for debt settlement. The central bank has also advised individuals to exchange these notes at banks before September 30th. Furthermore, people can exchange up to a limit of ₹ 20,000 at a time.

The window to exchange ₹ 2,000 notes will open on May 23, since the RBI wants to give banks time to make preparatory arrangements. The facility to exchange ₹ 2,000 notes will also be available at 19 regional offices of RBI.