"What customers are thinking, doing and feeling", the 3 Customer Satisfaction KPIs at the heart of Sharekhan's business strategy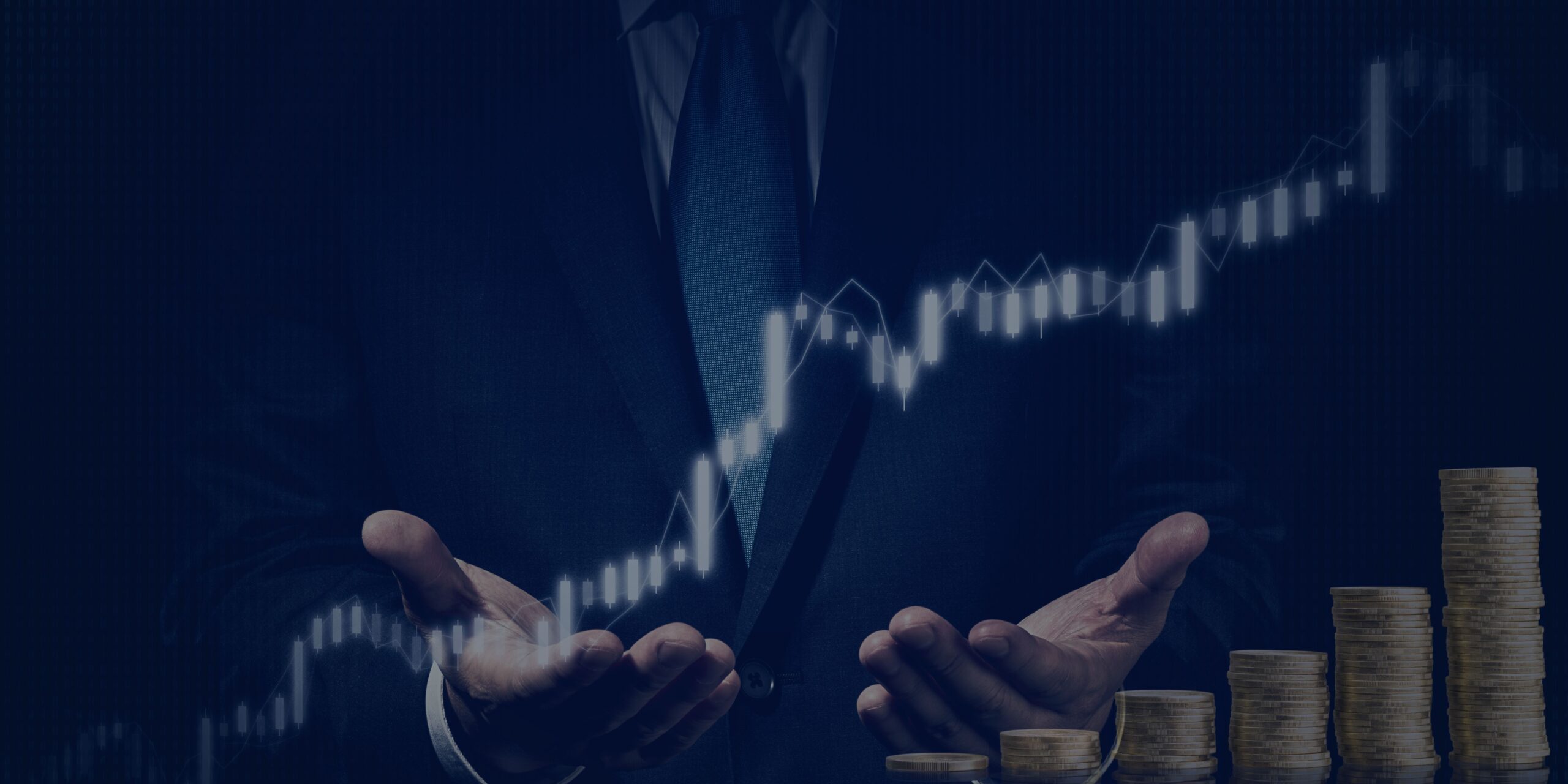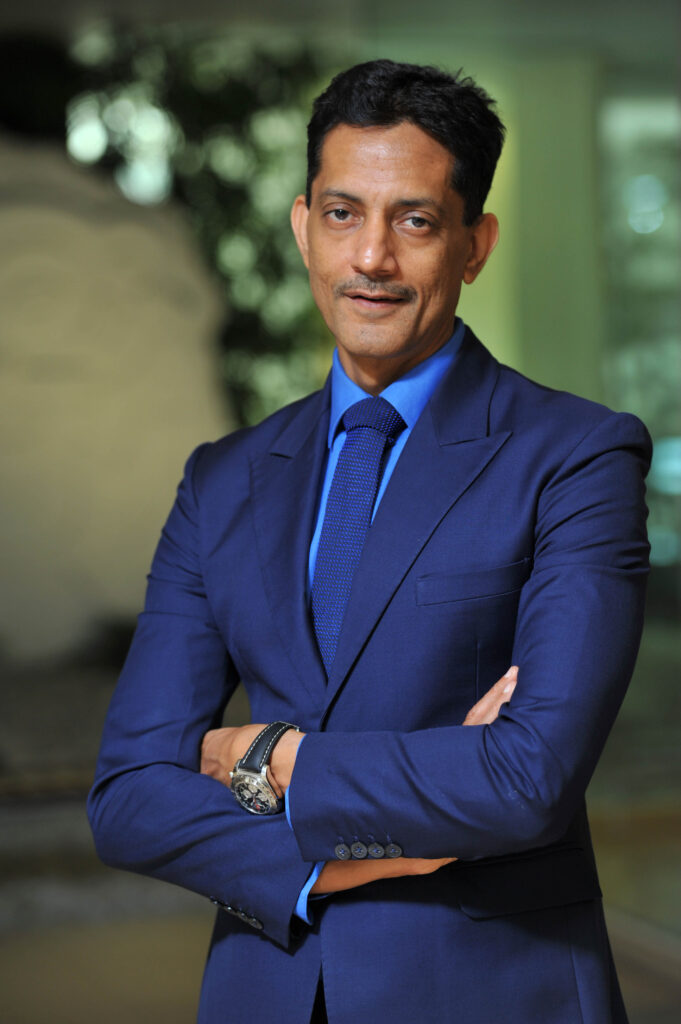 Sharekhan, as a full-service broker, with 29 lakh+ customers and 71000 Cr+ of customer assets, has had 23+ years of seeing the Indian stock market go through many highs and lows. And given that markets will always have good and bad days our main focus is always to ensure we stand by our customers to guide them through different market cycles and our 2.3 billion orders (since inception) strong trading platforms continue to perform consistently.
The 3 main KPIs that we look at to measure customer satisfaction are across what customers are thinking, doing, and feeling:
1) NPS (Net Promoter Score) – an intent and what customers think KPI: this is our most important KPI as this is where it all begins, it's about our existing customers' willingness to recommend the brand to friends and family. We measure NPS not only at an overall level but also on all customer transaction channels – account opening, Relationship Managers, mobile app, trading website and desktop app Trade Tiger. Keeping this NPS score growing is what our teams work on, on a regular basis.
2) The second KPI we look at is an action (what customers are actually doing) KPI, which has 2 parts – Referrals and Share of Wallet:
We track how many of our new accounts actually come from existing referring family and friends and this is approximately 30% of how new accounts are coming to us. This is healthy as it means that existing customers are satisfied enough to vouch for us.
The next action KPI we look at is our existing customers taking more than just broking services from us, as this means they are trusting us with a larger Share of Wallet. Given its growing awareness, Mutual Funds are one such offering that we track and since 2016 we have had a 12X growth in Mutual Funds AUM amongst our customer base which is what makes us confident as investing via Mutual Funds gives clients a more professionally managed approach to tap the markets.
Both of these together give us a clear sense of how customers actually feel as they are taking action and not just sharing intent.
3) The third KPI again has 2 parts, but it is centred around our understanding of how customers feel:
The "Feel It Say It" feature (a customer feedback loop) we provide in our desktop platform Trade Tiger and inside the Sharekhan app allows customers a simple and hassle-free manner to connect with us for sharing their appreciation or improvement on a feature or even a new feature suggestion altogether. In the past year itself, we have got 18,000 inputs (Jan to Dec 2022) which shows us how connected and involved our customers are with us. The way it works is that if you have feedback regarding any feature on a particular screen of the app, you just have to shake the phone, an automatic screenshot is taken and it opens a page where via a simple one-click you can tag this feature/ app-page's feedback as appreciation, improvement or a new idea, add your specific comments and submit. The fact that 60% of these inputs came from our app is motivating as it is proof of the simplicity with which we designed it
Lastly, we track the brand's sentiment analysis on social media – to measure how customers feel at an overall level – we track whether the positive sentiment is good and growing and keep an eye on what is causing negative sentiment if at all and we use that as input for areas of improvement. Am happy to share that in FY23 we had only 2.47 % negative sentiment about the brand and this is a number that we aim to only reduce
These KPIs haven't changed for us in terms of measuring how our customers feel about Sharekhan, but going forward we will be taking our think, feel and do KPIs into measuring how customers feel being part of our fresh-from-the-oven segments of Super Investor, Super Trader and Sharekhan One which are designed to offer services to match specific needs of a customer's journey as he or she grows with markets. Details about these segments will soon be visible on our website sharekhan.com for customers to get a more detailed idea.