Sanjiv Mehta steps down as MD & CEO of HUL, oversaw a 300% increase in share price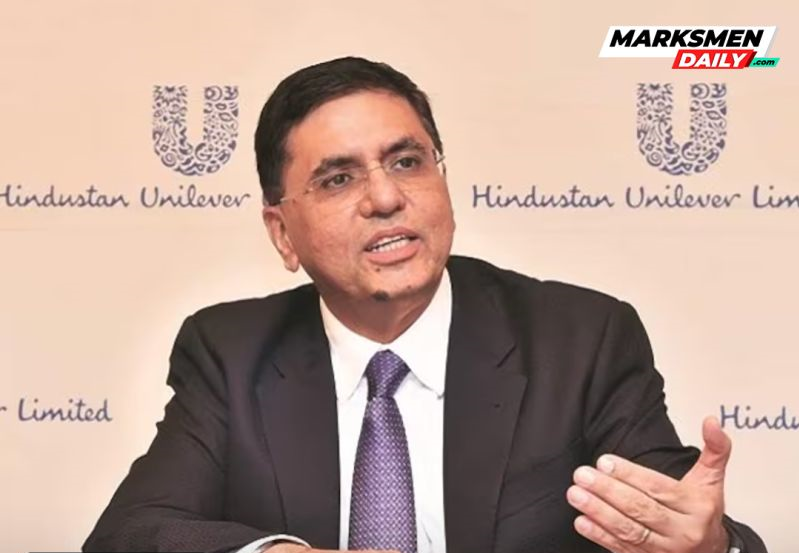 Sanjiv Mehta, who has been the Managing Director and CEO of Hindustan Unilever Limited (HUL) since 2018, has stepped down from his position.

During his tenure, Mehta played a crucial role in driving HUL's growth, overseeing a 300% increase in the company's share price, from Rs 600 levels in October 2013 to Rs 2,461 on the NSE on March 10, 2023. The company's market capitalisation has zoomed nearly 5-fold, from just over Rs 1 lakh crore to nearly Rs 5 lakh crore.

Under Sanjiv Mehta's leadership, HUL has managed to drive premiumisation across categories, creating a total turnover of Rs 10,000 crore through just its high-value products. He was the brain behind many of the company's initiatives like 'Dial Up the Big Q' and 'Winning in Many Indias'.

His contributions have been widely acknowledged and he leaves behind a strong legacy at HUL.