How an Indian transformed the fate of Google Cloud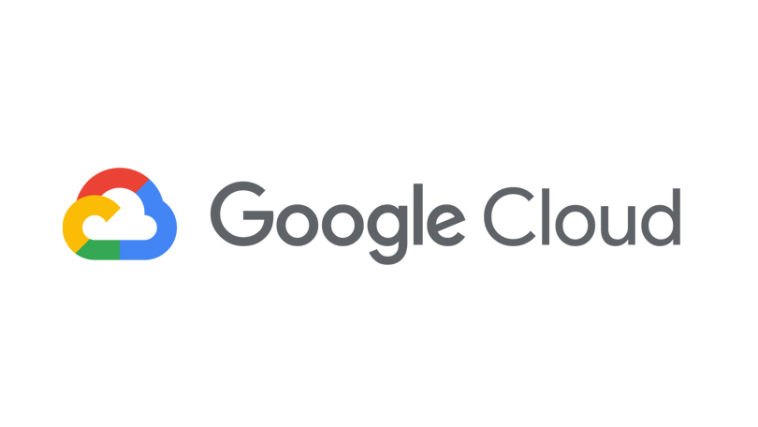 Thomas Kurian, a Kerala native, is being lauded as the brains behind Google Cloud's comeback. Kurian took over Google's cloud business in November 2018, replacing Diane Greene, much to the astonishment of the staff. He came from Oracle, which has a very different culture to Google. However, Kurian's leadership has underpinned the company's comeback during the last three years, overcoming the odds against two titans in Microsoft and Amazon.
In fact, industry watchers say that if Google Cloud moves into second or first place, it will be a testament to Kurian's pro-sales, customer-centric soft style approach, which he learned from India Inc. and Silicon Valley. Rather than a project-based transaction-driven approach, he sought to create strategic client connections by building an army of dedicated sales professionals. To help clients build their enterprises, he looked into bundling offers, as well as a combination of bundles and personalised holistic solutions.
Kurian has proven his worth over the course of his three-decade career with leading American corporations. As Oracle's president of product development, he was responsible for the development of about 3,000 products. In 2010, he was the fifth highest-paid tech executive in the US.
Kurian was seen as Larry Ellison's heir apparent, and oversaw the development of Oracle's cloud computing software. According to sources, he quit in September 2018 after repeated conflicts with Ellison about the strategic growth plan. Since then, Google Cloud's revenue has more than doubled under Kurian's leadership, and it is growing faster than its parent firm, Alphabet Inc.
Kurian has hired important employees from both peers and startups, and has been credited with a move away from Google's traditional engineering and technology mindset approach. Earlier, clients only used Google Cloud for specific needs in areas such as Artificial Intelligence (AI) and Machine Learning (ML). And it lagged behind Amazon (Web Services) and Microsoft (Azure).
Google Cloud lost $5.6 billion in 2020 and $974 million in Q1 FY2021 while Amazon Web Services posted a profit of $4.16 billion, according to Bloomberg.
Under Kurian's leadership, Google Cloud has increased its market share by 2 percent (to 9 percent) vis-à-vis Microsoft (which grew to 20 percent) and Amazon Web Services (around 33 percent). Kurian also prioritised improving Google Cloud's rankings in the database and analytics market, which had previously been Oracle's stronghold. He also made it easier for banks to store data on Google Cloud while still conforming to regulatory requirements.
Kurian seems to be a man on a mission, transformed from his days at Oracle, and now his second innings at leading big tech is turning out to be a very fruitful one.