Delhivery eyes drone delivery in future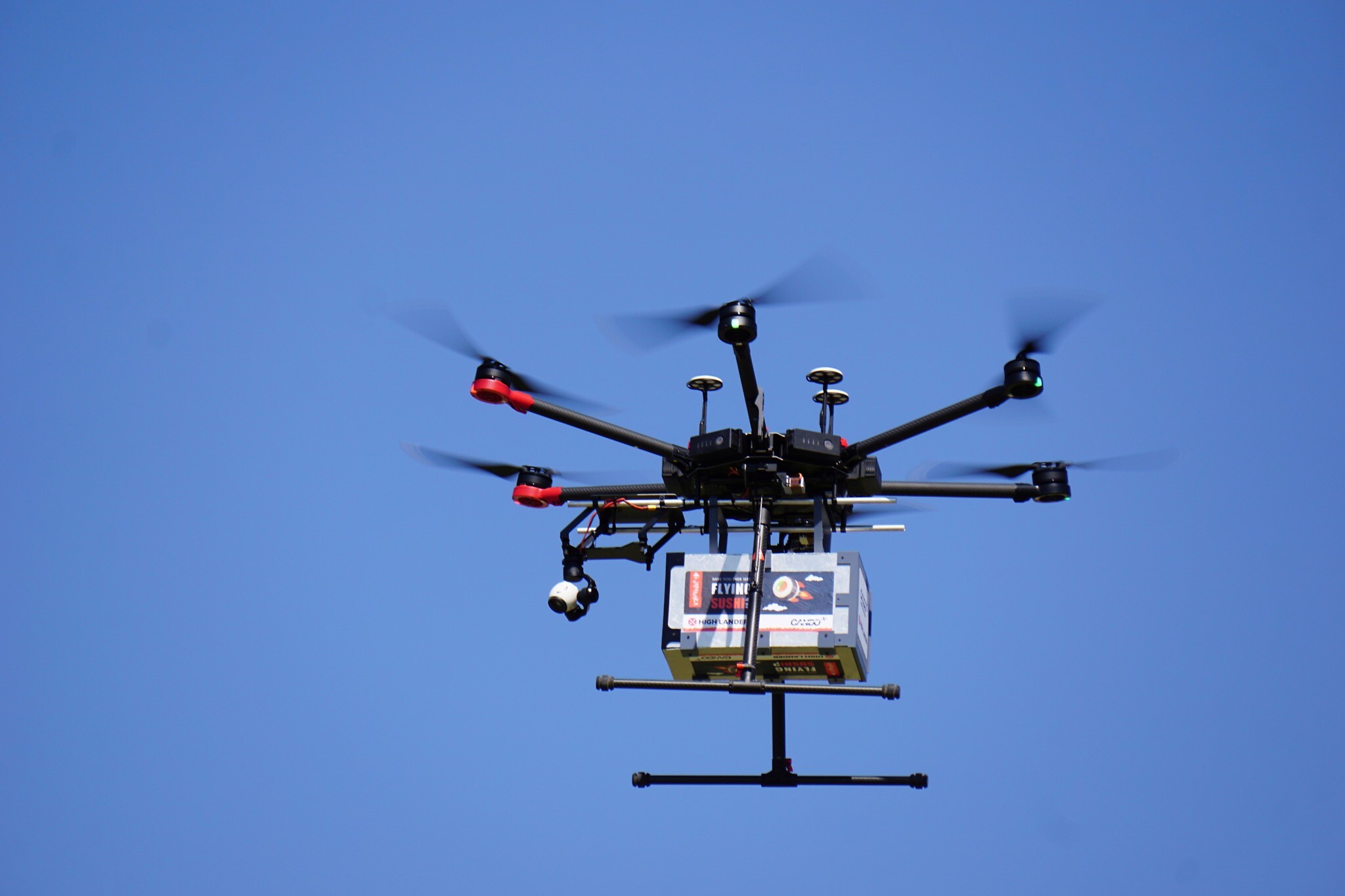 Delhivery has decided to make the most of drone technology, with the acquisition of Transition Robotics Inc, based in the United States, ahead of its planned Initial Public Offering (IPO) next year.
Transition Robotics, situated in California, specialises in developing drone or unmanned aerial system (UAS) platforms, from hardware to software design to testing, validation, and manufacture.
"As we continue to improve our supply chain platform, we must consider the long-term trends that will affect the sector", said a company representative. "Bringing TRI [Transition Robotics Inc] on board allows us to become more closely involved with core drone technology as the country's drone regulations and use cases evolve", Delhivery's Chief Technology Officer, Kapil Bharati, stated.
The news comes as Delhivery prepares to begin drone delivery testing in the country. Earlier this year, the company entered an arrangement with Spicejet's cargo division, SpiceXpress, to develop drone delivery capabilities in the country.
The two companies — SpiceXpress and Delhivery — have formed one of the consortiums shortlisted by the Directorate General of Civil Aviation (DGCA) to conduct trials on Beyond Visual Line of Sight (BVLOS) drones in India. Zomato, Swiggy, Dunzo, Flipkart, and others will also be testing their drone capabilities in separate consortiums.
The company is on an acquisition spree, with Delhivery purchasing Software-as-a-Service (SaaS) platform Primaseller in March 2021 to further its long-term goal of becoming India's operating system for commerce. Five months later, it bought Spoton Logistics to improve customer interactions, service quality, professional management, and technology and engineering.
The decade-old logistics startup filed its Draft Red Herring Prospectus (DRHP) in November, with an aim to raise ₹7,460 crores via the IPO.