A lucky weekend in Vegas saved FedEx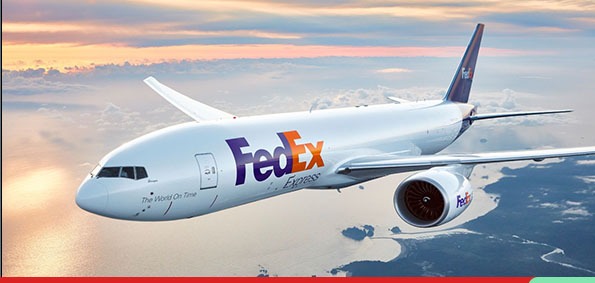 They say "In the middle of every difficulty lies opportunity." And so it was with the founder of Federal Express, Frederick Smith.
FedEx is best known for its air delivery service, and was one of the first shipping companies to offer overnight delivery services. However, little do people know that during the first two years of its service, the company was racking up major losses, and was on the brink of bankruptcy. Even worse, Smith's vital pitch for funding to the General Dynamics board was rejected.
FedEx's funds dwindled to just $5,000. Smith didn't have enough funds to fuel the transportation planes. The company explored every possibility, including getting pilots to fuel the planes with their personal credit cards. Worse still, there were missed paychecks, and the company was in turmoil.
Smith did the only thing he could in this tense and hopeless situation; he booked a ticket to Vegas!
The CEO of FedEx played Blackjack in Las Vegas with the last of the company's money. Surprisingly, those $5000 turned into $27000- just enough for the company to stay in operation for the next week.
When Roger Frock, a former senior Vice President of operations at FedEx, asked Smith, "You mean you took our last $5,000 – how could you do that?",
Smith simply shrugged his shoulders and said, "What difference does it make? Without the funds for the fuel companies, we couldn't have flown anyway."
Smith was wise enough to use the money for more funding and eventually, raised another $11 million.
By 1976, FedEx produced its first profit of $3.6 million. A few years later, it went public and has been thriving ever since. The rest, as they say, is history, and FedEx delivered on its early promise and then some!