EVs: The Future of Human Mobility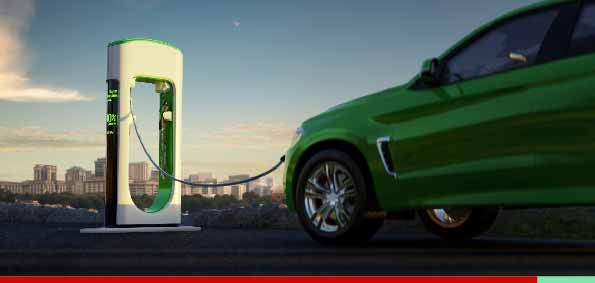 As Electric Vehicles (EV) are becoming increasingly popular every day, its market share is also expected to rise greatly. And the economic arguments for this are too strong to ignore; with India heavily dependent on oil imports, transitioning to EVs could help save $60 billion on oil imports by 2030. And the average consumer will be happy to migrate to EVs as well, with fuel prices crossing a century in most parts of the country. Widespread adoption could help consumers save an average of Rs. 20,000 for every 5,000 kilometres traversed, assuming electricity costs will hover around Rs. 1.1 per kilometer.
Tata Motors is one of the foremost movers in the space, with an early mover advantage. The future looks promising for the leading automaker as the private equity group TPG along with ADQ of Abu Dhabi has agreed to invest in the EV division Rs 7500 crore ($1 billion), valuing the business at $9.1 billion. This most certainly helps the automobile arm of Tata to boost their EV footprint and market share.
The new investors will be given Compulsorily Convertible Preference Shares (CCPS), which will give them an 11-15 percent ownership in the EV unit after 18 months of conversion, with Tata Motors owning the rest. The conversion will also be tied to certain revenue criteria that have been agreed upon. The first round of 50 percent capital infusion is planned to be finished by March 22, with the remaining funds infused by the end of 2022.
Tata Motors has already announced plans to roll out 10 new battery electric vehicles in its domestic product portfolio by 2025. The company is also evaluating the creation of automotive software and an engineering vertical within the Tata group that will help it lead in the sphere of connected and autonomous vehicles.