Starlink Broadband could soon go live in India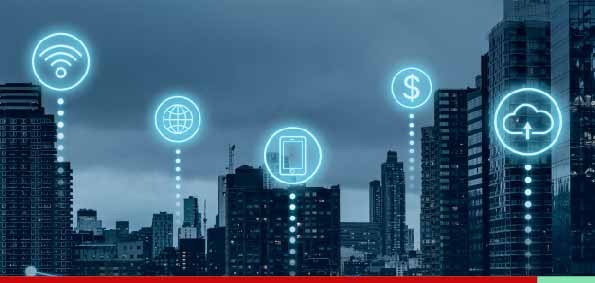 Starlink Broadband, the satellite-internet company committed to providing high-speed internet connectivity to areas that aren't connected to wired or wireless internet, could soon go live in 10 rural areas of India.
While posting on LinkedIn, Starlink Country Director India, Sanjay Bhargava, said that they have more than 5000 pre-orders from India, with a "stretch target of 2,00,000 terminals active in India in December 2022", subject to government approval.
While expanding on the subject in a release note, the company said, "​​The government approval process is complex. So far there is no application pending with the government, so the ball is in our court to apply for consideration which we are working on. Our approach will be to get pilot approval quickly if pan India approval will take long. We are optimistic that we will get approval for a pilot program or pan India approval in the next few months".
Starlink's plans take flight
Elon Musk also said the company was in talks with airlines about deploying Starlink on board, with users promised low latency half gigabit internet if the plans go through. It was unclear which airlines were contacted or when the installation would take place.
These aren't the first rumblings about this plan, with SpaceX Vice President Jonathan Hofeller signing from the same hymn sheet back in June. Hofeller remarked that SpaceX has already done some demonstrations of the technology, and it is looking to finalize the product in the near future, saying that, "Starlink provides a global mesh (so that) airlines flying underneath that global mesh have connectivity anywhere they go. Passengers and customers want a great experience that (geosynchronous satellite internet) systems simply cannot provide".
So far, SpaceX has launched 1,740 Starlink satellites, and the program currently has about 100,000 users in 14 countries, with plans to launch 12,000 satellites.