The rise of Electric Vehicles in India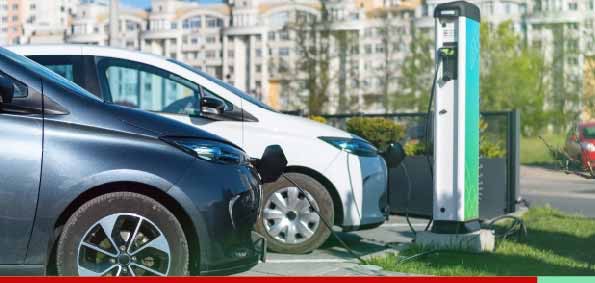 After the boom of Electric Vehicles (EVs) across the world, Indian businesses now seek Government support in order to meet their needs by 2030 i.e., 65% of vehicles in India to be electric.
The World Business Council for Sustainable Development (WBCSD) said that more than 25 companies, including automakers Mahindra & Mahindra and Volvo, oil giant Shell, and clean mobility startups, want India to set firm targets and frame policies to support the transition to electric vehicles (EVs).
This is India's first coordinated effort to transition to sustainable transportation, and it comes only weeks before the United Nations' climate change summit, which is considered as critical to eliciting additional commitments from states to combat global warming.
In recent months, India has approved plans to encourage companies to manufacture electric vehicles and batteries in the country, boosting supply and complementing a bevy of federal and state incentives for EV purchasers.
According to the WBCSD, by 2030, companies want 30% of new automobiles, 70% of new motorcycles and scooters, and 35% of new buses to be electric. They want the government to legalize e-bike taxi services, issue fleet permits for electric three-wheelers, make financing and leasing alternatives for electric cars more accessible, and expedite the construction of public chargers in order to achieve this.
JBM Group of India, Hero Electric Motorcycles, Switch Mobility, Fortum Energy, IKEA, and LeasePlan are among the companies supporting the project.