MSME: The bulwark of India's growth story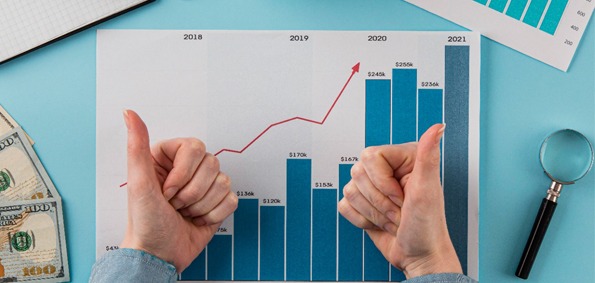 Micro, Small, and Medium Enterprises (MSMEs) are a vital part of the Indian economy and have made significant contributions to the country's socio-economic growth. They not only create job possibilities, but also contribute to the development of the country's backward and rural areas. According to the government's annual report (2018-19), India has roughly 6,08,41,245 MSMEs.
The COVID-19 pandemic struck India's economy badly, which was already experiencing a recession. Almost 80% of Indian businesses had cash flow problems, and more than half of them had operational challenges. The Indian MSME sector's earnings were reduced by 20 to 50 percent.
But the pandemic forced companies to look into emerging technologies such as Artificial Intelligence (AI), the Internet of Things (IoT), Machine Learning, Augmented Reality, among others, are playing pivotal roles in pushing their business to the next level.
While urban India is approaching cashless transactions, rural India remains heavily reliant on cash transactions and offline banking services, allowing. Small entrepreneurs can break into this market to provide financial technology solutions.
The COVID-19 pandemic has exposed the vulnerabilities of several organizations. However, it has also shown the resilience of the Indian MSME sector, which continues to be the bedrock of the Indian economy.