Oh Zuck! Facebook makes the news (feed)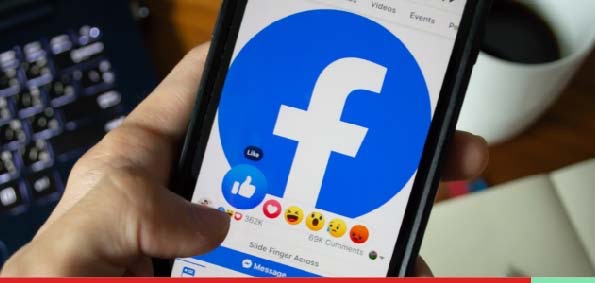 Barely a day goes by without Facebook making the news, but this time, it's different. Facebook wants to be in your news feed, because they've had enough of being maligned in the media, and now want to do some damage control by telling you all about how amazing they are.
There's a Zucker born every minute
Project Amplify is the codename given to this initiative, which will see Facebook go on the front foot and try to spin the narrative it's way as it promotes stories that show the company in a good light, even those written by the company itself. But that's increasingly difficult when there's so much controversy surrounding the advertising and social media giant.
For instance, Instagram knew its usage was detrimental and toxic for teenage girls, but suppressed that information and carried on nevertheless.
Or how about the fact that its platform was a catalyst for anger?
Or that time it spread coronavirus misinformation and hamstrung vaccination efforts across the world.
Or how about that time it failed to take action against human traffickers and drug cartels?
Saving Face
The list goes on, and even as regulators and lawmakers around the world seek answers on multiple fronts from the media behemoth, Facebook presses on its quest to remain the king of the social media hill.
Previously, Zuckerberg and team have responded with public apologies and reworked strategies in light of issues such as privacy scandals and the 2016 election interference, but the company has taken a more aggressive stance against public criticism of late, with Project Amplify seeming to signal a volte face on that front. Only time will tell if this change in tack coincides with an upturn in public perception for the brand.