What is FacioMetrics, Facebook's latest acquisition?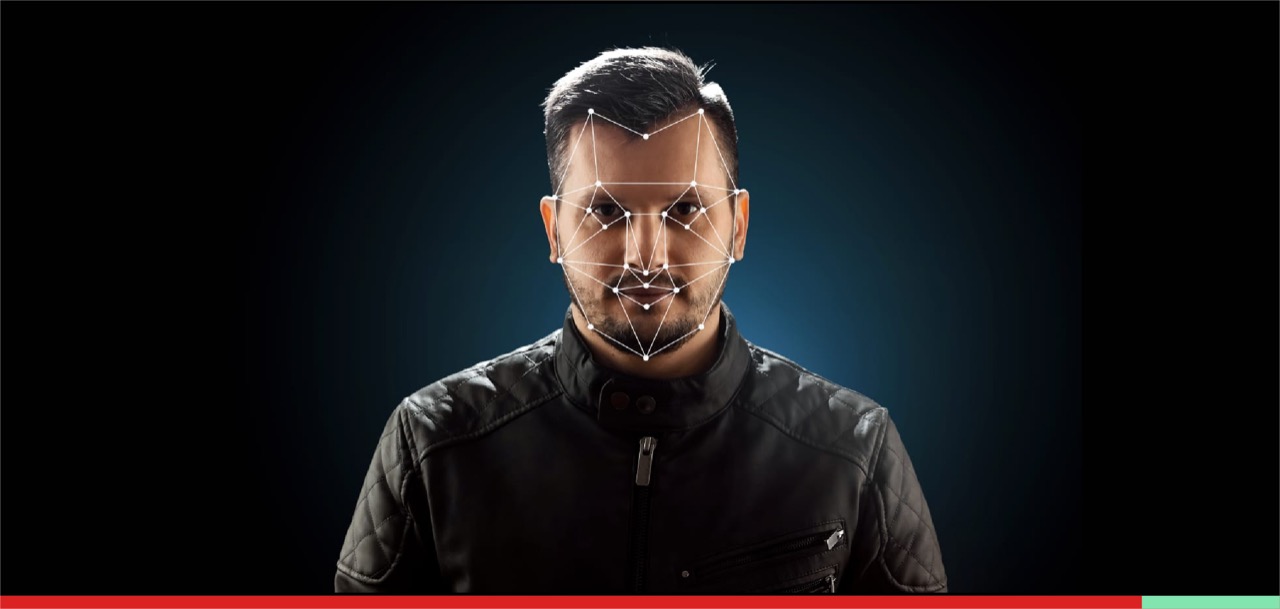 FacioMetrics, an emotion and facial recognition business, has been purchased by Facebook, and its facial recognition technology could be used for photo or video effects. This could help the brand better compete with comparative social media platforms, such as Snapchat.
FacioMetrics was spun out of Carnegie Mellon University in Pennsylvania. Facebook did not disclose the financial terms of the deal, or the company's identity as a result. However, in a media briefing, the company has said, it is looking at possible future applications of deep learning across mobile platforms. This could include gesture-based controls, recognizing facial expressions, and performing related actions. Don't be surprised if that means using AR to create angry, happy, or sad emojis on the fly, among other applications. It could also tie in with Oculus, with VR possibilities abounding for that platform.
The company specializes in analyzing photos for use in mobile apps and web content using artificial intelligence. Fernando De la Torre, the company's founder and CEO, established FacioMetrics in 2015. "By joining the Facebook team, we're taking a major step ahead," Fernando De la Torre said in a statement.
Facebook's photo-editing program, Instagram, could be utilized to allow users to have fun with photographs or videos. It could be a response to the kind of "filters" available on Snapchat's vanishing message service. Snap claims to have more than 100 million users worldwide who use the service to send disappearing movies, pictures, and text messages.
Filters that react to you opening your mouth or raising your eyebrows are nothing new on either of these platforms, but FacioMetrics' acquisition could allow Facebook and Instagram to embed a whole array of new means to interact via videos. Facebook wants to be the de facto social media platform for all, and this is just another way it uses tech to interface with people and create a new world of interactions for all.