Why is Maruti Suzuki hiking prices again?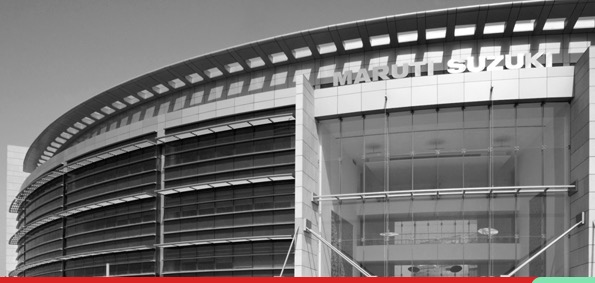 In September, Maruti Suzuki India will raise the cost of its vehicles. This is the market leader's third price increase this year, and it comes just before the holiday season. Almost all automakers boosted their prices in 2021 in response to the steep rise in material prices.
How much will Maruti Suzuki raise its vehicle prices?
MSIL has not revealed the amount of the increase in September, but sources believe it could be around 3-4%, which would be the largest increase to date. The corporation announced a 1.4% rise in January, which was followed by a 1.6% hike in April.
Why will there be a substantial rise in September?
The input cost pressure has been building for the last 15 months, according to Shashank Srivastava, senior executive director, marketing and sales at MSIL. While he did not specify the amount of the increase, reports believe it might be between 3 and 4%.
How has the rise in commodity prices been?
Commodity prices have risen significantly since April 2020, particularly for metals and precious metals needed in manufacturing. During the same period, the price of aluminium has grown by around 80%. Steel prices have grown from roughly Rs 38,000 per tonne in May 2020 to over Rs 65,000 per tonne currently, according to Srivastava.
Even the price of Rhodium, a precious metal used in catalytic converters that help fulfill tough emission standards, has risen from Rs 18,000 per gram in May 2020 to more than Rs 64,00 per gram currently. According to insiders, Rhodia's use in vehicle manufacture has expanded worldwide as a result of the BS6 emission rules, resulting in a price hike.
Will the price rise hurt demand?
Manufacturers believe the price increase would hamper holiday demand, but they say they have no choice because they can no longer delay the price increase. While the spike in fuel prices has already had an impact on consumer sentiment, insiders think the increase will make owning a car even more expensive.