Ola looking to raise up to USD 1.5 bn via IPO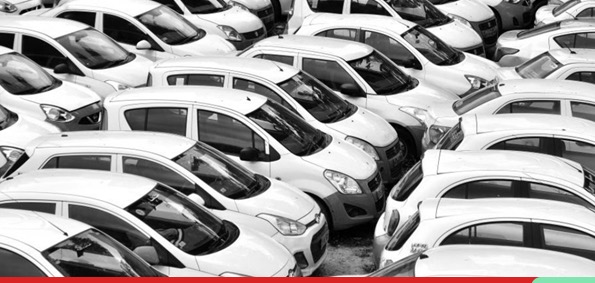 Ola, the ride-hailing giant, is planning an IPO to raise USD 1-1.5 billion (Rs 7,324-10,985 crore) and is expected to file the DRHP (Draft Red Herring Prospectus) in the December quarter, according to sources. According to sources familiar with the situation, the company is engaging with a few institutions to oversee the public offering, including Citigroup Inc and Kotak Mahindra Bank Ltd.
Given that negotiations are still underway, one of the people said the contents of ANI Technologies' (which runs Ola) proposition could alter
Ola investors such as SoftBank, Tiger Global, and Steadview Capital will benefit from an IPO by being able to exit or partially sell their position in the company and repay funds to their shareholders. Ola co-founder Bhavish Aggarwal previously stated that the business is planning a public offering next year, but no date has been announced.
Ola has raised approximately USD 4 billion in the capital so far, including operations in India, Australia, New Zealand, and the United Kingdom. Temasek, Warburg Pincus affiliate Plum Wood Investment, and Bhavish Aggarwal invested USD 500 million (about Rs 3,733 crore) in Ola in July.
Uber's CEO, Rajesh Aggarwal, recently stated that the company is "well-positioned" to profit from the shift in consumer preference away from public transportation.
Nykaa, Paytm, PolicyBazaar, and Droom are among the internet-based enterprises in the country preparing to go public.
Zomato made a spectacular launch on Dalal Street last month, with its shares surging about 53% against the issue price of Rs. 76, and its market capitalization surpassing Rs 1 lakh crore. CarTrade recently went public on the stock exchange.