New-age Fintechs: Seamlessly connecting millennials from T2 & T3 cities with Indian equity markets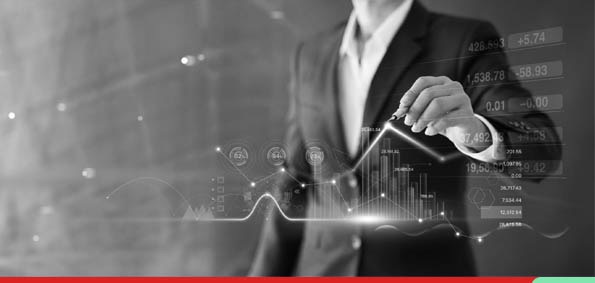 Due to a generation whose transactions are increasingly digital and less reliant on physical ways, India's Fintech business is booming and has a bright future
India's 18-35 age group leads the world in adopting digital payment, online investment, and online lending and banking apps. India has seen a surge of fresh participants into the equities markets following the closure.
In India, 10.7 million new Demat accounts were registered between January and April, more than doubling the total number of accounts opened in FY20. Top-of-the-line cell phones, easy access to high-speed internet, simple account opening, and seamless access to digital banking have all helped to catalyze markets and investor profiles. To be a good trader, you'll need dependable and technologically advanced brokerage software that gives you an advantage over the competition. Angel Broking can help you with this.
Newcomers and veterans alike face numerous hurdles in the markets. It is necessary to keep one's knowledge bank up to date and to keep moving forward despite the negative consequences. This is especially true for investors and market participants who come from small communities.
T2 and T3 investors' futures can only become brighter from here, with so many tools easily available to them. The current influx of new Demat accounts and burgeoning interest in secondary markets demonstrates that Indian millennials are committed to the long term, and the booming stock market is testament to this. New technologies are being embraced more quickly, and small-town India is experimenting with new investment prospects.