Why isn't Tesla here already? Musk explains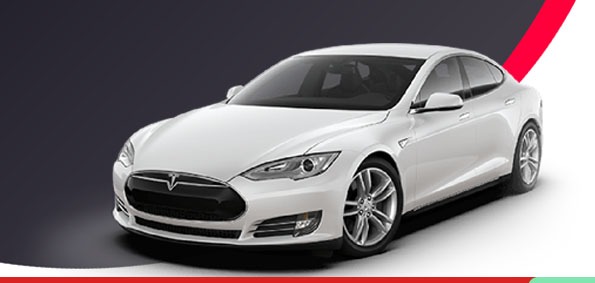 With Indians awaiting the arrival of Tesla on the automotive scene, why is the company being tardy? Elon Musk took to Twitter to explain
India is a big market for any automobile company, and Tesla has achieved success in a short period due to its uniqueness. Although it must be said that Tesla's products can be extremely cost-intensive to manufacture locally and import duties are just not friendly in this case.
The big question is whether reducing duties is justified, or will it harm local manufacturing?
Why hasn't Tesla reached India yet?
India has the highest import duties in the world, which is about 100%. In addition to this there is CIF (Cost, Insurance, Freight), which equals $40,000 and, if the CIF is less than $40,000 then the duty is 60%.
These additional charges violate the main reason behind the making of Tesla, which was to provide an economical and luxury ride to the customers without hurting their pocket. The company has a vision to make Tesla a part of the daily routine in a common persons' life.
Now, according to India's climate goals for the future, the government should not only reduce the duties but, make it easier for electric vehicles to become commonplace. It will not only help save fuel money, but also benefit the environment to a great extent.
Elon Musk has proposed the government reduce duties by 40%, and consumers are excited about the possibilities of seeing a greater number of Tesla's rolling on our roads soon.