Harish Kohli's success mantras, in his words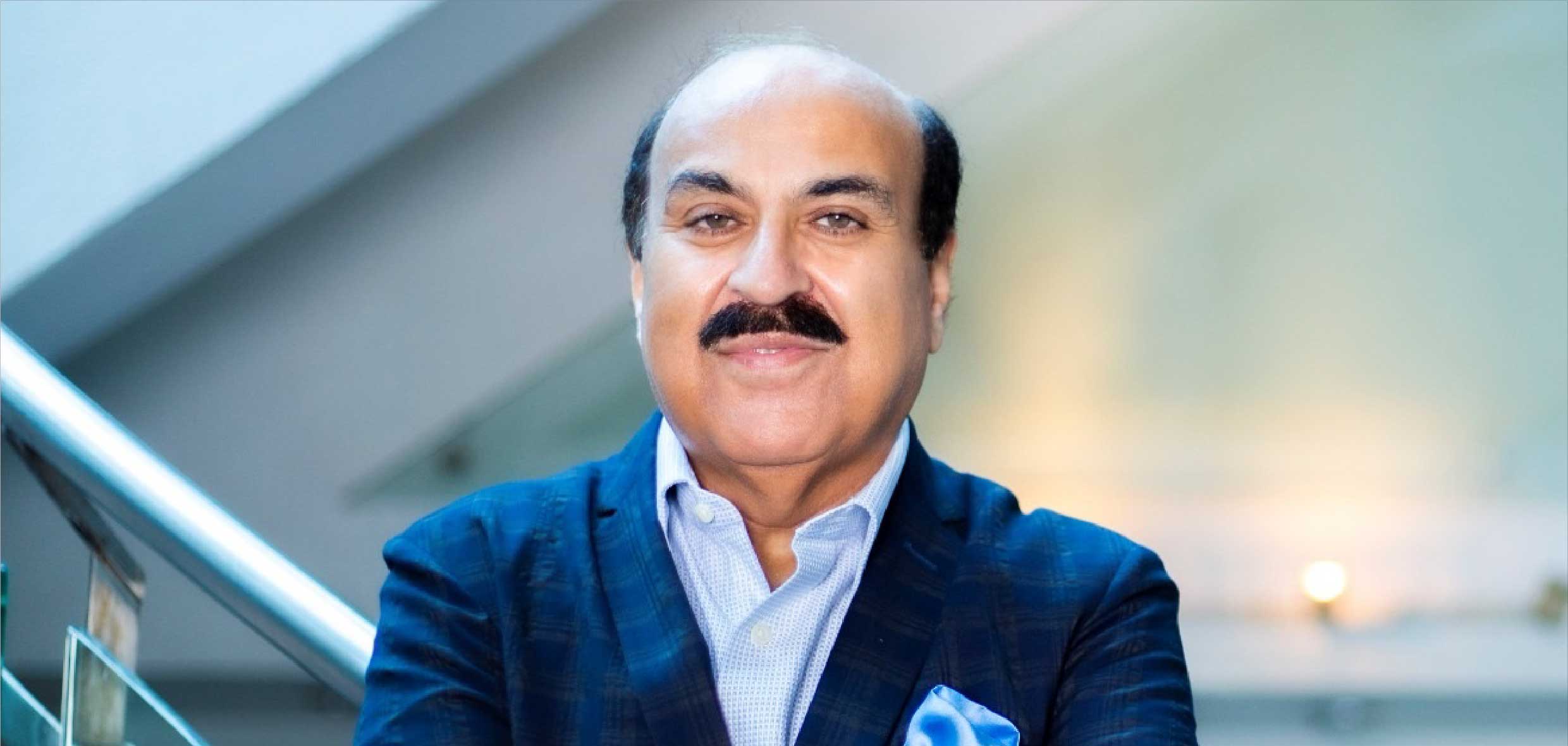 An Acer India veteran, Harish Kohli has spent more than two decades in the company and has accumulated over 35 years of industry experience. After rising through the ranks to
become President and Managing Director in May 2016, he has driven the company's expansion to markets in the South East India region and exporting to Asian markets.
A technology industry expert with a proven track record in driving sustainable growth for organizations, he has been influential in charting Acer's business growth by putting a strong foundation across Commercial and Consumer business over the past two decades. Acer's zeal for innovation and customer-centricity has seen the company soar to extraordinary levels, and has become the No.1 brand in multiple segments in the PC industry. Now, he is overseeing the transformation of Acer from a PC to a lifestyle brand.
So what then is the success mantra he has abided by?
" I believe that one should never take shortcuts to success and always lead by example. Good leadership takes strength of character and a firm commitment to do the right thing, at the right time, for the right reason. Leaders should lead by example. When you hold yourself to a high benchmark, your team will look up to gain your support by doing the same. They will meet your expectations with integrity, and respect when you give them in return. Also, enable your employees to access the right set of tools to make the goal work within the time frame. A leader should be an enabler for the team. These collectively help an organization to succeed."