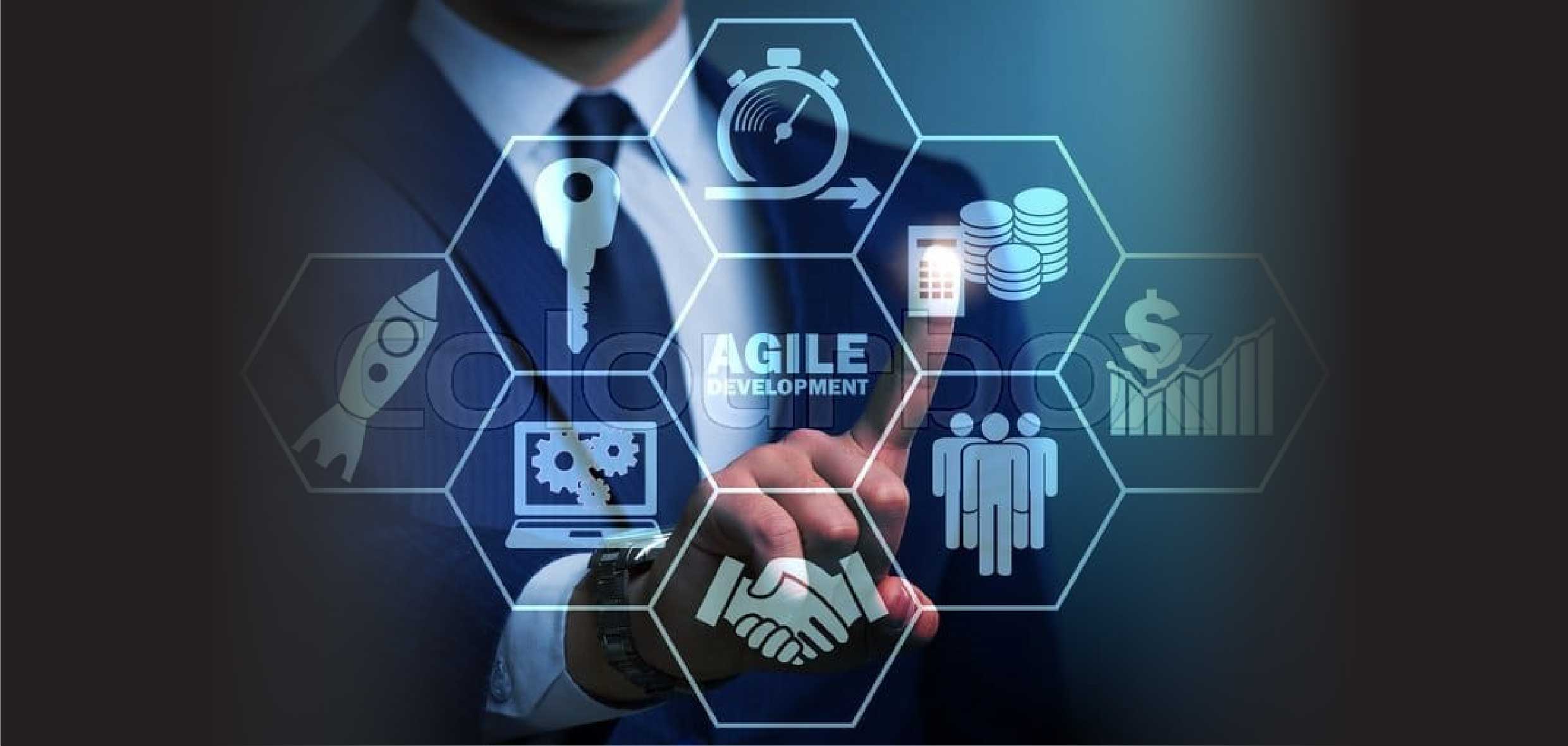 In 2020, we are all familiar with startups, and we all know someone somewhere who owns one or works at one. But back in time, when Mike Cannon-Brookes and Scott Farquhar launched Atlassian, the response they received as university graduates wasn't as promising.
Mike and Scott's partnership started as many great friendships do, and can be traced back to their college life. Both were in the same scholarship program at the University of New South Wales in 1998. They built a friendship and a partnership, both ambitious and intelligent individuals. And like all other students, they were expected to join one of the Australian companies sponsoring the program.
Instead, they started Atlassian, their startup.
At the start of their career, no one knew or was able to understand what they did, or how they did it. In a nutshell, Atlassian creates software to help businesses and teams work better. And not just any businesses, but the cream of the crop. Jira, the first piece of software released by Atlassian, helps organizations like NASA and Tesla with project management.
The rest of the history of Atlassian — a true tech giant worthy of its Greek Titan inspired name — stays off the normal path. For most start-ups, funding comes from capital that's sought out from external investors. After all, venture capitalism is its industry at this point. Mike and Scott didn't take that route.
They took on debt to fund their project — $10,000 dollars put on credit cards. Most people who get thousands of dollars of credit card debt don't come out on the other end being industry-shaking billionaires, but they have proven to not be like most people, just as Atlassian has proven to be different from most companies.
This includes how they marketed their new product. Atlassian has never had a giant sales team, instead relying on internet sales. The original marketing strategy was going to meetups for developers and buying them beers — with the Atlassian sticker on the bottle. The typical Australian way.
Their marketing strategy relied on a quality product at a low price and the word of mouth from happy customers. And it worked.
Atlassian also prioritized charitable work from early on. In 2006, only 4 years after launch, the Atlassian Foundation was created along with a pledge to donate 1% of equity, product profit, and employee time to charitable causes.
In 2013 as an incentive to raise $40,000 for charity, Scott, known for having long hair usually tucked into a trucker hat, said he would shave his head into a mohawk then dye it blue. And he did, adding to Jira's lore of success.
HipChat, a web service for internal online chat and instant messaging, was acquired by Atlassian in 2012. Its office web chat features would become so valuable that Atlassian sold it to Slack, a pioneer in changing how offices communicate.
In 2017 Atlassian bought Trello, a collaboration tool for businesses ranging from start-ups to Fortune 500 companies. After picking it up they worked to make it even more useful and compatible with existing software.
The history of Atlassian is worth it to pay attention to. It does not only teaches how to be successful; but, to be confident if you have something unique and, it's definitely okay if people cannot understand it.