First Solar plans $684 mn investment in TN facility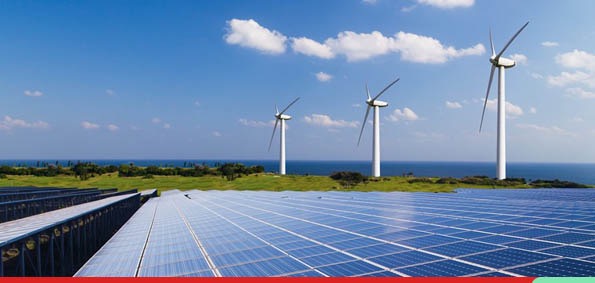 First Solar, Inc., a California-based solar panel manufacturer, announced on Friday that it will invest $684 million in a 3.3-gigawatt (GW) solar module plant in Tamil Nadu. It's yet another example of India's solar import tariffs spurring domestic production.
Apart from Mukesh Ambani's intentions to build an integrated solar PhotoVoltaic (PV) module gigafactory, Vikram Solar recently opened a 1.3GW plant in Tamil Nadu, and Premier Energies established a 750 megawatt (MW) solar cell and module capacity in Telangana.
First Solar's plans to set up solar equipment manufacturing facilities in India comes in light of theIndian government's push for local manufacturing. Several corporations are considering investing in solar technology and solar power plants, including First Solar.
The sophisticated plant is planned to open in the second half of 2023, according to the business. One of the world's largest solar panel manufacturers is First Solar.
India has the greatest sustainable energy program in the world, yet is mainly reliant on Chinese imports. India has only 3 GW of indigenous solar cell production capacity and 15 GW of solar module manufacturing capacity. According to First Solar, India stands out for its determined response to China's goal of state-subsidized worldwide dominance of the crystalline silicon solar supply chain.