Epic is right: Elon Musk slams Apple's app store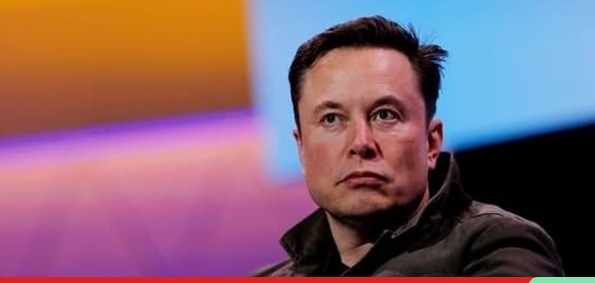 After it was discovered that the game 'Fortnite' was using an in-app payment system, Apple pulled it from its app store. Epic broke Apple's rules by introducing its payment system in the game to avoid Apple's commissions, according to the tech giant. Epic said it's working on a fix for the issue and will re-release the game soon.
Elon Musk, the CEO of Tesla and a billionaire, backed the gaming company's lawsuit against Apple for removing its app from its app store. Musk attacked Apple's App Store fees, describing them as a "global tax on the internet."
The creator of 'Fortnite' has accused Apple of abusing its control in the mobile app market. Epic Games said that Apple had misused its strong position in the game, which brought the matter to light.
Epic Games is being sued by Apple over its 'Fortnite' in-app payment mechanism. To avoid Apple's commissions, the tech giant alleges it broke Apple's guidelines by introducing its in-app payment system. Apple has yet to reply to the news, but it has defended its app store methods in court and congressional hearings.
"I enjoy and utilize Apple products. They're overcharging on the App Store. I mean, charging 30% for absolutely no more work is completely ridiculous. If App Store costs were reasonable, Epic wouldn't bother processing their payments", he went on to say on Twitter.
Musk says Apple and Android have a "duopoly on phones. When interface familiarity is taken into account, it's a monopoly," he said.
In a second tweet, Musk claimed that Apple's effective 30% sales tax is hidden from users because else there would be a public outcry.