Zoom acquires an AI company to improve real-time translation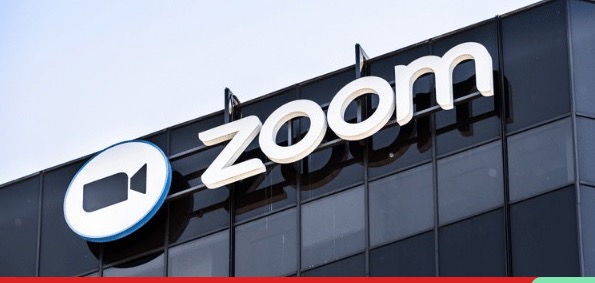 Zoom recently announced that it's acquiring a company known as Kites (Karlsruhe Information Technology Solutions), which is known for creating real-time translation and transcription software. The acquisition makes communication with people who speak different languages easier, and it's looking to add translation capabilities to its video conferencing app.
Kites began at the Karlsruhe Institute of Technology, and its technology was originally developed for in-classroom translation for students who needed help understanding the foreign language that their professors were lecturing in.
Although Zoom already has real time-transcription, it's limited to people who are speaking in English. Zoom also made it clear that its current live transcription feature may not meet certain accuracy requirements. The company said it may open a research centre in Germany, where the Kites team will be staying.
"We are continuously looking for new ways to deliver happiness to our users and improve meeting productivity, and MT solutions will be key in enhancing our platform for Zoom customers across the globe," said Velchamy Sankarlingam, President of Product and Engineering at Zoom. "With our aligned missions to make collaboration frictionless – regardless of language, geographic location, or other barriers – we are confident Kites' impressive team will fit right in with Zoom."
"Kites emerged with the mission of breaking down language barriers and making seamless cross-language interaction a reality of everyday life, and we have long admired Zoom for its ability to easily connect people across the world," said Dr. Waibel and Dr. Stüker. "We know Zoom is the best partner for Kites to help advance our mission and we are excited to see what comes next under Zoom's incredible innovation engine."