Top 7 cryptocurrencies to buy in India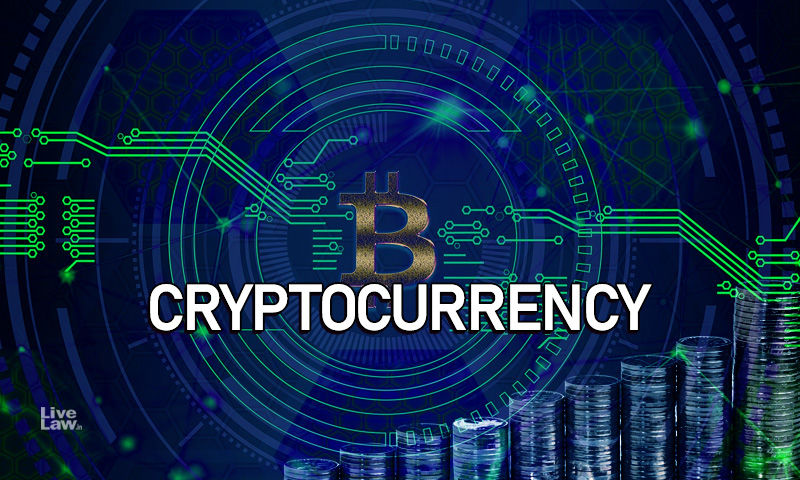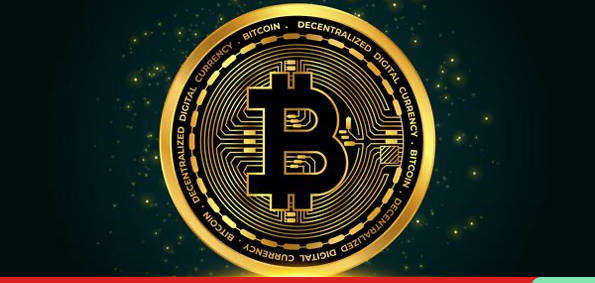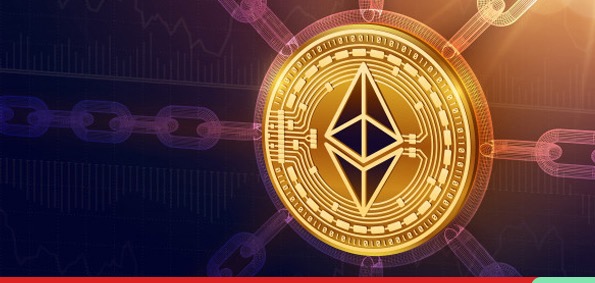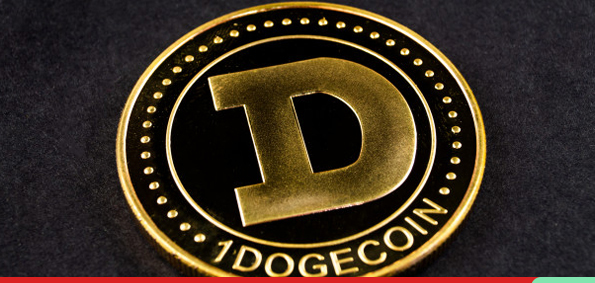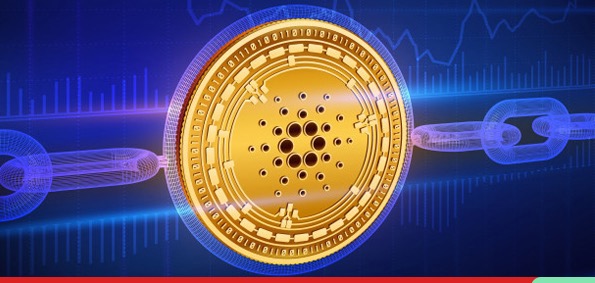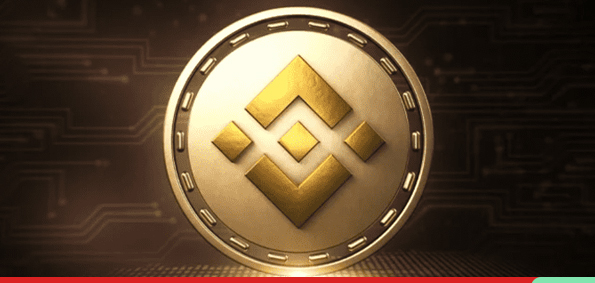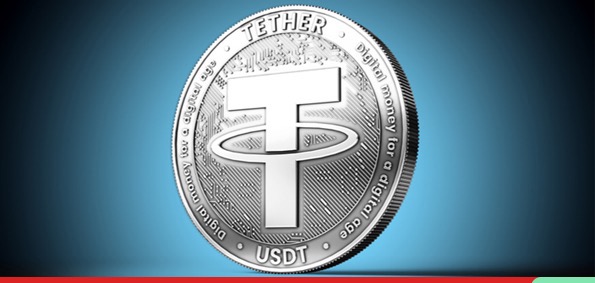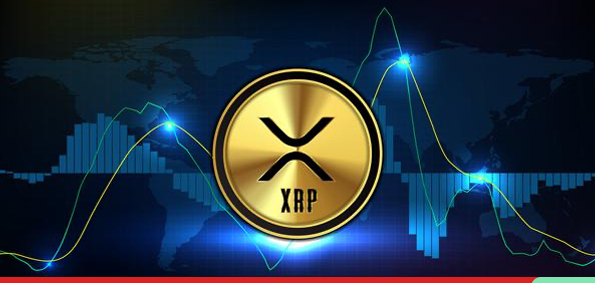 Bitcoin INR 24,26,305.94
The best and most dominating cryptocurrency in the market, doesn't need an introduction. Recovering well after the crash and tweets by Elon Musk rejecting Bitcoin payments for his company on the grounds of not being environmentally friendly, the 24-hour market cap volume is US$678,918, with 482,584 Bitcoins in circulation.
Ethereum INR 1,47,436.93
Ethereum has more coins in circulation, about 901,387 and it is the second-largest cryptocurrency with a 24-hours market cap volume of US$299,371.
Dogecoin INR 15.37
The meme-coin that rose to glory, thanks to Elon Musk, Dogecoin is still making news by staying relevant. Dogecoin's price today is US$0.3634, growing rapidly by 8.49% with a 24-hour market cap of US$47,089.
Cardano INR 95.30
Cardano is always among the top 5 cryptocurrencies of all time. Recovering from the crash, its value grew by 8.36% in the past 7-days. The investor's favorite, Cardano's circulating supply is 637,696.
Binance Coin INR 22,937.90
Binance Coin INR 22,937.90
Backed by one of the most popular cryptocurrency exchanges Binance, As Binance is used by many crypto traders globally, its value increased by 0.95% in a day and 0.39% in a week. With Bitcoin, Ethereum, and Cardano as competitors, there are only 573,296 coins in supply.
Tether INR 74.70
Tether's value is pegged to the US dollar, which means Tether is backed by an equal amount of conventional money stored in banks like the dollar-euro, or yen. There are 829,541 coins in rotation, after an aggregate increase of 0.13% in the past week.
XRP INR 46.30
One of the original blockchain startups, Ripple is not decentralized. XRP's value grew by 0.79% in the past week, reaching some stability. Its market capitalization of US$45.68B puts XRP among the top 10 cryptos based on market value.