Top 7 cryptocurrencies to buy in India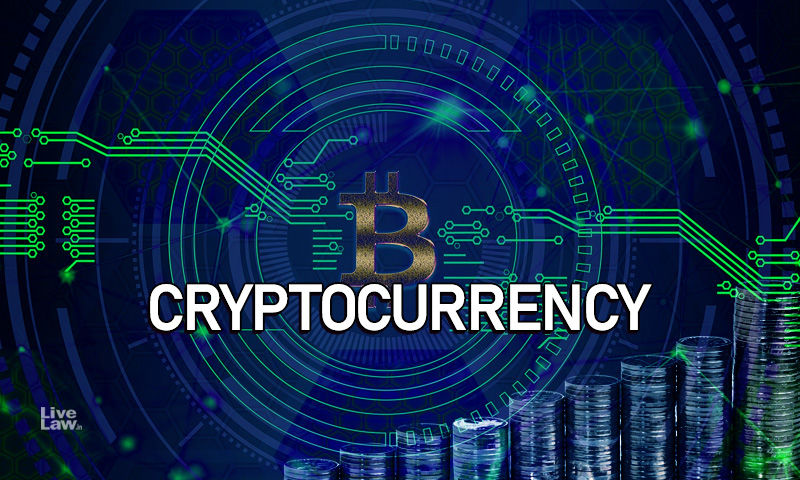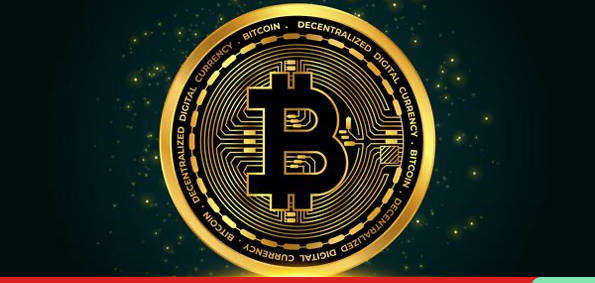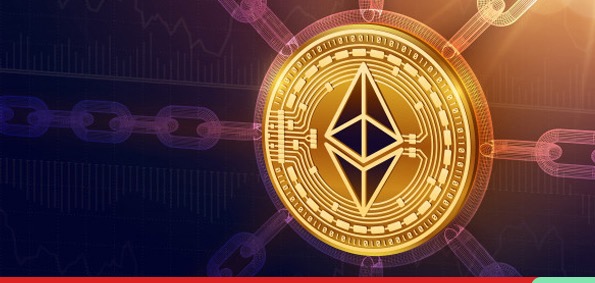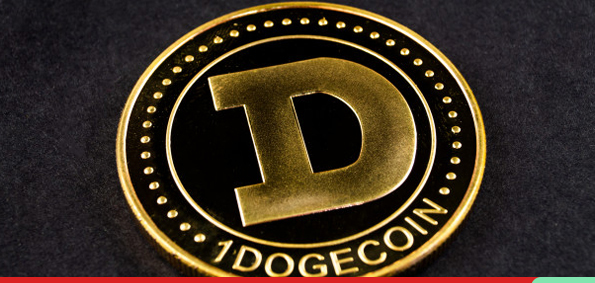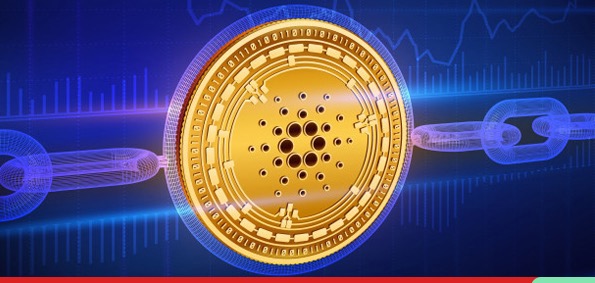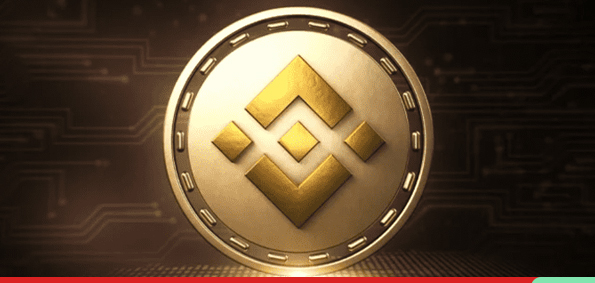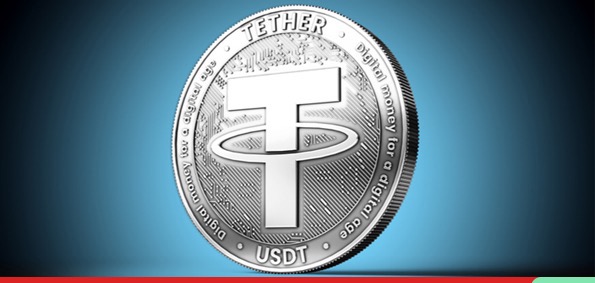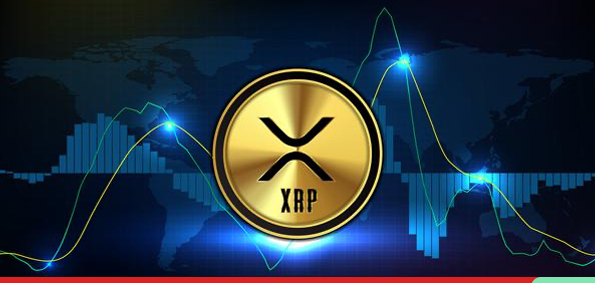 Bitcoin INR 24,26,305.94
The best and most dominating cryptocurrency in the market, doesn't need an introduction. Recovering well after the crash and tweets by Elon Musk rejecting Bitcoin payments for his company on the grounds of not being environmentally friendly, the 24-hour market cap volume is US$678,918, with 482,584 Bitcoins in circulation.
Ethereum INR 1,47,436.93
Ethereum has more coins in circulation, about 901,387 and it is the second-largest cryptocurrency with a 24-hours market cap volume of US$299,371.
Dogecoin INR 15.37
The meme-coin that rose to glory, thanks to Elon Musk, Dogecoin is still making news by staying relevant. Dogecoin's price today is US$0.3634, growing rapidly by 8.49% with a 24-hour market cap of US$47,089.
Cardano INR 95.30
Cardano is always among the top 5 cryptocurrencies of all time. Recovering from the crash, its value grew by 8.36% in the past 7-days. The investor's favorite, Cardano's circulating supply is 637,696.
Binance Coin INR 22,937.90
Binance Coin INR 22,937.90
Backed by one of the most popular cryptocurrency exchanges Binance, As Binance is used by many crypto traders globally, its value increased by 0.95% in a day and 0.39% in a week. With Bitcoin, Ethereum, and Cardano as competitors, there are only 573,296 coins in supply.
Tether INR 74.70
Tether's value is pegged to the US dollar, which means Tether is backed by an equal amount of conventional money stored in banks like the dollar-euro, or yen. There are 829,541 coins in rotation, after an aggregate increase of 0.13% in the past week.
XRP INR 46.30
One of the original blockchain startups, Ripple is not decentralized. XRP's value grew by 0.79% in the past week, reaching some stability. Its market capitalization of US$45.68B puts XRP among the top 10 cryptos based on market value.
Paytm celebrates SEBIs nod for India's largest IPO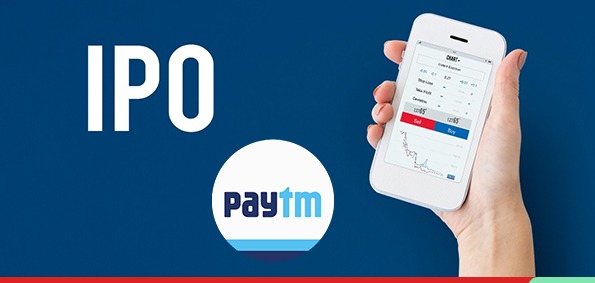 It's raining IPOs across India, and one of the biggest fintech players has now joined the party. Fintech company Paytm recently received the nod from the Securities and Exchange Board of India (SEBI) for its upcoming Rs. 16,600 crore IPO.
The company is expected to list on the Indian bourses ahead of Diwali. Reports suggest that the company could list by the end of October, as it plans to skip the pre-IPO share sale rounds to fast-track listing.
Ant Group, SoftBank's Vision Fund, and Berkshire Hathaway are among the company's supporters. Its operational loss reduced to Rs. 16.55 billion ($221.00 million) in the fiscal year that ended in March 2021, from Rs. 24.68 billion a year earlier. In July, a source told Reuters that Paytm would likely break even in 18 months.
Paytm is aiming for a valuation of Rs 1.47-1.78 lakh crore in its upcoming IPO. Previously, Aswath Damodaran, a US-based valuation specialist who is also a finance professor at New York University's Stern School of Business, valued the firm's unlisted shares at Rs 2,950 each.
Several first-generation Indian businesses are planning to list on local stock exchanges, following in the footsteps of food delivery company Zomato, which made a successful stock market debut in July and is backed by China's Ant Group.
Launched a decade ago as a platform for mobile recharging, Paytm grew quickly after ride-hailing firm Uber listed it as a quick payment option. Its use swelled further in 2016 when a ban on high-value currency banknotes boosted digital payments.
Paytm has since branched out into services including insurance and gold sales, movie and flight ticketing, and bank deposits and remittances.
After Zomato, six more companies eye IPO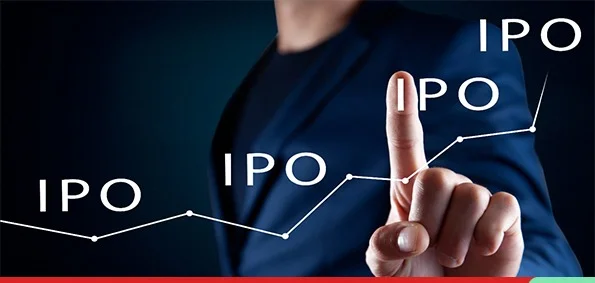 As many as six companies—Nykaa, Adani Wilmar and Star Health & Allied Insurance, Penna Cement Industries, Latent View Analytics and Sigachi Industries—have received clearance from the Securities and Exchange Board of India (SEBI) to launch Initial Public Offerings (IPOs).
According to a Monday update from the capital markets regulator, these six companies submitted preliminary IPO papers with SEBI between May and August and received its "observations" or approval to float the IPOs between October 11 and October 14.
FSN E-Commerce Ventures Ltd's IPO, which runs Nykaa, includes a fresh issue of equity shares worth Rs. 525 crore and an Offer For Sale (OFS) of 43,111,670 equity shares by a promoter and existing shareholders.
The promoter and promoter group Safecrop Investments India LLP, Konark Trust, MMPL Trust, and existing investors Apis Growth 6 Ltd, Mio IV Star, University of Notre Dame Du Lac, Mio Star, ROC Capital Pty Ltd, Venkatasamy Jagannathan, Sai Satish, and Berjis Minoo Desai are among those selling shares through the offer for sale.
Star Health, the country's largest private health insurance, is owned by a group of investors led by Westbridge Capital and Rakesh Jhunjhunwala.
According to the Draft Red Herring Prospectus (DRHP), Penna Cement's IPO will include a fresh offering of equity shares totaling Rs. 1,300 crore and a promoter offer for sale of up to Rs. 250 crore. The IPO of Latent View Analytics also includes a new issue of equity shares at Rs. 474 crore. It also has a promoter and current owners offering to sell equity shares for Rs. 126 crore.
Adugudi Viswanathan Venkatraman, the company's promoter, will sell shares worth Rs. 60.14 crore, Ramesh Hariharan, a shareholder, will sell shares worth Rs. 35 crore, and Gopinath Koteeswaran, a shareholder, will shelve off shares worth Rs. 23.52 crore, among others.
Sigachi Industries, a cellulose-based excipient company, will see its IPO sell up to 76.95 lakh equity shares.
Cryptocurrency: increasingly the currency of choice for new India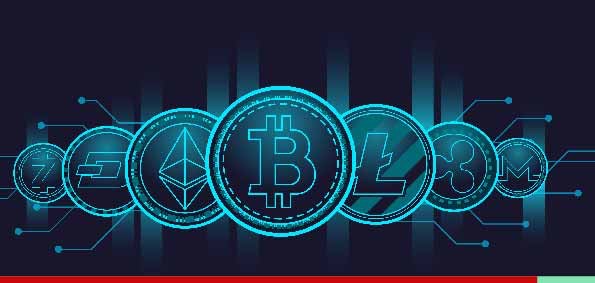 Cryptocurrencies took the world by storm when they first emerged in 2009. With no government backing these digital currencies, and no single user having complete authority over them, Crypto has seen a decent rise in the number of its owners. From Elon Musk to Bill Gates, all have spoken about the 'future' of currency.
Recently, BrokerChoose, a broker discovery and comparison website stated in its annual proliferation index that India has the biggest number of cryptocurrency users in the world, with 10.07 crore users. The United States is next, with 2.74 million crypto owners, followed by Russia (1.74 million), and Nigeria (1.30 million).
The increasing trade volumes and valuations of Crypto exchanges in India is another testimonial to the exponential rise of this virtual currency in the country. The report by Mint states that the Crypto exchange platform CoinSwitch Kuber has 11 million users, whereas WazirX stands at 8.3 million. Within one year of its incorporation in June 2020, CoinSwitch Kuber entered the unicorn club with a valuation of $1.9 billion. Prior to this, just two months earlier, crypto exchange platform CoinDCX became the first crypto unicorn in India with a valuation of $1.1 billion.
Despite the country's uncertain future, the cryptocurrency fever continues to grow among the public. The Reserve Bank of India banned cryptocurrency trading in 2018, but the prohibition was eventually overturned by the Supreme Court. In February of this year, the Indian government proposed the Cryptocurrency and Regulation of Official Digital Currency Bill, 2021, which would prohibit the use of private cryptocurrencies in the country. However, the bill has yet to be introduced in Parliament.