Mankind Pharma's ₹4300 cr. IPO subscribed over 34 times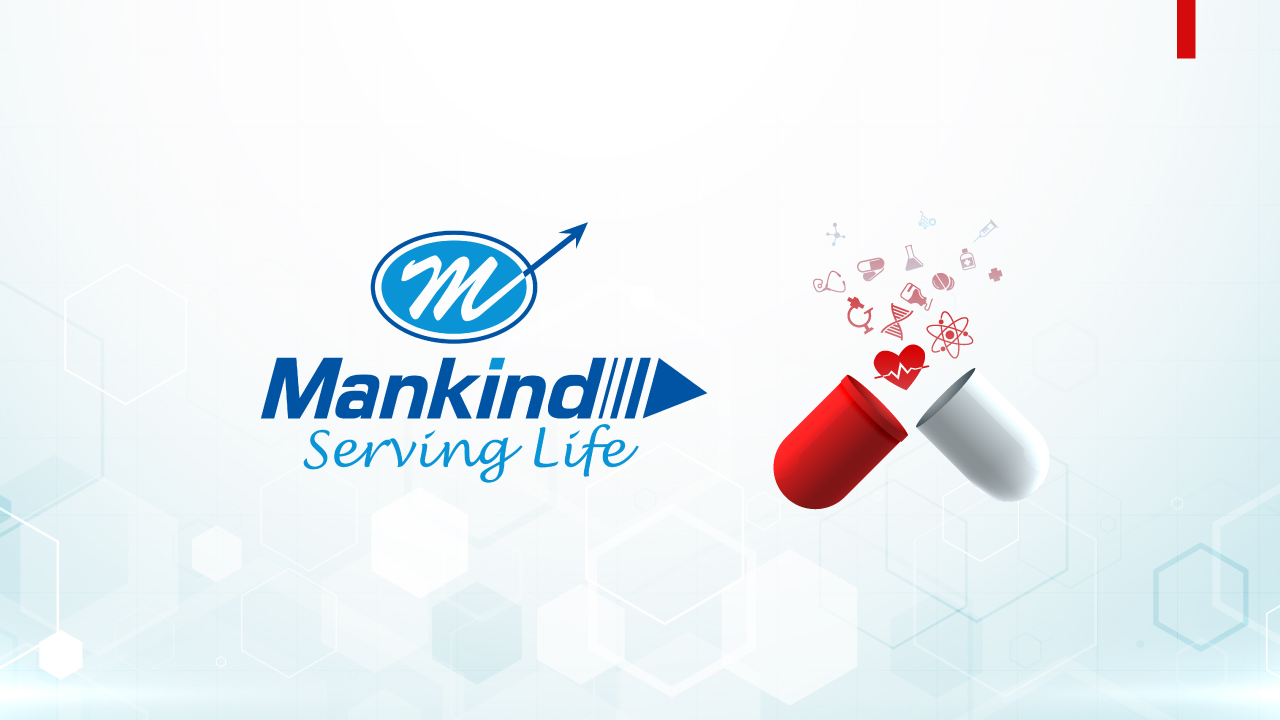 Mankind Pharma's ₹4,300-crore Initial Public Offering (IPO) saw Non-Institutional Investors (NIIs) and Qualified Institutional Buyers (QIB) make a made scramble for it, and ended up being oversubscribed 15.32 times on Day 3. NIIs subscribed about 3.80 times their allocated quota, while QIBs subscribed 49.16 times their allotment. The company has received bids for 42,95,12,902 shares against 2,80,41,192 shares on offer, according to data on BSE. Mankind Pharma raised ₹1,298 cr from anchor investors ahead of the IPO.
The IPO, which closed on April 27, was subscribed 14% on day 1 and 87% on day 2 at a price band of ₹1,026 to ₹1,080 per equity share. The company aims to raise a maximum of ₹4,326.36 crore at the upper band of the price range. Market observers noted that shares of Mankind Pharma commanded a premium of ₹28 in the unlisted market, down from ₹65 the previous day.
While recommending investors subscribe to this IPO, Geojit Financial Services said, "At the upper price band of Rs 1,080, MPL is available at a P/E of 30x (FY22), which appears reasonably priced compared to peers. Considering under-penetration of healthcare services and lower consumer expenditure in healthcare in India, MPL's focus on chronic therapeutic areas, emphasis on increasing penetration in metro and Class I cities, growth in consumer healthcare business, good financial performance and strong distribution network, we assign a "Subscribe" rating on a long term basis".
Mankind Pharma is engaged in developing, manufacturing, and marketing a diverse range of pharmaceutical formulations across various acute and chronic therapeutic areas, as well as several consumer healthcare products. The drugmaker works in a number of acute and chronic therapeutic fields, including anti-infectives, cardiovascular, gastrointestinal, anti-diabetic, neuro/CNS, vitamins/minerals/nutrients, and respiratory areas.