The Rise of FinTech in India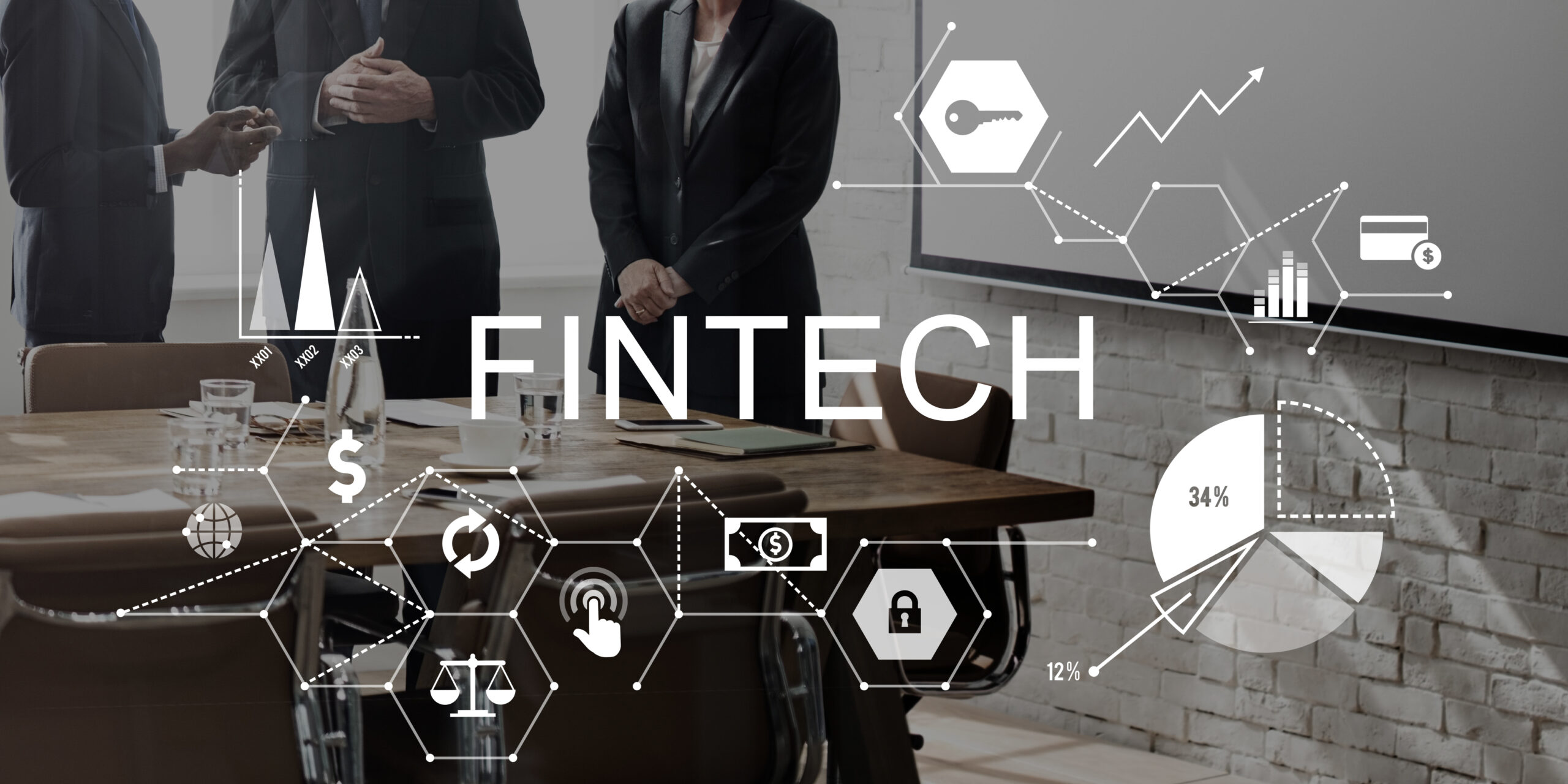 FinTech is rapidly changing the face of the banking industry, as several banks are embracing the technological shifts that have permeated across industries.
While the term FinTech was first coined in the 21st century to describe the technology used in the back-end, today, the term spans various sectors and industries, including education, retail banking, non-profit fundraising, investment management, and much more.
Through specialized software and algorithms, FinTech helps companies, business owners, and consumers manage their financial operations and processes. FinTech has also come to include the development and use of cryptocurrencies like Bitcoin in today's times. Although different sectors of FinTech continue gaining traction today, a large part of FinTech still focuses on the traditional global banking industry. And India is at the forefront of this FinTech revolution.
India has clearly emerged as one of the fastest-growing FinTech hotspots in recent years, thanks to one of the world's fastest-growing economies. India has previously introduced paperless loans, mobile banking, secure payment gateways, mobile wallets, and other concepts with great success.
In India, digital payment systems have seen widespread adoption over the last two years, making basic financial services much more convenient to use. A variety of reasons have supported the growth and extension of India's FinTech ecosystem, including the increasing availability of smartphones, improved internet access, and high-speed connectivity.
According to a report published by Boston Consulting Group and FICCI, India is well-positioned to achieve a FinTech sector valuation of USD 150-160 billion by 2025, which is a USD 100 billion in incremental value creation potential.
Banks have conventionally served as the gateway to payment services in India. However, with the rapid advancement of technology, this no longer appears to be the case, as the monopoly of banks in this area is gradually weakening.
India's payments infrastructure has improved significantly in recent years, thanks to the development of new payment methods and interfaces including the Immediate Payments Service (IMPS), Unified Payments Interface (UPI), Bharat Interface for Money (BHIM), and others. The government's "Make in India" and "Digital India" initiatives also played a key impact in increasing Fintech adoption. The Reserve Bank of India (RBI) has promoted the expanding usage of electronic payments to achieve a genuinely cashless society in recent years, which is commendable.
Furthermore, government initiatives such as demonetization and the GST have generated a significant growth opportunity for fintech ventures across the country. Although demonetization caused widespread confusion and panic, particularly among the public, it was ultimately the catalyst for a shift away from a paper-based, cash-based economy toward digital, electronic, technology-driven platforms, accelerating the country's already-existing FinTech revolution. And it's only logical to believe that the COVID-19 pandemic has accelerated this digitization across a variety of categories, with contactless and cashless payments being marketed to foster social alienation.
With the advent of breakthrough platforms such as PayTM, PhonePe, MobiKwik, etc., digital payment systems have undeniably been the flag bearers of the Indian FinTech market. Additionally, Facebook and Reliance Jio's global partnership is expected to significantly change India's digital payments sector, with a particular focus on hyperlocal digital commerce that will reach tier 2 and 3 cities and rural areas.
Due to various factors such as an innovation-driven startup scene, a highly favourable market, enhanced smartphone and internet penetration levels, a young population with the median age in the 20s, and government-led attempts to promote the industry, the country offers a great space for a FinTech revolution in India.
FinTech companies' growing partnerships with traditional banking, insurance, and retail sectors, where they are actively catering to evolving customer needs, will further accelerate FinTech's expansion in India. Taken together, all these factors indicate a positive trend and presents a huge growth opportunity for the industry, with the country gearing towards massive adoption of these technological innovations.